Financials
We are a small, private charitable foundation run from our family's kitchen offices across the U.S. and in Vietnam. Our grants range from Seed grants to startups, to larger Catalyst grants for programming and operational support of stellar nonprofits doing the real work to end poverty.
We work with fifty U.S.-based partners who serve nearly forty-three million clients, 60% of whom are ultra poor (as measured by the World Bank at $1.90/day or less).
Check out our entire portfolio on our Causes page and see this year's list below.
We support pragmatic self-help programs in education and job creation for youth and families in our own American neighborhoods as well as 125 other countries. Our work balances out to about 15% local and 85% global.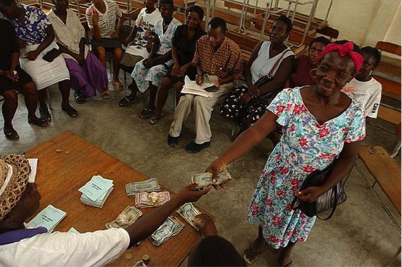 Current Social-Impact Investments
 Our Numbers from Current Year
By dollar amount U.S.

19%

19%

By dollar amount global

81%

81%

By number of grants U.S.

33%

33%

By number of grants global

67%

67%

% to Ultra Poor

60%

60%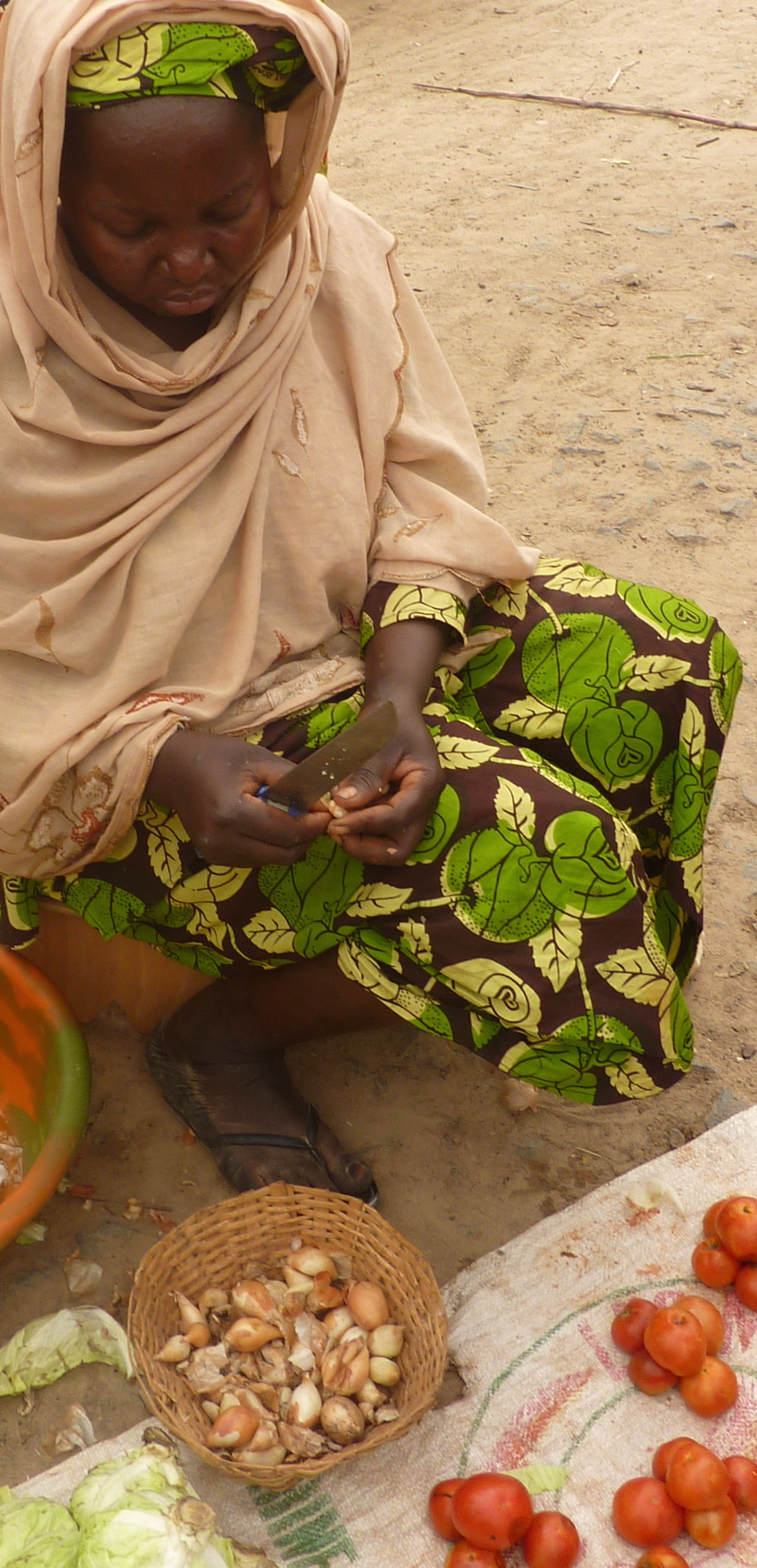 MORE THAN MONEY
Our real value does not come from the size of our donations.—We're too small for that. It comes from our informed belief in the visionaries we support—real human beings, who wake up every day and cannot help but care, who dedicate their lives to the work of equal opportunity.
If you browse through the "Seeds of Hope" stories of our students and entrepreneurs and our partners who serve them, you'll see what gives us hope in humanity. You will see their love in action, changing the world for good.
If we didn't have strong convictions that intention and effort matter more than money, we'd just write a check and call it a day. However, the Skees family and board believe in being there as volunteers. Our board members and director donate from a few hours a month to 60 hours a week to supporting our grantee partners in any way we can, cultivating and nourishing collaborative relationships, and writing stories of advocacy for those doing the nitty-gritty work of effecting prosperity and equality for all.
Our board members give their time and talent to many other organizations, and our family members volunteer for a variety of nonprofits; faith-based, educational, and healthcare providers; environmental-justice and human-rights organizations. Actually, we end up inspiring one another, to stop off after work or stay up a little later, to put in the time be a part of the change we wish to see in the world.