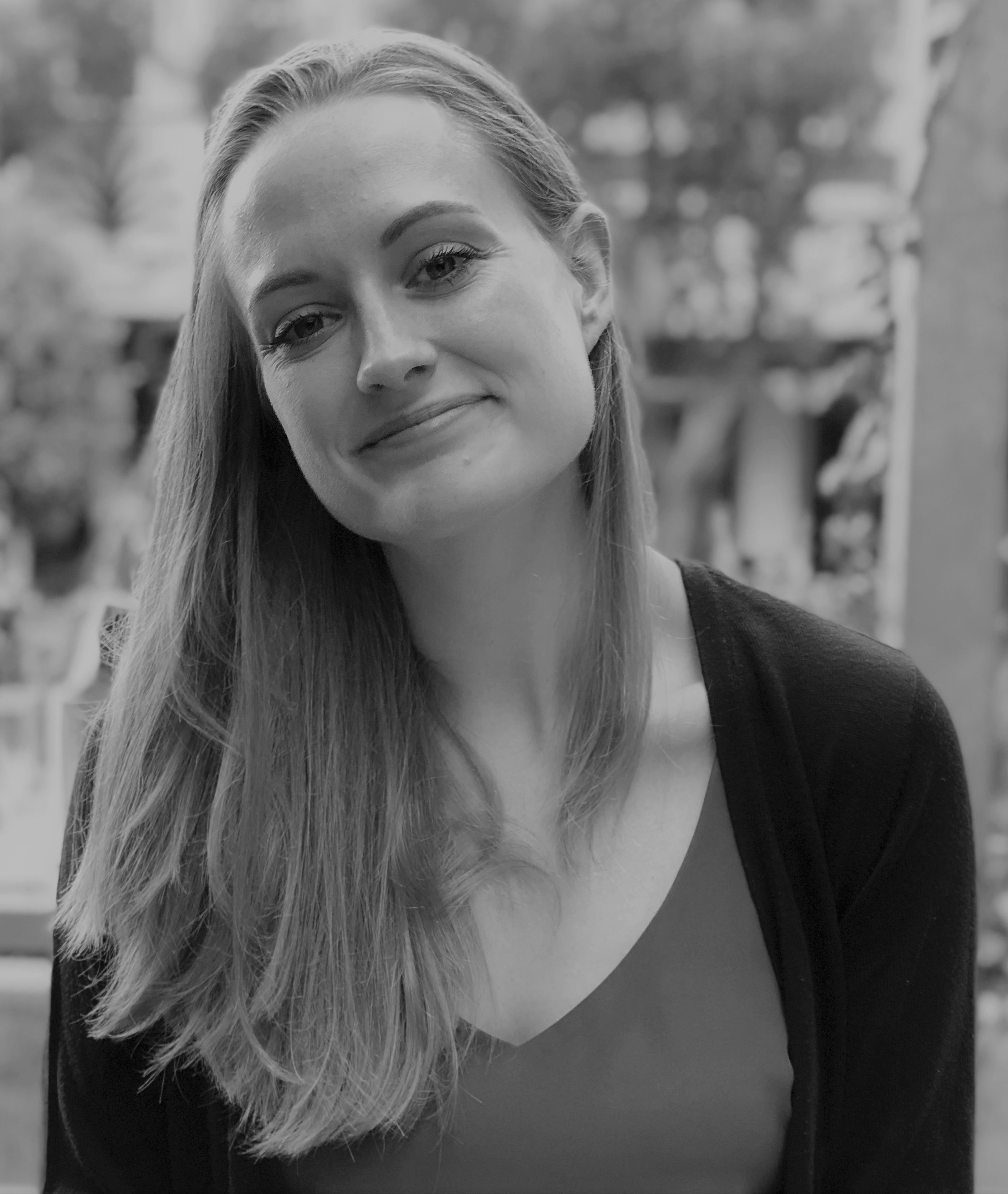 Brienne Skees
Vice President of Research and Data Management; Program Officer
Brienne grew up in Kentucky and double-majored in economics and peace and conflict studies at Guilford College. She's worked with African refugee children in North Carolina, taught healthcare and environmental preservation in Malawi, and taught English in Indonesia and South Korea. She is currently traveling and teaching online while also working as Program Officer for SFF. She will soon be heading to Scotland to get her master's degree in economic development from the University of Glasgow. Passionate about putting an end to global poverty, Brienne feels our platform of supporting long-term self-determination through jobs creation and job readiness can make a difference.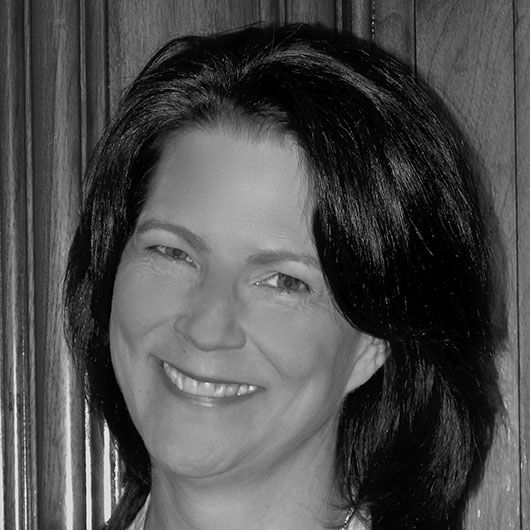 Sally Skees-Helly
President; Director
Sally grew up in Ohio and pursued international affairs and economics (Xavier University) and law (DePaul University). She received training in mediation and took extensive course work in alternative dispute resolution while in law school. Sally owned and operated two restaurants with her husband Mike before settling in upstate New York to raise their two daughters and run her divorce mediation practice. Sally serves as Director and CFO of the Skees Family Foundation. Expanding her role from foundation board member to part time staff has been one of the highlights of her professional career. She looks forward to expanding the reach of the foundation and its unique methodology in the coming years.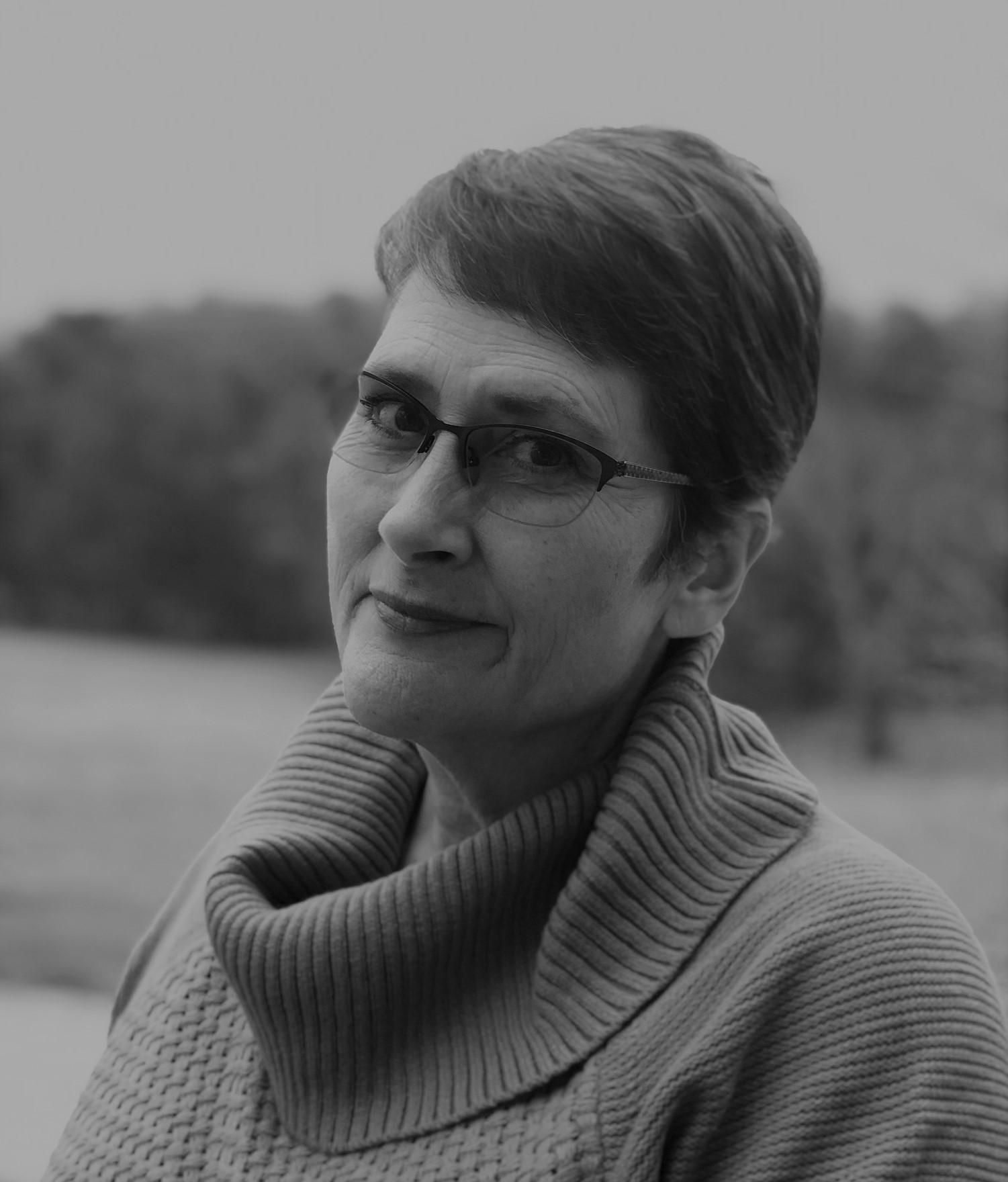 Shelly Skees
Secretary
Shelly grew up in Indiana and Arizona, coming from a warm, welcoming family who valued love and equality. She married Ron and they settled in rural Kentucky, where their four daughters grew up with plenty of land, air, and pets! They worked hard to raise them with the same passion for human rights that Shelly was gifted from her upbringing. Shelly and Ron served on the board of directors and volunteered for the local Food Pantry. After working for many years as a Respiratory Therapist, Shelly veered away from healthcare and became a full time nanny. Healthcare left her feeling unfulfilled and she derives joy from working with children. Now nearly empty-nesters, she and Ron are planning to work with local organizations to offer refuge to those in need. Shelly has enjoyed her time on the board of SFF and learning about philanthropy. She is very excited about the future and sharing the SFF ideology.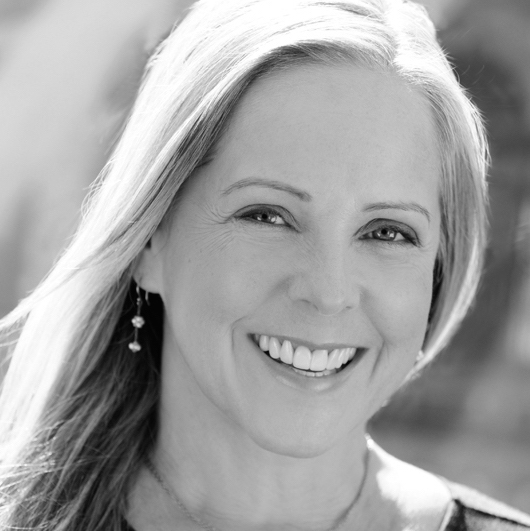 Suzanne Skees
Founder and Board Chair; Storyteller
Suzanne studied English (Boston College) and world religions (Harvard Divinity School) before working as a book editor and theological journalist, then founder/director of SFF. Currently serving as our board chair, Suzanne has also interviewed thousands of unsung heroes toiling daily to make the world a better place for our Seeds of Hope blog and other online platforms. Believing in the connective, healing power of story, she has learned to step aside simply to elicit others' narratives in their own voices that are as unique as fingerprints . . . Now, she edits books on people in diverse jobs around the world. The true stories in MY JOB 1 and MY JOB 2 entertain and inspire readers, with intimate, behind-the-scenes accounts of what it's really like to be a wealth manager in Hong Kong, a tomato farmer in Ghana, a slack-rock musician in Honolulu, an online lingerie entrepreneur in Palestine–plus twenty-six other jobs in the books, with book three, MY JOB GenZ, on the way.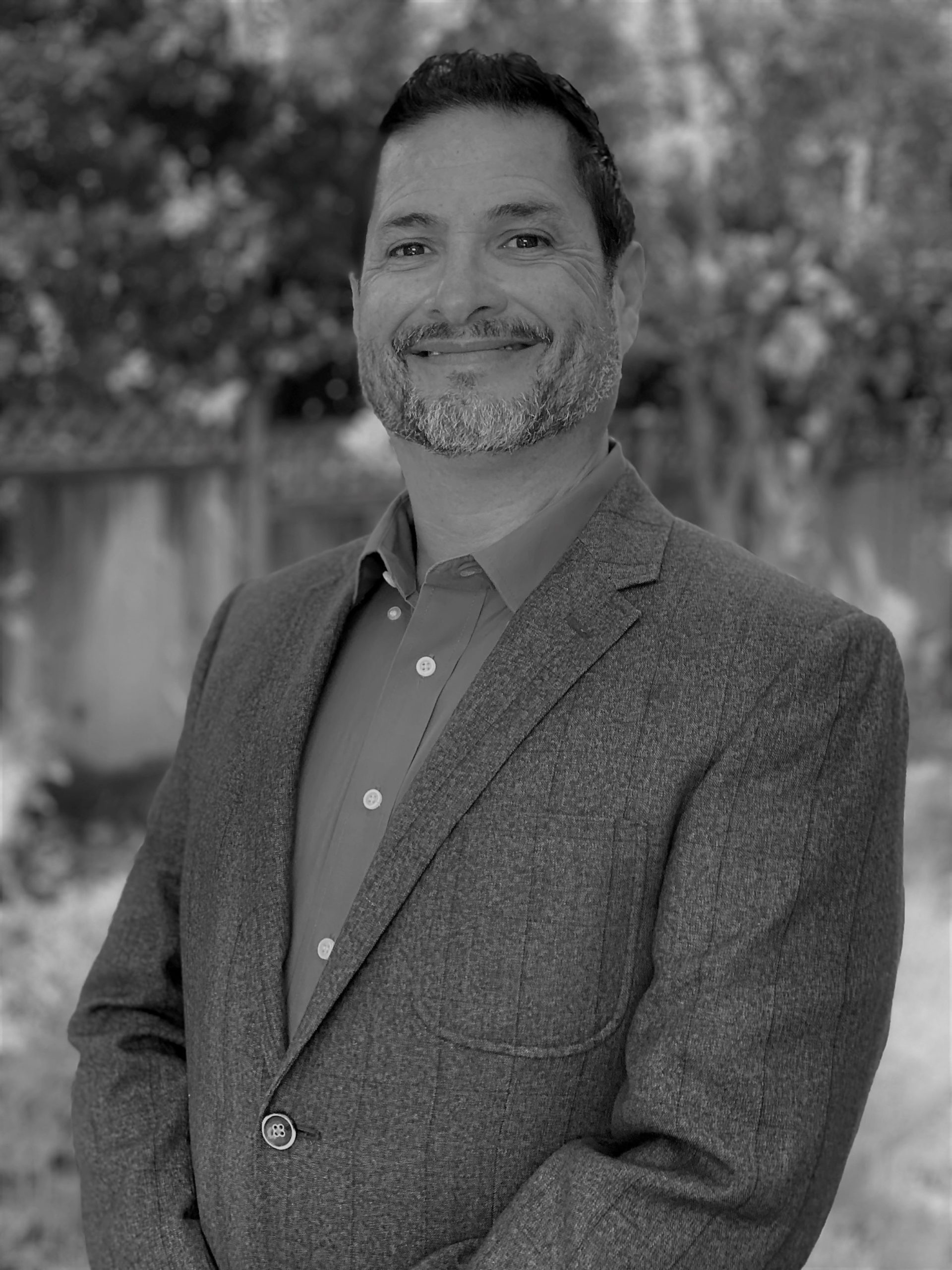 Vincent Oviedo
CFO
Vincent grew up in Los Angeles, California and studied psychology, nonprofit management, and macro-social work, earning a MSW from the University of Southern California. He has worked with gang-related juveniles in group homes and young adults' in acute-psychiatric facilities; with veterans at the West Los Angeles Veterans Administration, where he applied individual, group therapy to address a wide assortment of military-related issues; and in nonprofit management at the City of Pasadena, studying policy and public administration, writing grants and the administration of contracts throughout the city. Vincent later honed in affordable housing for low-income seniors and currently works as relocation manager at Humangood, providing services for adults who are displaced. He also works as a licensed therapist.  He lives with his partner, our founder Suzanne Skees, on California's Central Coast. As a new board member, he is excited about the opportunities and purpose of the Skees Family Foundation.
A special tribute to our legacy and founding board directors: Hugh and Jasmine. They provided dedicated service to the foundation for many years. They have both recently retired but continue to inspire us and the decisions we make.
Hugh Benedict Skees grew up on a farm in Kentucky. First in family to college, he earned a BSCE and MSCE, worked as a chemical engineer, and served as devoted husband and father, church and peace volunteer. 
Jasmine grew up in Okmulgee, Oklahoma, the tenth of thirteen children. She had one year of college before she married Hugh at 21 and had seven children, settling in Dayton, Ohio. Jasmine has always volunteered at church, in hospice and grief counseling, homeless and battered women's shelters, and the Dayton International Peace Museum.