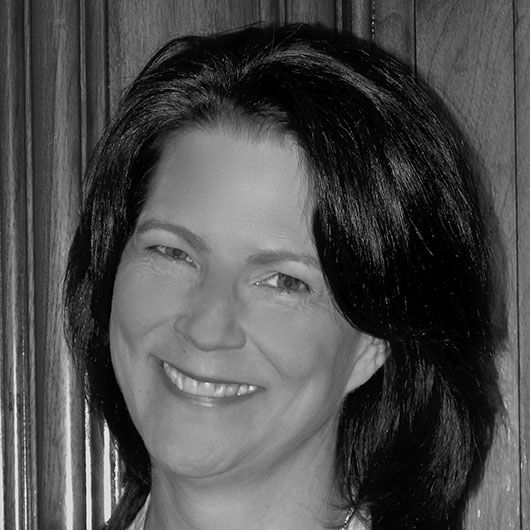 Sally Skees-Helly
President; Director
Sally grew up in Ohio and pursued international affairs and economics (Xavier University) and law (DePaul University). She received training in mediation and took extensive course work in alternative dispute resolution while in law school. Sally owned and operated two restaurants with her husband Mike before settling in upstate New York to raise their two daughters and run her divorce mediation practice. Sally serves as Director and CFO of the Skees Family Foundation. Expanding her role from foundation board member to part time staff has been one of the highlights of her professional career. She looks forward to expanding the reach of the foundation and its unique methodology in the coming years.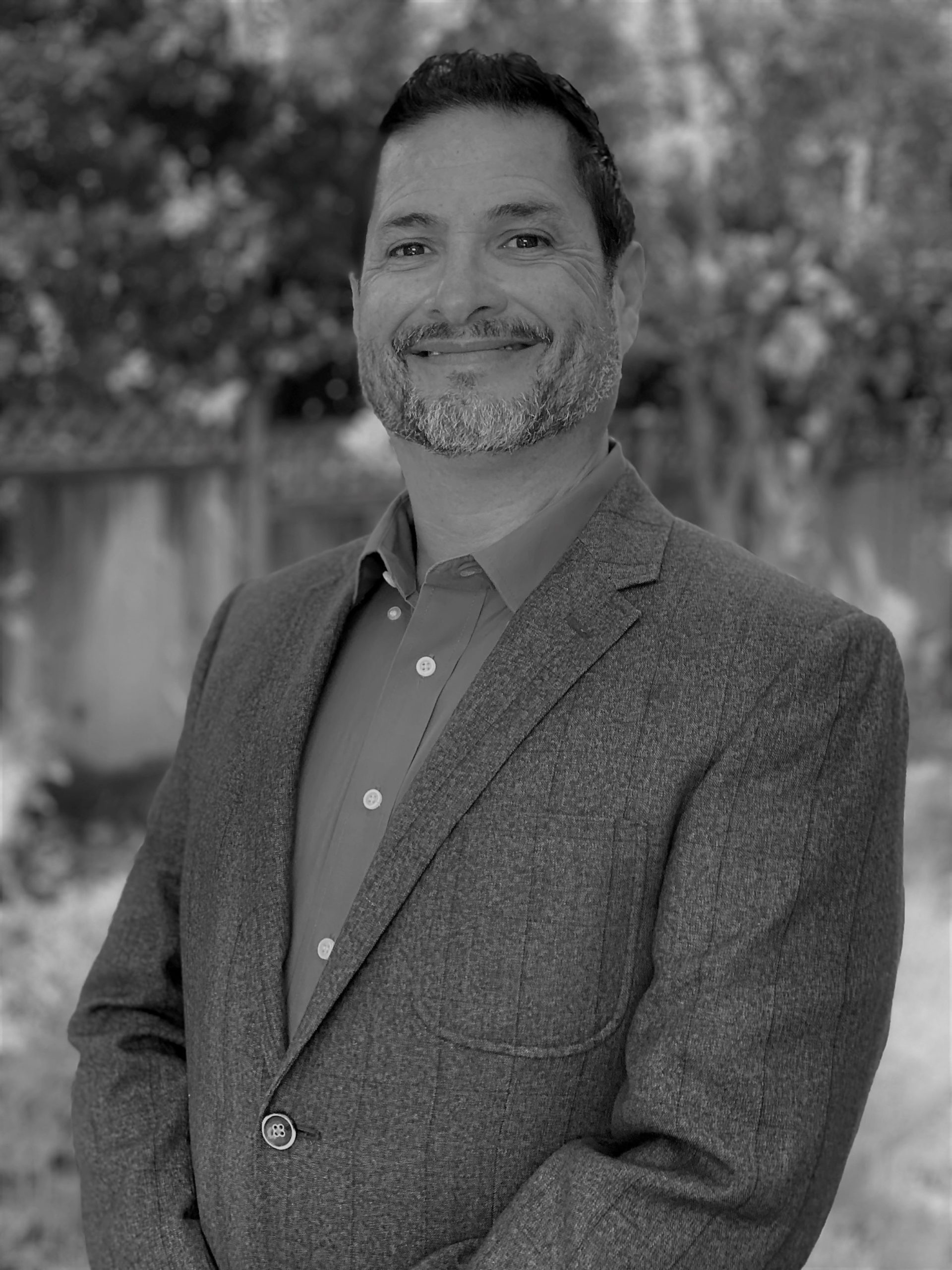 Vincent Oviedo
CFO
Vincent grew up in Los Angeles, California and studied psychology, nonprofit management, and macro-social work, earning a MSW from the University of Southern California. He has worked with gang-related juveniles in group homes and young adults' in acute-psychiatric facilities; with veterans at the West Los Angeles Veterans Administration, where he applied individual, group therapy to address a wide assortment of military-related issues; and in nonprofit management at the City of Pasadena, studying policy and public administration, writing grants and the administration of contracts throughout the city. Vincent later honed in affordable housing for low-income seniors and currently works as relocation manager at Humangood, providing services for adults who are displaced. He also works as a licensed therapist.  He lives with his partner, our founder Suzanne Skees, on California's Central Coast. As a new board member, he is excited about the opportunities and purpose of the Skees Family Foundation.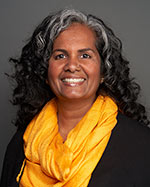 Suman Bhat-Kincaid
As a career relationship builder, Suman has always believed that forging strong connections grounded in mutual respect are at the core of every successful partnership. For the last 9 years, she has worked in the nonprofit sector raising awareness and expanding financial support for healthcare organizations working both in the US and abroad. With specialties in corporate and foundation partnerships, she last served as Senior Corporate Partnerships Officer at Bloodworks Northwest, building strategy to increase institutional support around blood research, blood banking and transfusion services in the Pacific Northwest. Prior to Bloodworks, she spent nearly seven years at SightLife, a global health organization focused on restoring sight to the blind. Suman was the Manager of Corporate and Foundation Partnerships, supporting SightLife's programs in India, China, Nepal and Ethiopia. Before she joined the nonprofit sector, she specialized in customer care, logistics and planning in the transportation industry, where she established customer care systems and built customer service departments from the ground up. Suman holds a BS in International Management from Butler University and an MPA from the University of Washington.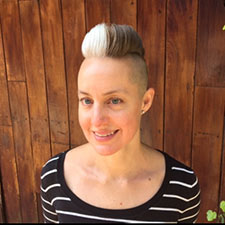 Cecilia Foxworthy
Cecilia is the CEO of Agora Partnerships and co-lead of Red de Impacto. She has spent over a decade leading and supporting impact organizations for strategic growth and innovation across the globe, with a targeted focus on the Americas. Her experience spans strategic design, program creation, business development, and organizational change for entrepreneurship, youth development, and women's economic empowerment initiatives. Previously, she held roles directing or managing operations and marketing for Global Citizen and Global Goods Partners. Additionally, Cecilia has founded and built two organizations, Torus Teens and Small Fry, to address education and economic opportunity gaps in disadvantaged communities in the US. Cecilia holds an MBA from Baruch College, an MS in Global Education from Drexel, and a BS in Apparel Design from Virginia Tech.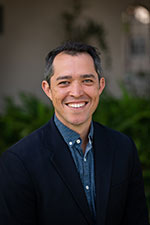 Alex Pan
Alex is the Director of Impact Investing at Miller Center for Social Entrepreneurship and a co-founder of the Truss Fund.  Alex is an experienced program manager with a background in building the ecosystem that supports social enterprises in emerging markets. Before joining Miller Center, Alex worked for the Aspen Network of Development Entrepreneurs (ANDE) where he coordinated ANDE's global network of regional chapters, facilitated collaboration and knowledge sharing among ANDE's 240+ members, and led ANDE's efforts around talent and invention-based businesses. Prior to ANDE, Alex worked for several international development NGOs in China, India, and Uganda. Alex has also worked for the White House Office of Science and Technology Policy where he assisted in the development of their impact investing policy. He holds an M.A. in International Science and Technology Policy from George Washington University and earned his B.A. from Colby College where he studied International Development and East Asian Studies.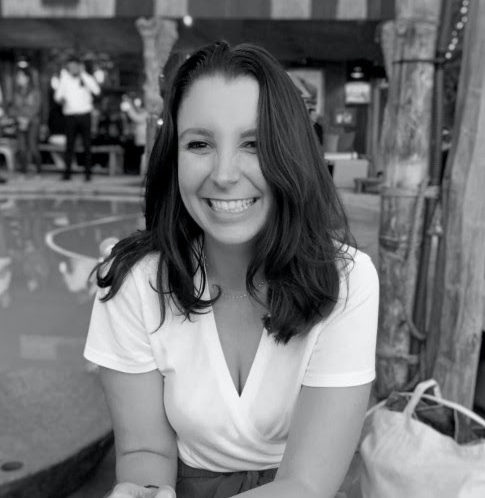 Eléonore van Tulder
Eléonore was born on the east coast of the US and majored in International Studies at American University in Washington, DC. She had a few internships at refugee resettlement centers and NGOs in the area and then moved to Mozambique with the Peace Corps after graduation. After two years of being a secondary-school teacher in the north of the country, she worked at the Morgan Stanley Foundation in New York City and then moved back to Mozambique to work in consulting. She is currently working on a Platform for the Development of the North of Mozambique, focusing on private and public sector collaboration for sustainable development.
A special tribute to our legacy and founding board directors: Hugh and Jasmine. They provided dedicated service to the foundation for many years. They have both recently retired but continue to inspire us and the decisions we make.
Hugh Benedict Skees grew up on a farm in Kentucky. First in family to college, he earned a BSCE and MSCE, worked as a chemical engineer, and served as devoted husband and father, church and peace volunteer. 
Jasmine grew up in Okmulgee, Oklahoma, the tenth of thirteen children. She had one year of college before she married Hugh at 21 and had seven children, settling in Dayton, Ohio. Jasmine has always volunteered at church, in hospice and grief counseling, homeless and battered women's shelters, and the Dayton International Peace Museum.