Skees Family Foundation works to end poverty by partnering with social entrepreneurs building self-help models in education and job creation and leveraging storytelling for social change.
Our family of 30+ members in 3 generations believes intention matters — and that we all can change the world, one hour, one dollar at a time. We envision a world in which every global citizen has the opportunity to lead a healthy, productive, peaceful, and self-determined life. Our goal: opportunity for all.
# of clients served by our partners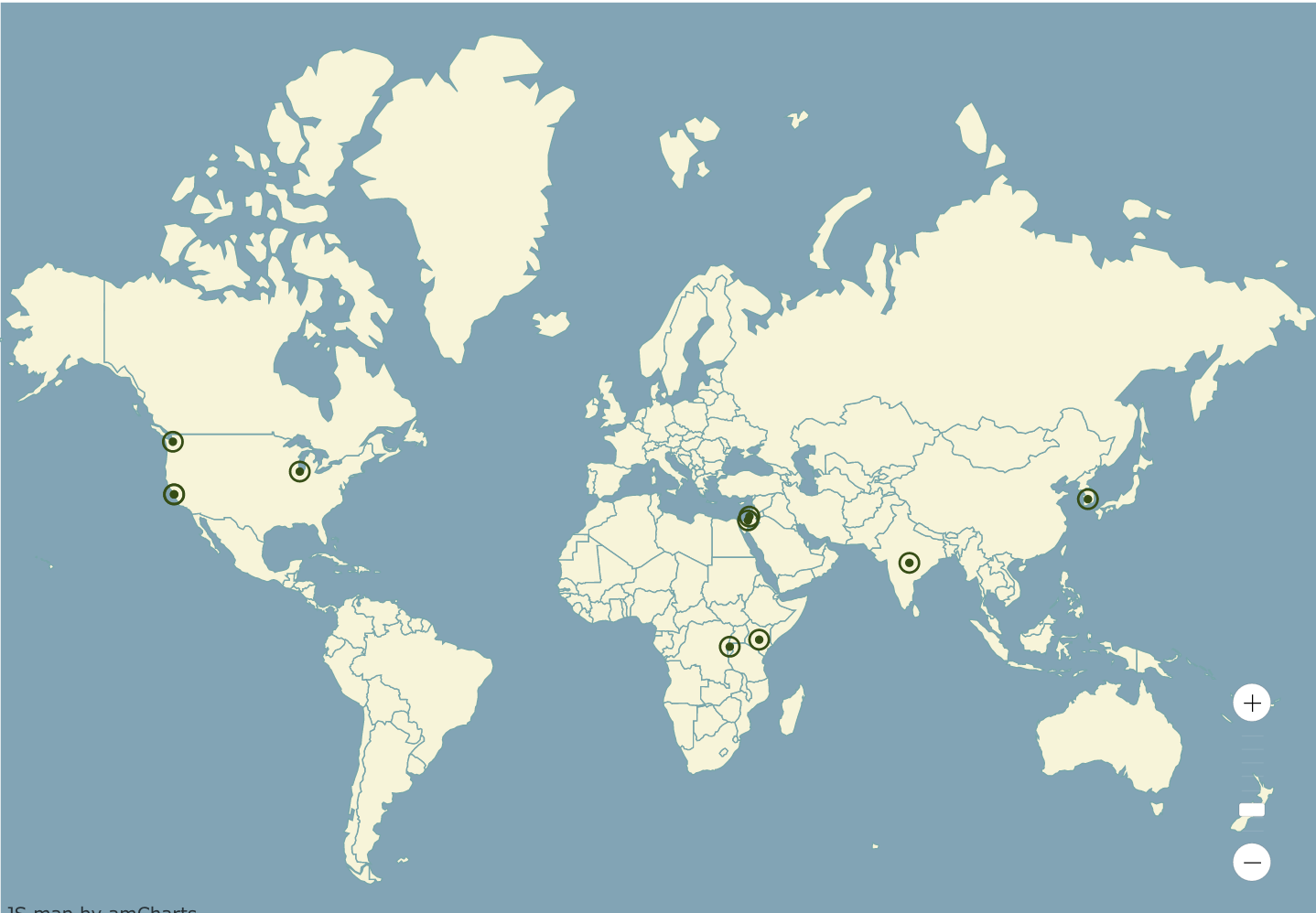 Where We Find Hope
Our nonprofit, social enterprise, and impact-investment partners bring fresh solutions to intergenerational poverty and socioeconomic inequality. They offer holistic services and take a respectful approach to the youth and families they serve across the U.S. and in 125 other countries.
Learn More About Our Causes
MY JOB: Real People at Work Around the World
Check out our book project: a vivid collection of first-person stories by real characters in unique jobs across the U.S. and around the world. MY JOB is a book, a community, and a fundraiser that helps create jobs to end poverty.
Visit the My Job Website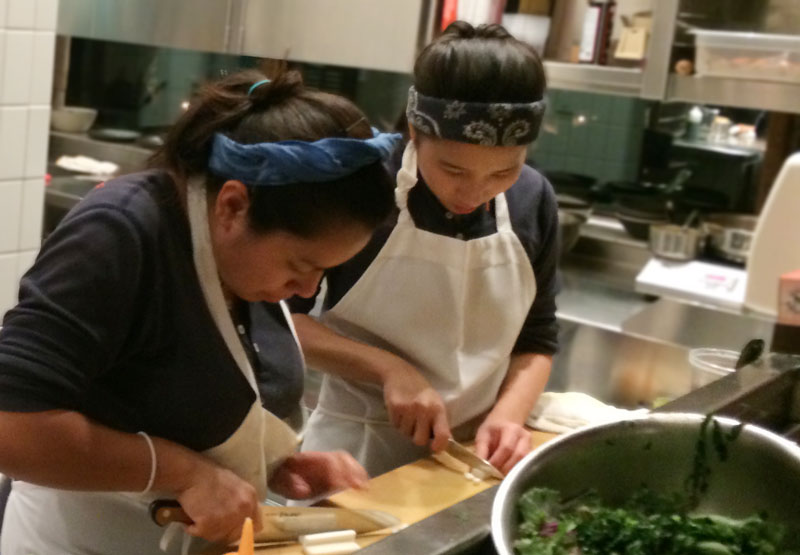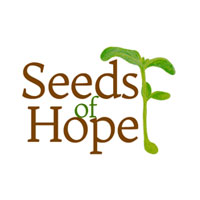 Who's changing the world right now
Stories from our field notes and our partners' grassroots experiences of poverty and injustice being overcome one person, one project, one village at a time. What we sow, even at the grassroots level, does reap impact in the world we are changing together.
Subscribe Now