Intern with SFF!
Categorized as: About us, Education, Girls & women, Stories, Storytelling, Youth on September 18, 2021.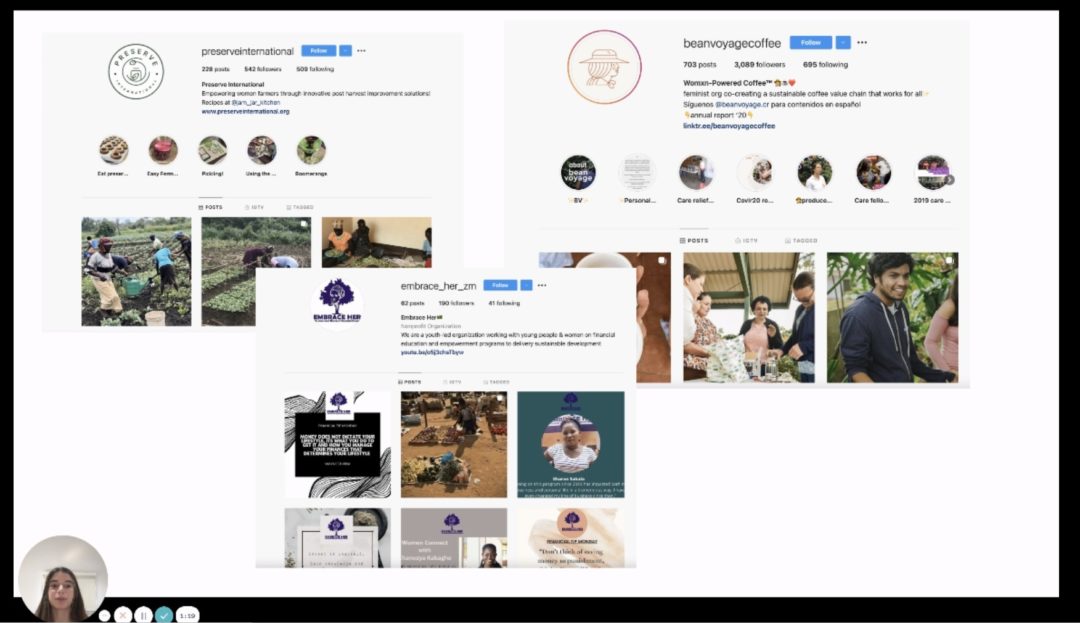 Editor's Note: Every year, Skees Family Foundation has the privilege of working with an intern from The Nueva School. The Nueva School matches gifted learners with impactful internships in order to build a well-rounded and inclusive educational environment. Each year we are astounded by how hardworking and diligent these students are. If you are a nonprofit looking for interns, don't hesitate to reach out to us for an introduction. The Nueva School is always looking for new opportunities for their students, and we couldn't recommend them more!
By Brienne Skees, Program Officer and VP of Research and Data Management
This summer, I had the opportunity to work with Isabella, who is a rising Junior at the Nueva School. She single-handedly took over our social media platforms and created posts and content to publish. While this had previously been my role, I was delighted to hand the reigns over to someone younger and more in-tune with these platforms than myself–it was a huge relief! Isabella did such a wonderful job, especially considering we were working from opposite sides of the world, with me being in Glasgow, UK and Isabella in California. Luckily for us, Isabella put together a video below talking all about her experience with Skees Family Foundation, what she learned, how she worked, and some posts she created. Please take some time to watch, and you're interested in this internship, let me know!
Here are just a few samples of some of the content created by Isabella for our social media pages. She is such a rock star!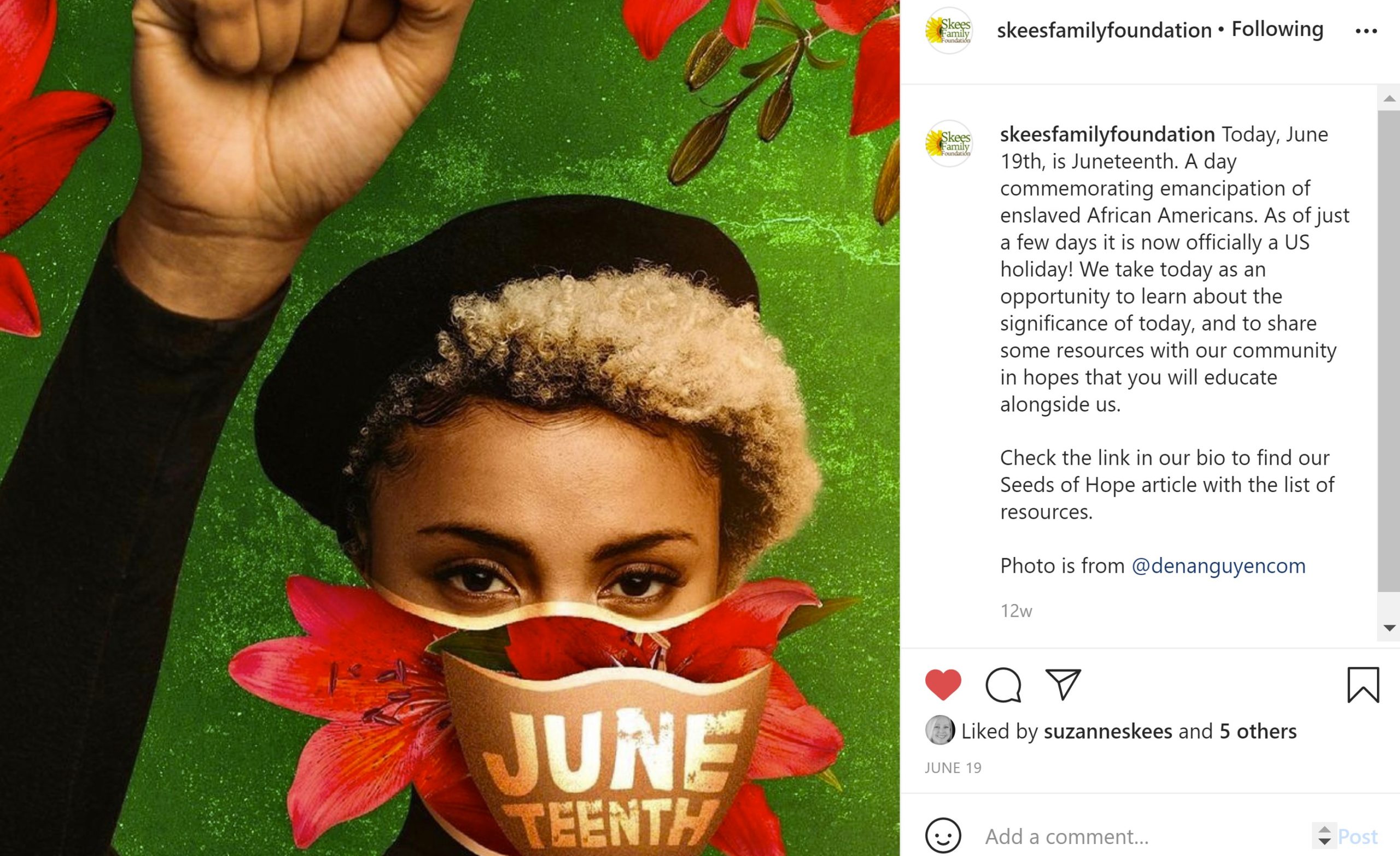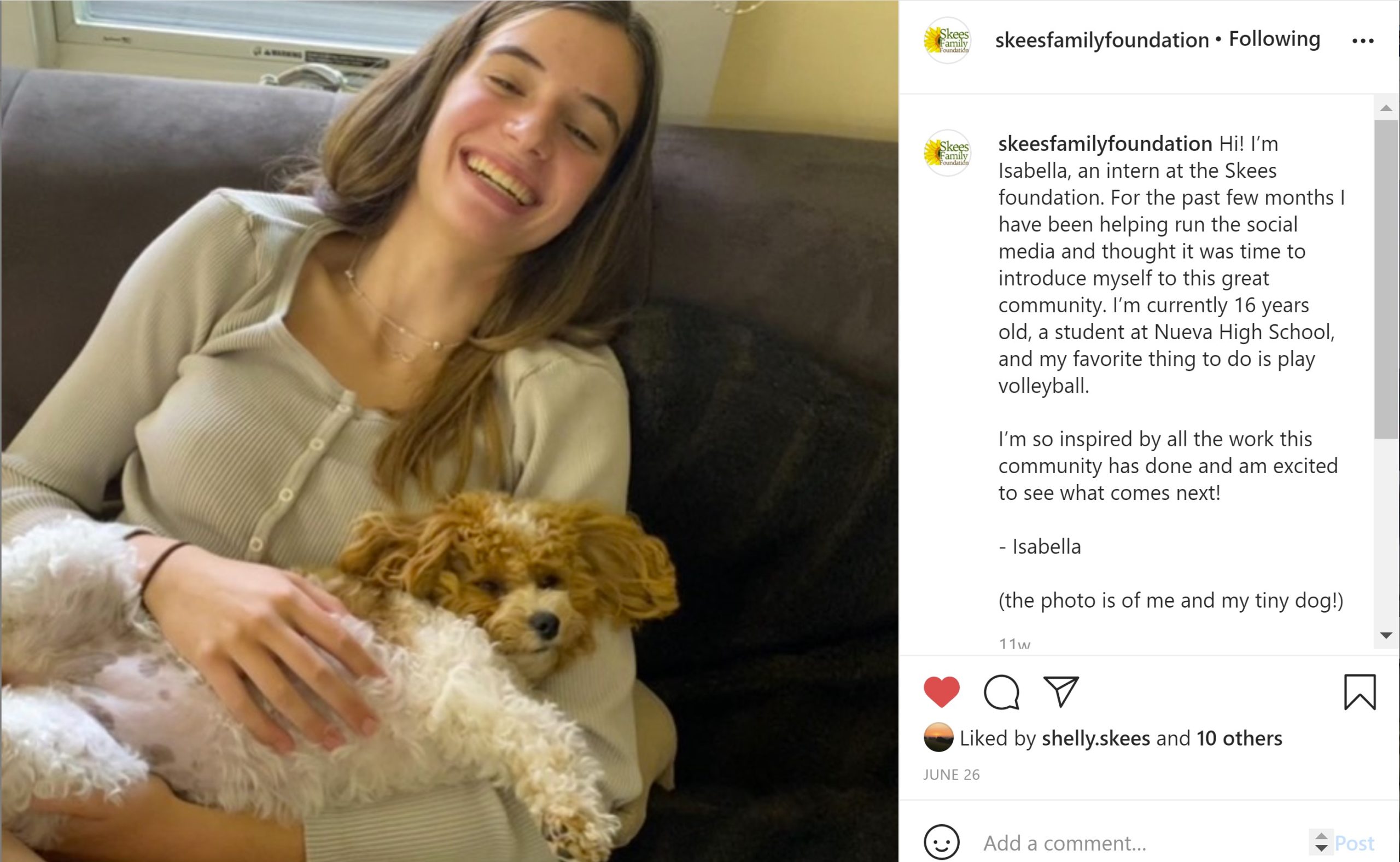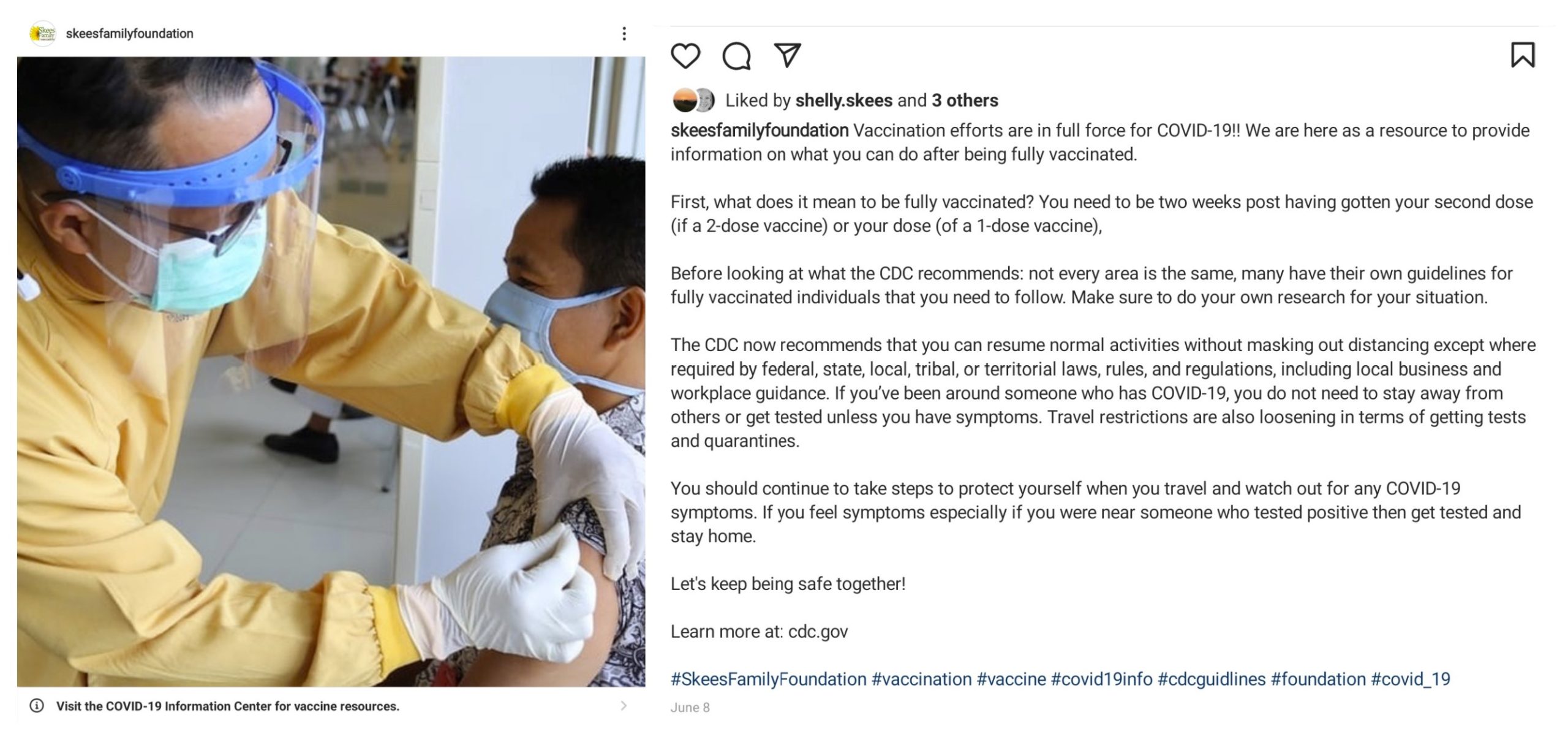 If you are interested in hosting a Nueva intern or if you want to intern with us, feel free to reach out to us!
LEARN more about the Nueva School here.
SHARE this story with your networks; see menu at top and bottom of page.
DONATE directly to help support the Nueva School here.
SUBSCRIBE! Like what you see? Click here to subscribe to Seeds of Hope!