Tech ME: Building New Programs for 2022
Categorized as: Africa, Education, Girls & women, Grantee, Job Creation, Leadership, Our Partners, Stories on April 9, 2022. Related Grantee: Tech Me.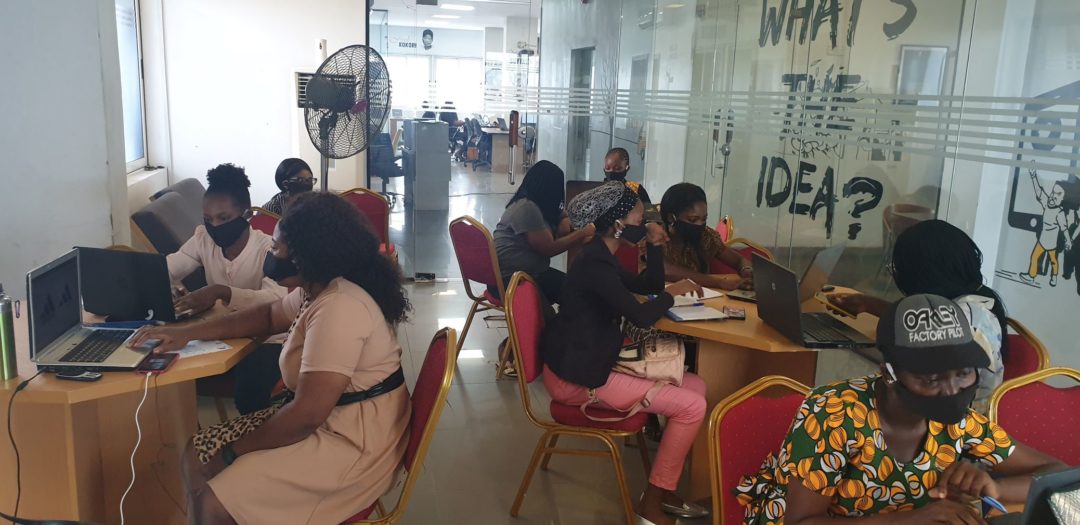 Editor's Note: Skees Family Foundation has been working with Tech ME for a few years and we are always inspired by Jerry's vision and diligence. Through education, entrepreneurship, and civic engagement, Tech ME empowers youth, women, and girls in Nigeria to create the lives they wish to live. Despite years of hardship due to the ongoing pandemic, Tech ME has been adapting and thriving, like most of our great partners. Read on to learn how Tech ME is continuing to grow and branch out in 2022.
By Jerry Odili, Founder and CEO of Tech ME
We started the year at Tech ME with one major focus: supporting Nigerian youth with skills to earn an income and live dignified lives. The year 2020 and COVID-19 changed the world economy, bringing high inflation and unemployment to Nigeria. According to a Bloomberg report, unemployment for youth aged 15 – 30 in Nigeria stands at 38% and food prices have risen by more than 150% in the last 12 months. Due to the present economic hardship in Nigeria, our target beneficiaries have had to resort to unskilled jobs like street trading and living below the poverty line of less than $2 per day.
Our project, Digital Skills for Underserved Nigerian Youths, aims at reducing unemployment among Nigerian youth and women through the development of digital skills and creation of employment opportunities. Despite one of the largest youth populations in Nigeria, youth in Lagos lacks the skills training programs and systems to provide up-to-date technical skills and employment opportunities to its ever-growing employable population.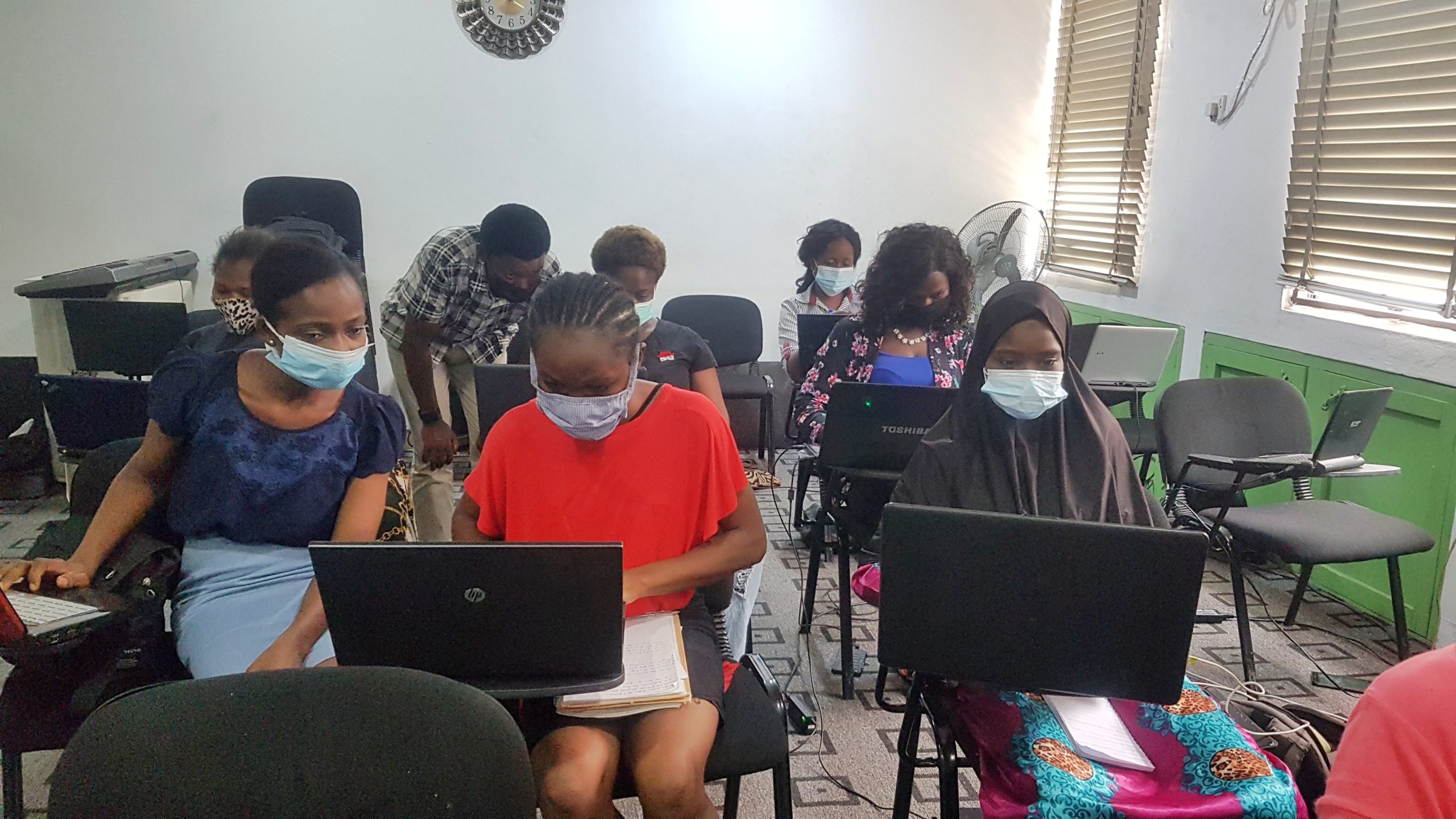 The project targets beneficiaries living from hand to mouth and who do not have the capacity to save money because they are prone to spending more than they earn. They lack knowledge and skills to either start their own small businesses or get good employment. This results in the group taking to petty trading and at other times, unfortunately, turning to crime as a means of survival.
Digital Skills for Underserved Nigerian Youths gives training classes on either Web Design or UI/UX Design. It is a 10 month project and will run until the end of October 2022 and will deliver digital skills training classes to 100 people. The training will be divided into 4 batches of 25 people. Tech ME has established partnerships with five local companies, including a recruitment tech start up. These connections will serve as a path to employment for project participants after training. Every project participant will have an opportunity to interview with these companies. More than 60% of beneficiaries from our prior projects have secured full or part-time employment as a result of our partnerships with local companies.
All photos courtesy of Tech ME.
LEARN more about Tech ME here.
SHARE this story with your networks; see menu at top and bottom of page.
DONATE directly to help support Tech ME here.
SUBSCRIBE! Like what you see? Click here to subscribe to Seeds of Hope!