Happy New Year!
Categorized as: Stories, U.S. on January 8, 2022.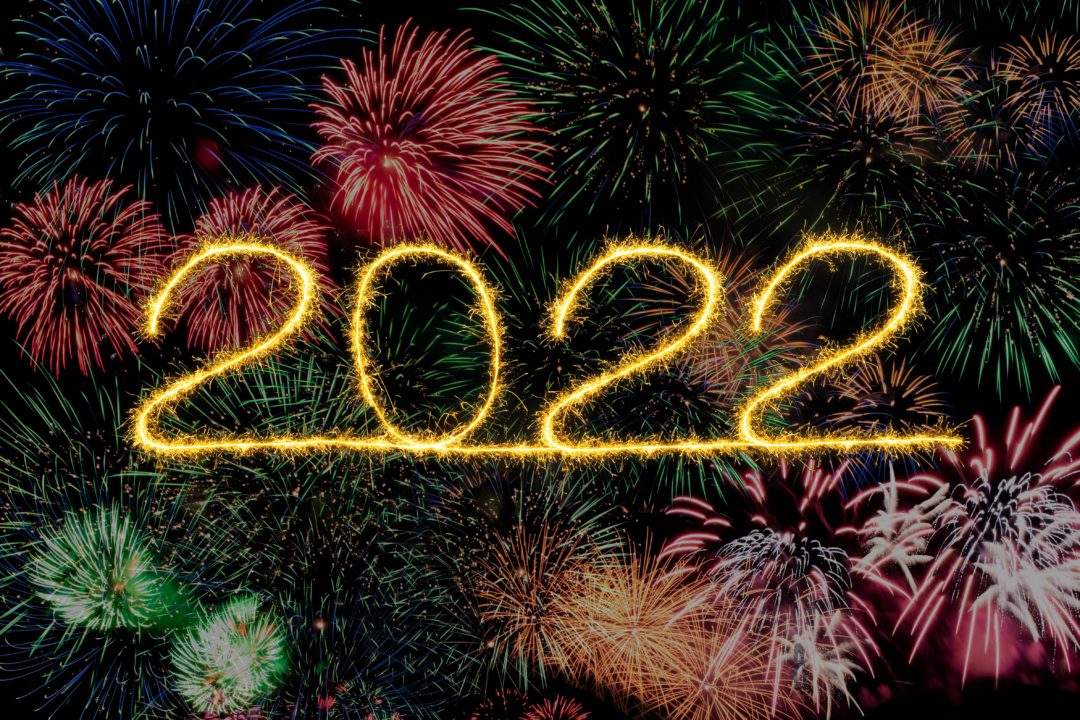 Image courtesy of Moritz Knöringer on Unsplash.
Happy New Year to all of our readers! We will soon dive into a new and exciting year of Seeds of Hope blogs focused on our nonprofit partners, updates in philanthropy, incredible changes happening at Skees Family Foundation, and more. But before we do, we just wanted to take a step back and say thank you to our readers and our partners for all the amazing work you do.
2021 was not the breath of fresh air we were hoping for to say the least, but we are staying positive and hopeful for the new year ahead. We hope all of you had a great holiday season and here's to working hard to make 2022 the fantastic year we all need!
SUBSCRIBE! Like what you see? Click here to subscribe to Seeds of Hope!