MY JOB Team Shares "Job Hacks!"
Categorized as: MY JOB book and community, Stories & Tagged as: Athumani Shenyau, Careers, Cecilia Nguyen, Collaboration, Covid, Gen Z, Job tips, MY JOB Book Series, Shrestha Sinha, Suzanne Skees, Teamwork, WFH on September 4, 2021.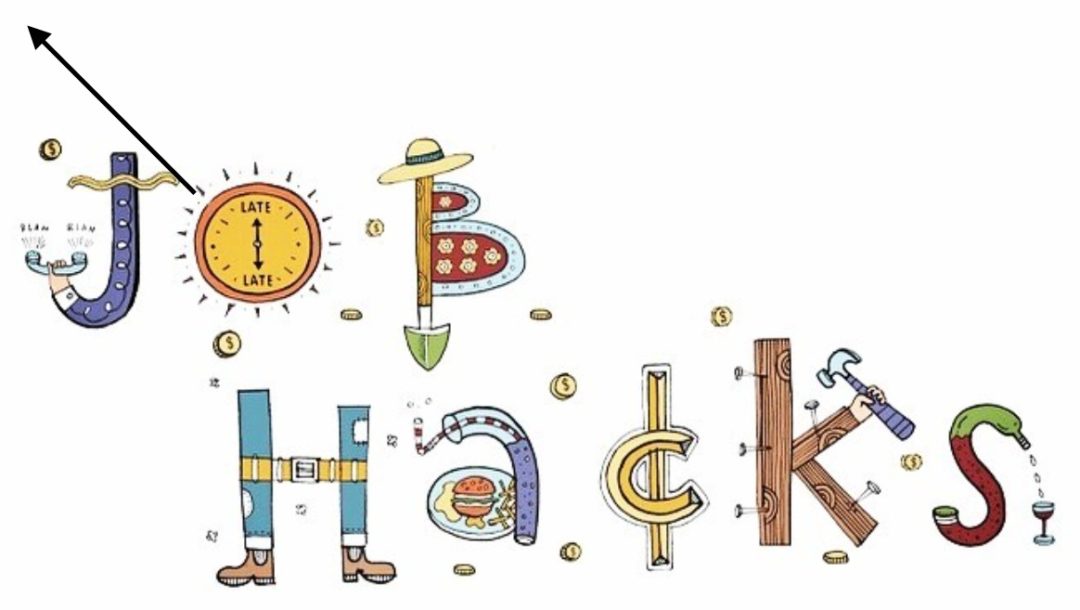 Editor's Note: Book 3 of the series, MY JOB Gen Z: Finding Your Place in a Fast-Changing World, has in its six short months of life already scored highest in sales and outreach–perhaps because of its relevance to young people launching careers in a pandemic, WFH, promote-yourself world.
This summer, a small cluster of college and graduate students gathered to create social-media content to share some of the data and resources you'll find in the Gen Z book. While they hailed from distinctly different backgrounds–Tanzania, the U.A.E. (Dubai), and Kansas, they quickly formed a cohesive, happy group that truly enjoyed collaborating on design and communications.
This article and videos share what we all learned from working together–what works NOW. — Suzanne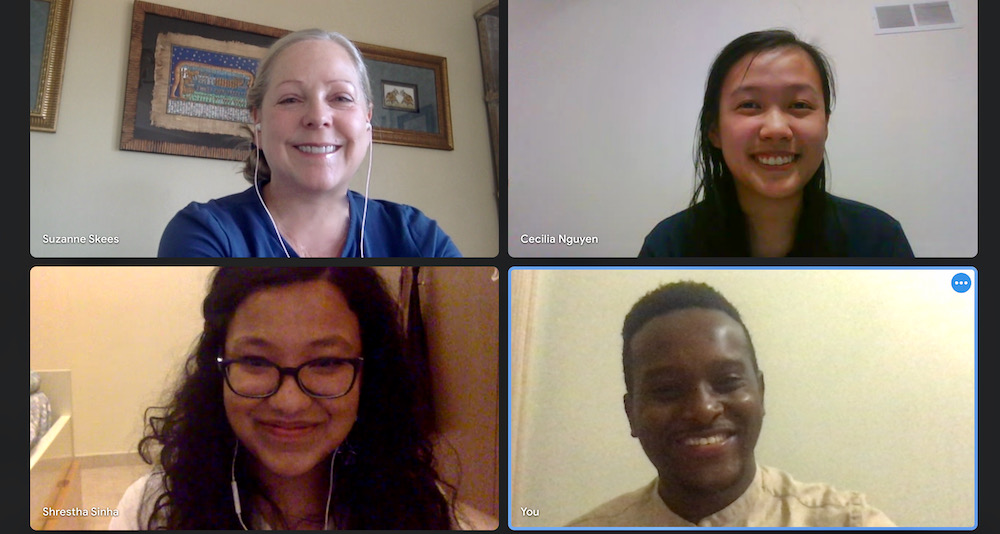 Jump here for TIPS and VIDEOS:
Job Hacks: Teamwork for Trying Times
I invite you to join our email list to get occasional updates with content from all three books plus fresh stories about people in fascinating jobs, resources for job-hunters and career-builders, and my personal backstory as an indie writer with a cause.
Thanks as always for supporting Skees Family Foundation, and me!
–Suzanne
Cover graphic by Steph Hughes; team photograph by Athumani Shenyai.
SUBSCRIBE! Like what you see? Click here to subscribe to Seeds of Hope!