Embrace Her Introduces Friday Market Visits
Categorized as: Africa, Education, Girls & women, Grantee, Job Creation, Leadership, Our Partners, Poverty Alleviation, Stories on December 4, 2021.
Editor's Note: Skees Family Foundation started working with Embrace Her just before the pandemic began, and we have been so impressed with how they have handled their organization throughout the last two years. No matter what happens, they are always working to improve their work and reach more women, and this post, written by the Embrace Her team exemplifies that exact initiative. Read on to learn how their coping with yet another round of lockdowns.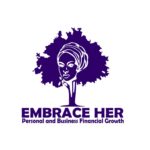 By the Embrace Her Team
Our women revolving fund projects run for a period of six months with four business evaluation meetings that create a continuous learning process for the women to develop their business and financial skills. These meetings are also an opportunity for women to network and discuss issues that are affecting them in the market as well as communities.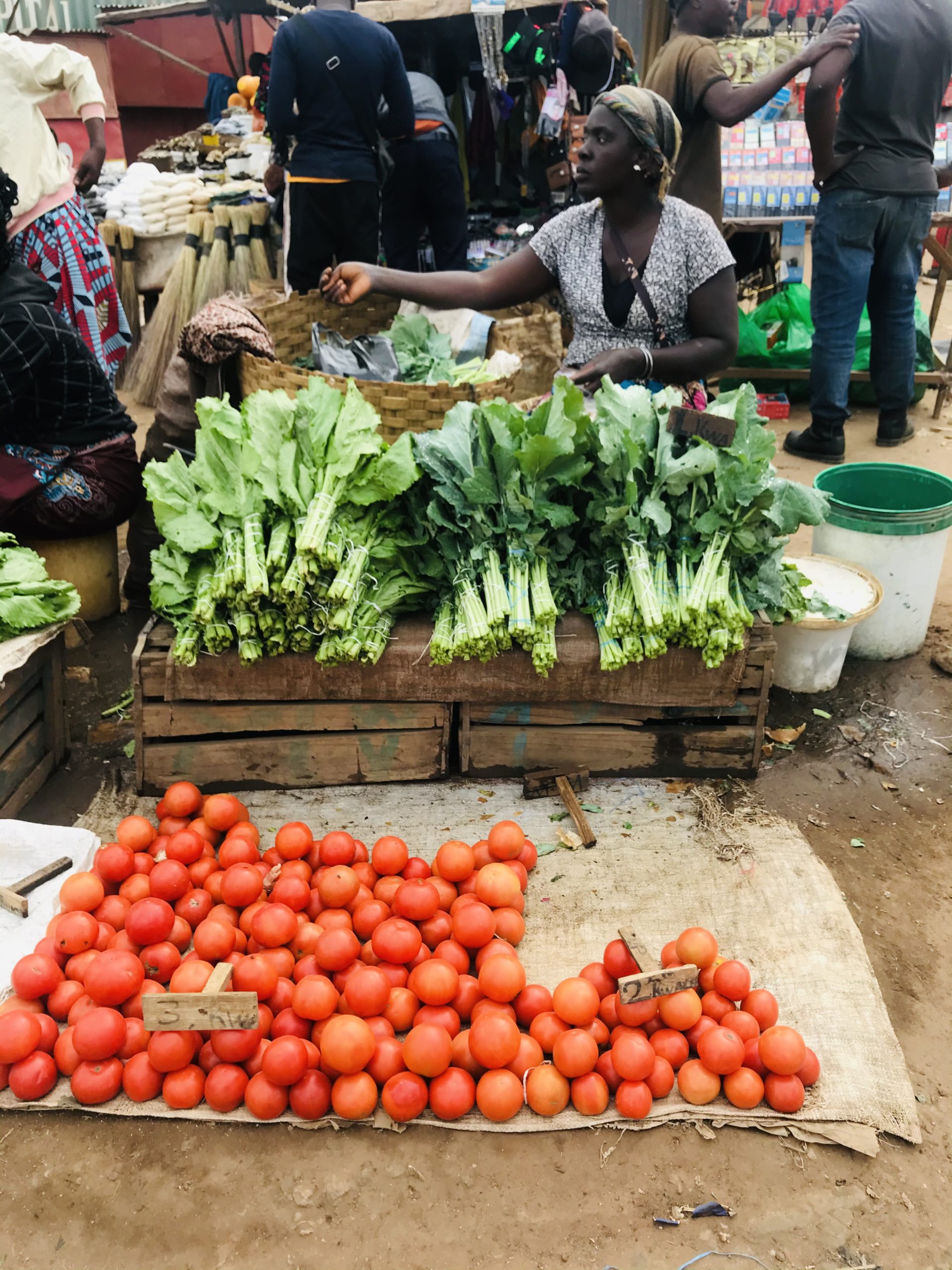 The Pandemic, Once Again
The third wave of Covid-19 hit Zambia in the second quarter of the year, with most part of the country's activities shut down to ensure the safety of everyone. This was a huge challenge for us to run our program smoothly, as this called for a pause of our monthly meetings—we couldn't hold any sort of gatherings and which meant losing opportunities with the women. We needed to create an alternative to maintain contact with the women and offer timely advice as well as lessons to help the women cope with the challenges.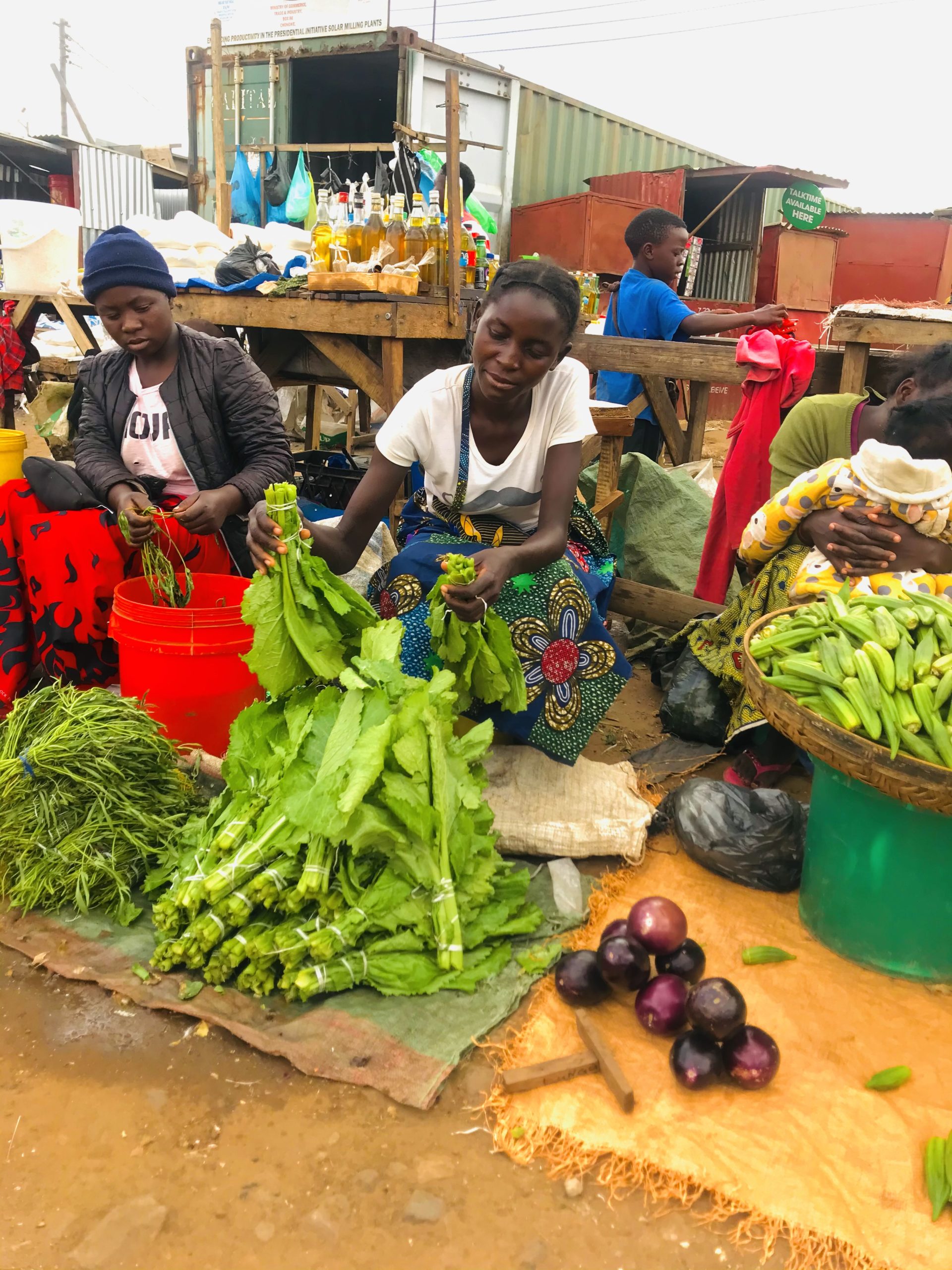 Adapting and Making Adjustments
We introduced the Friday weekly market visits; these visits were conducted on a scheduled approach, so we had one-on-one sessions with each woman every Friday. These one-on-one meetings gave us an opportunity to keep in touch with the women even in the challenging times. We would use these visits to interact with the women and discuss business during the pandemic, how to come up with strategies to cope, and their general well-being.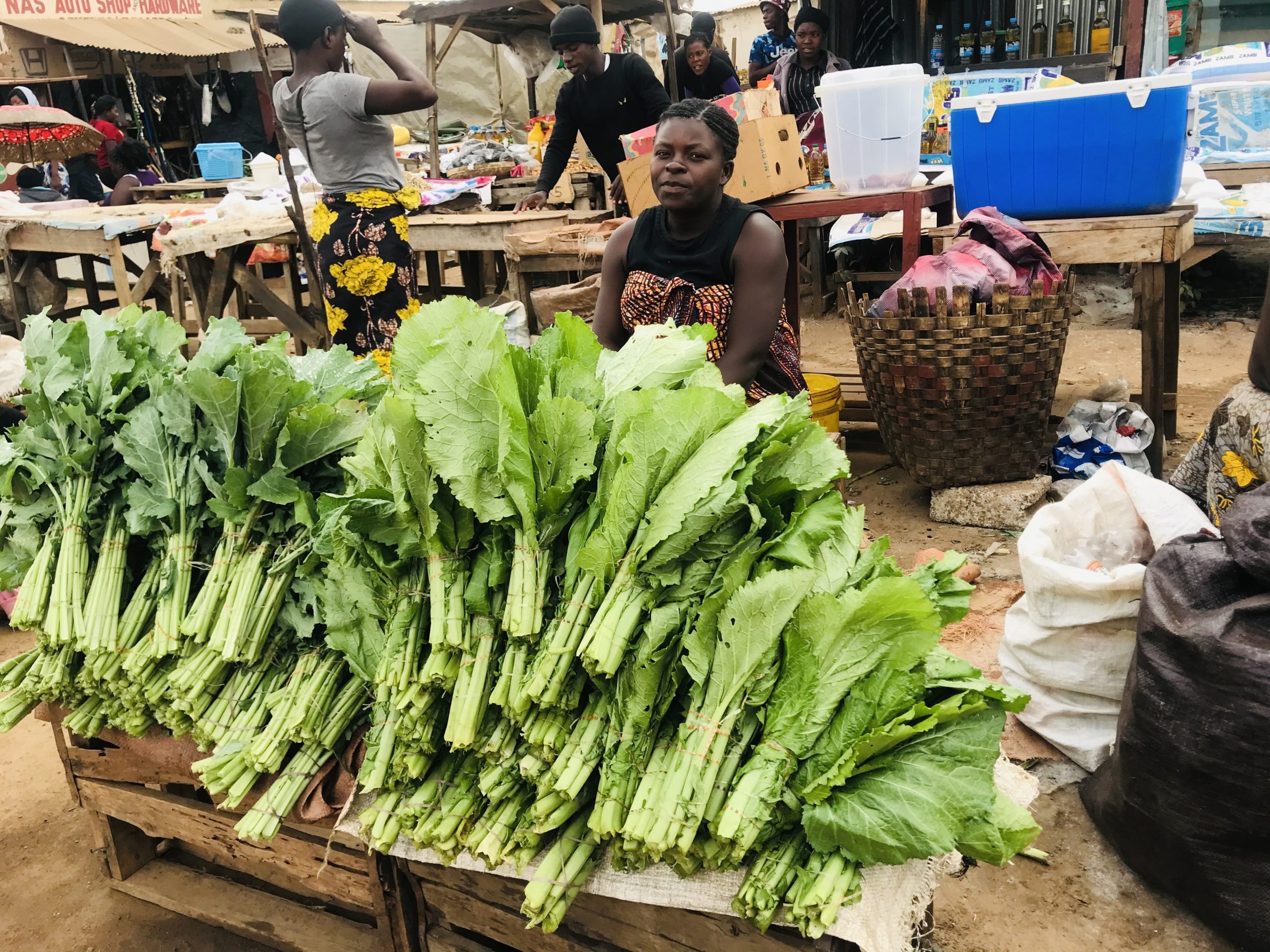 Moving Forward
We opt to find more remote approaches to keep in touch with women, such as introducing smartphone projects that will educate women on how to use virtual platforms so that in such times we can have more effective and consistent communication patterns. This is one of the future projects we plan to embark on if we have more partners on board.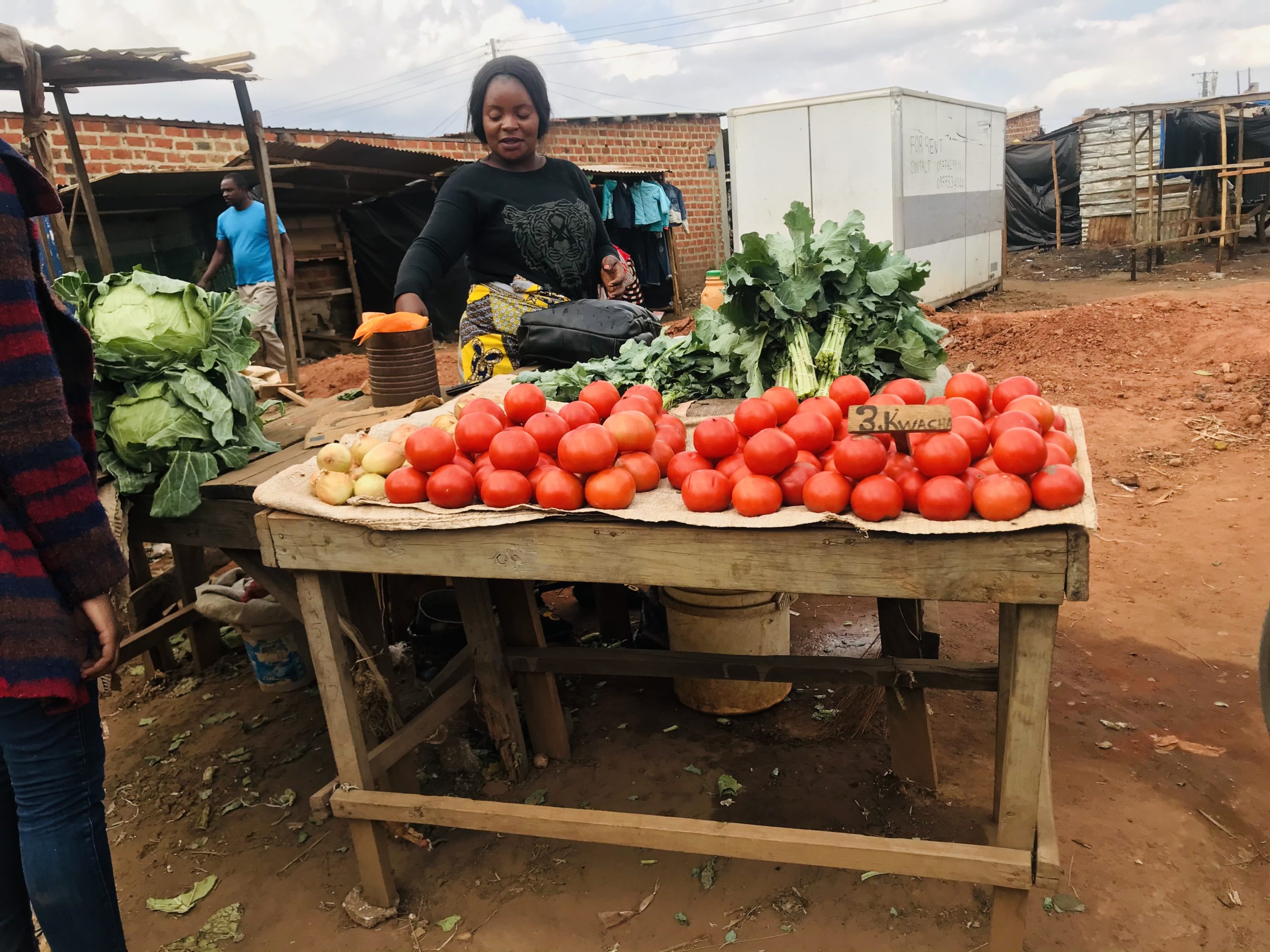 All photos courtesy of Embrace Her.
LEARN more about Embrace Her and the work they are doing in Zambia here.
SHARE this story on Facebook and Instagram; see menu at top and bottom of page.
DONATE to Embrace Her–Just contact us!
SUBSCRIBE! Like what you see? Click here to subscribe to Seeds of Hope!