Best Stories from 2015
Categorized as: About us, Africa, Caribbean, Education, Girls & women, Grantee, Latin America, Our Partners, Poverty Alleviation, Stories, Storytelling, Youth & Tagged as: 2015, Akilah Institute, Best stories, Grameen Foundation, Hope 4 Honduran Children, Teach for Haiti, The School Fund on December 30, 2015.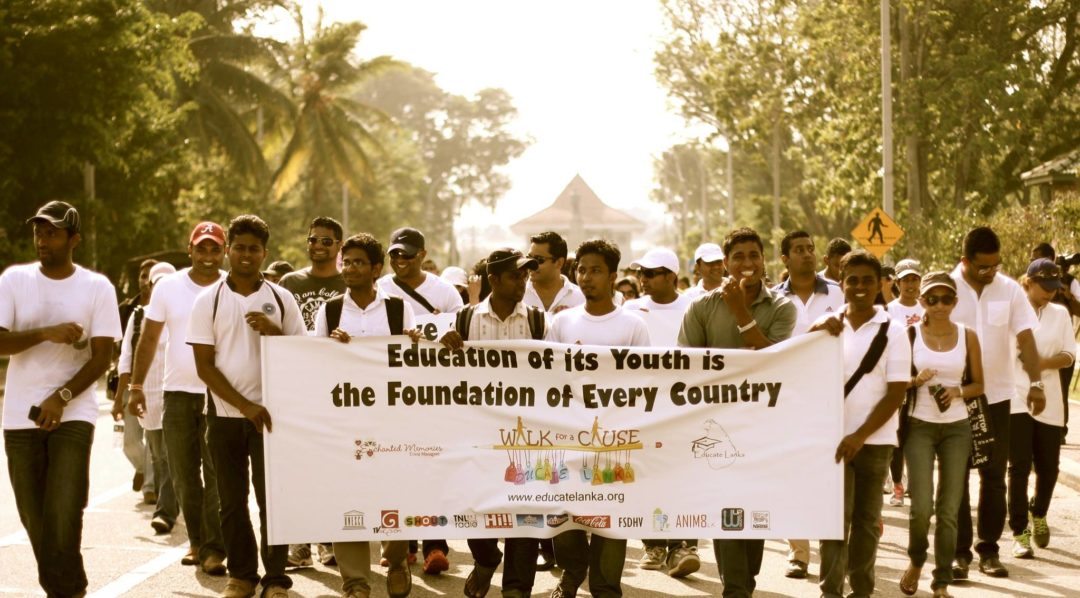 Photo courtesy of Educate Lanka.
Editor's Note: 2015 was a wonderful year for Skees Family Foundation–full of amazing storytelling and social change. Our grantee partners continue to inspire and impress us with their dedication and innovative programming.
To finish the year, we'd like to share our favorite stories from Seeds of Hope:
Thank you for another great year! Please share your favorites with your community and send us feedback on how we can continue to improve our content on Seeds of Hope.
LEARN more about our grantees here.
DONATE directly to our partners; search by geographic or issue area on our CAUSES page, here.
SHARE this story on Facebook and Twitter; see menu at top and bottom of page.
SUBSCRIBE! Like what you see? Click here to subscribe to Seeds of Hope!