Students Escape Violence in Burundi at Akilah's Rwanda Campus
Categorized as: Africa, Education, Girls & women, Grantee, Job Creation, Leadership, Our Partners, Stories & Tagged as: Akilah Institute, Burundi, College, Rwanda, Violence on October 17, 2015.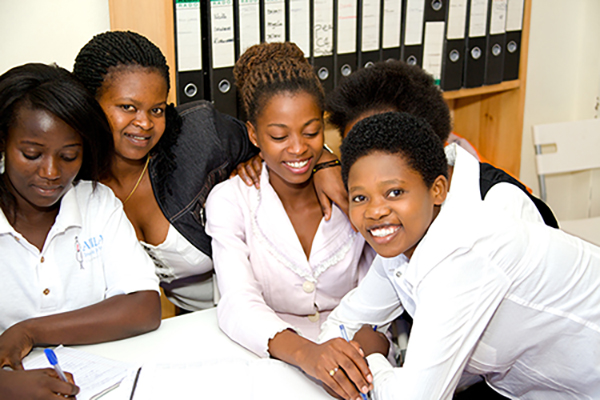 As the conflict in Burundi continues, 45 students at Akilah Institute for Women may have the opportunity to continue their studies in Rwanda.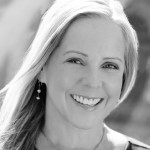 By Suzanne Skees for Skees Family Foundation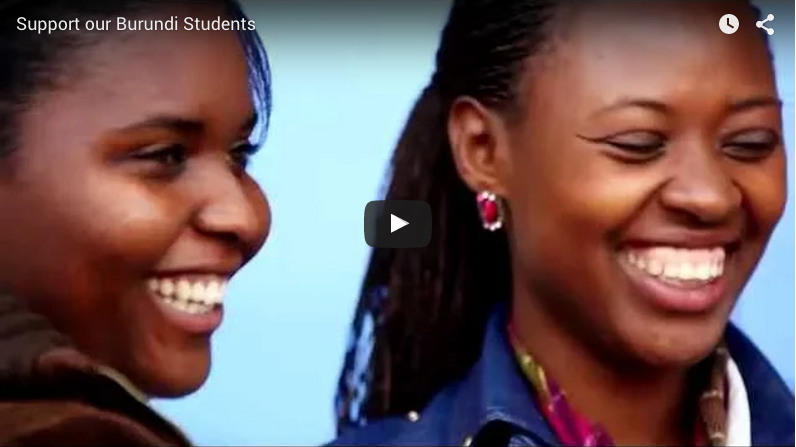 As you may know, the nation of Burundi has recently fallen into chaos over recent presidential elections. Akilah Institute for Women, one of our amazing grantee partners, has had to close down their Burundi campus to protect the safety of students.
When the conflict began, Executive Director and Cofounder Elizabeth Dearborn Hughes wrote;
"The conflict in Burundi has a complex history. Its roots trace back to colonial rule under Belgium, when the people of Rwanda and Burundi – then one nation – were given arbitrary ethnic identities based purely on socioeconomic status. The wealthy minority who owned cattle (a sign of wealth) received Tutsi identification cards, and were used by the Belgians as a proxy for colonial rule over the rest of the country. When Belgium finally granted independence to Rwanda and Burundi on July 1, 1962, the majority Hutu, mistreated by the Tutsi at Belgium's behest, orchestrated a campaign of hatred and vengeance against the Tutsi. Periodic pogroms organized by Hutu Power militias ensued, which led to the 1994 genocide against the Tutsi in Rwanda and the protracted 12-year civil war in Burundi… Last week we saw the worst violence in Burundi since the end of the war in 2005. There is gunfire in multiple neighborhoods, limited transportation, and many institutions and businesses are closed. The government has shut down radio stations and blocked social media. The airport is closed and all international flights are canceled…

Many of our students, like Bernadette, lived through a civil war between the Tutsi-controlled army and Hutu rebels that only ended in 2005 and resulted in the deaths of over 300,000 Burundians. It is heartbreaking for those of us who live, work, and invest in the region to contemplate that history may repeat itself."
There is hope for some of the Burundi students: of the 145 students, 45 can be relocated to the Akilah Rwanda campus. An anonymous donor has made a matching grant contribution of $100,000 to support the Burundi Scholarship Fund. Please consider giving to Akilah to help these 45 bright young women realize their dreams!
All photos and quotes courtesy of Akilah Institute for Women.
Original article by Elizabeth Dearborn Hughes of Huffington Post can be found here. 
LEARN more about Akilah's work to empower and educate East African women here.
DONATE directly to the Akilah Institute here.
SHARE this story on Facebook and Twitter; see menu at top and bottom of page.
SUBSCRIBE! Like what you see? Click here to subscribe to Seeds of Hope!