Judge Our Book By Its Cover: The New Skees.org
Categorized as: About us, Grantmaking strategy, Our Partners, Stories & Tagged as: Website on December 12, 2015.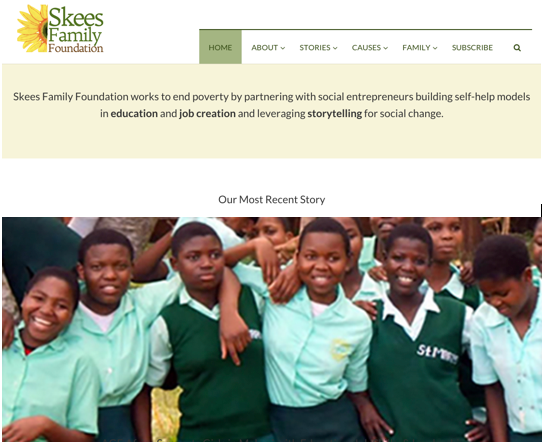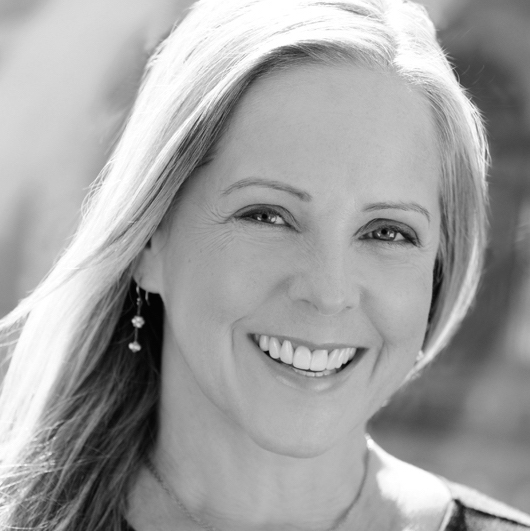 By Suzanne Skees for Skees Family Foundation
Our family didn't get into the business of philanthropy (i.e., the love of humankind, or our efforts to give back one iota of the opportunity we've received as 21st-century Americans) to focus on our image . . . Yet, here we are, with a beautiful new website that we cannot wait to share with you!
Why a New Website?
Why? Because as life gets busier, you have multiple pulls on your attention at once, and you have only a moment to discern what we're about.
We've shifted to a single-column format with our mission and vision up top, and our most recent Seeds of Hope story front and center, so that you can grasp instantaneously what matters to us—and how that might relate to you.
Our new website prominently features the faces of our clients (our U.S. and global neighbors working to overcome poverty) as we harness all resources to help provide not a handout (that's not even what they say they want) but an opportunity at studying and working to build a life of prosperity and choice.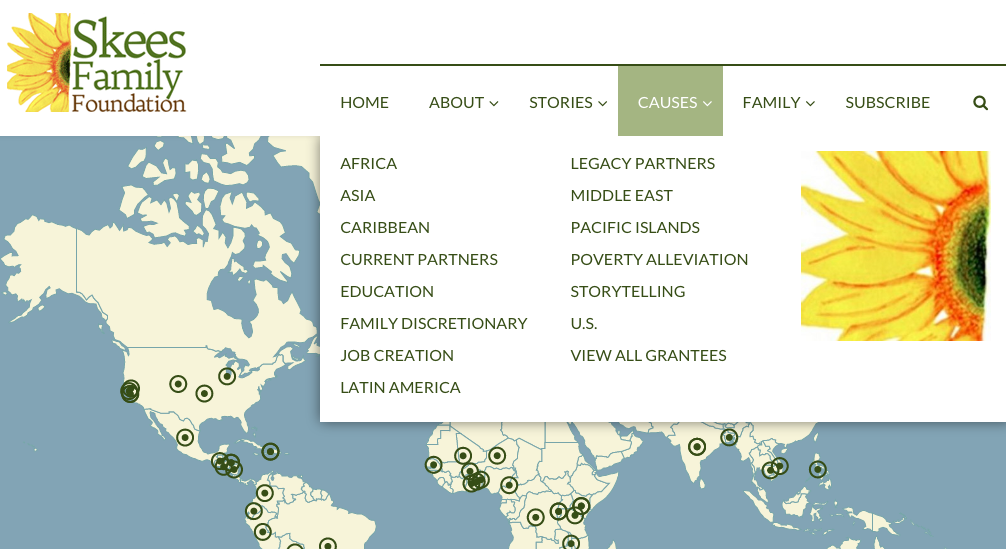 What Will You Find There?
The new Skees.org shares what we've learned: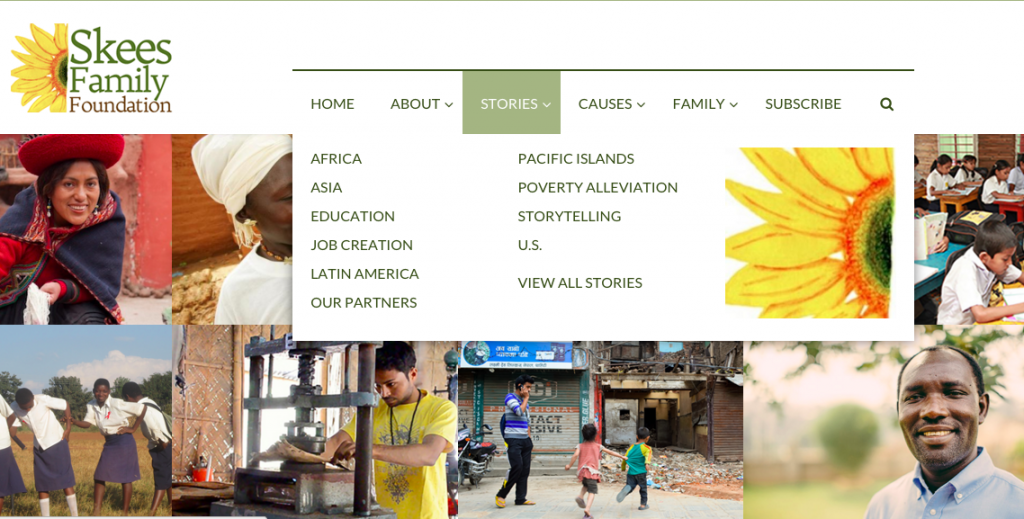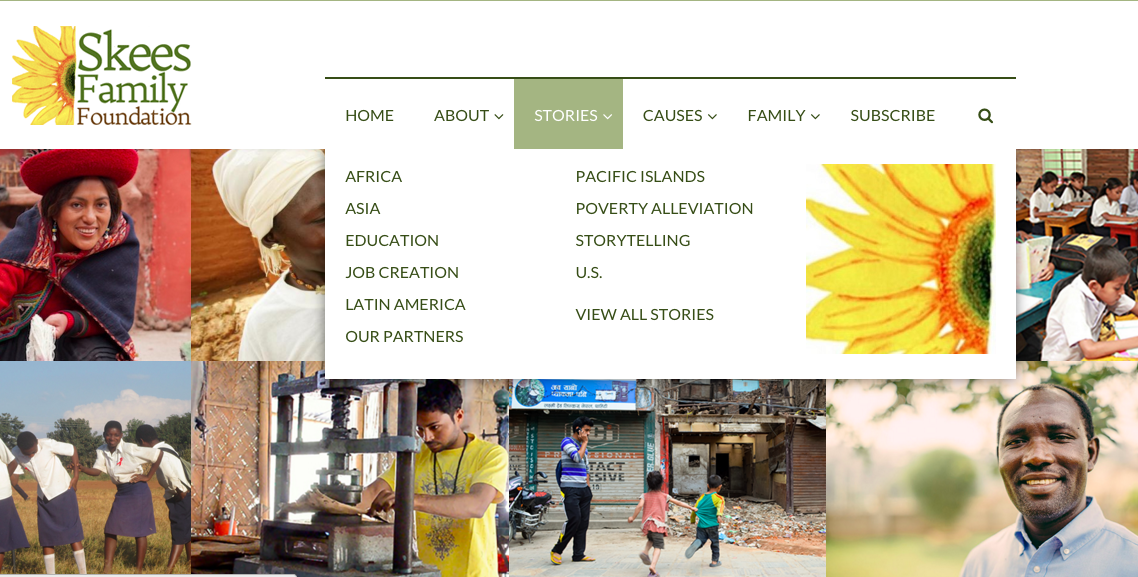 Who's Behind Our New Look?
We realize what a privilege it is to be able to express ourselves through this new art project called Skees.org. Many thanks to our talented volunteer Board member, Brienne Skees, and our intrepid web designer, Leanne Heller, for their collaboration on the design and content of our new website.
Got Any Better Ideas?
Bugs and better ideas: See any lurking errors? Have any thoughts about how to improve our design and wording? Please be in touch at [email protected]. Thanks in advance for your support.
New website powered by Adaro Consulting, and our little old family.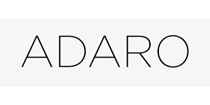 SUBSCRIBE! Like what you see? Click here to subscribe to Seeds of Hope!