What's Wrong with Working for a Nonprofit?
Categorized as: Stories on January 4, 2014.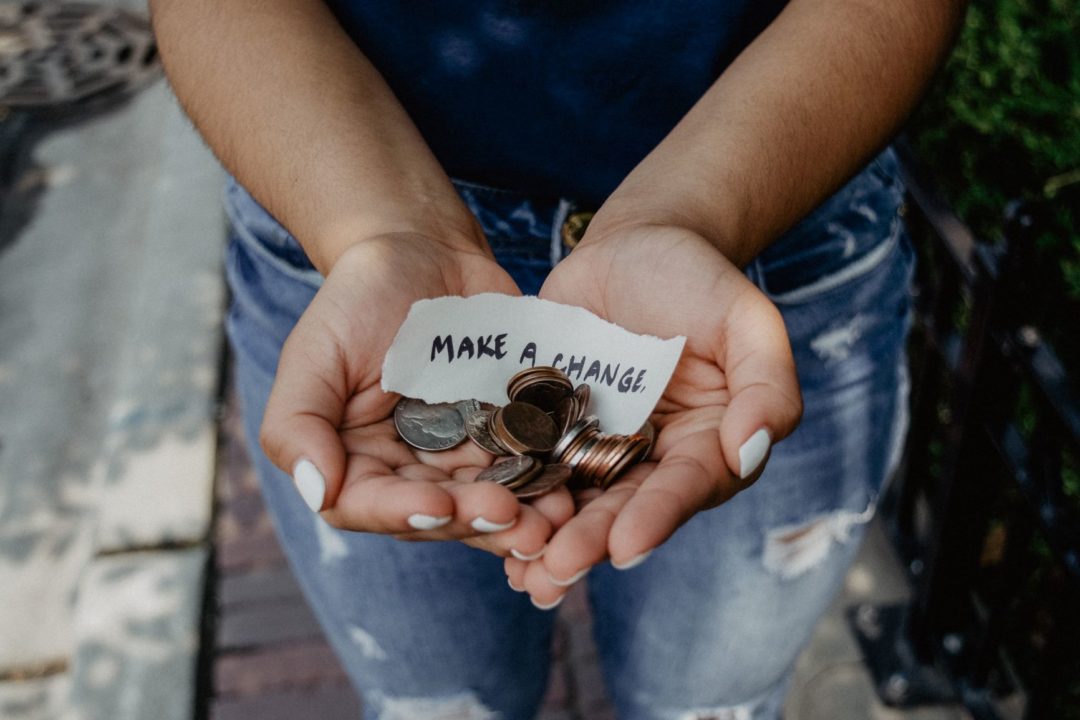 Photo courtesy of Kat Yukawa on Unsplash.
Editor's note: This guest post by a self-professed "jaded millennial" explores all that's wrong with the nonprofit industry, but it doesn't end in despair: Our new board member and third-generation family member, Elisabeth Skees Deogracias, finds a few efficient organizations working to end poverty in an exhausted, exhausting field. 
"At a nonprofit, no matter how effective your service is, your growth is continually dependent on the generosity of someone other than your client:" Our new social-entrepreneur board member, Elisabeth, lists all the reasons she resisted working for a nonprofit . . . then explains how she wound up working full-time for nonprofit Venture for America and volunteering part-time for our foundation.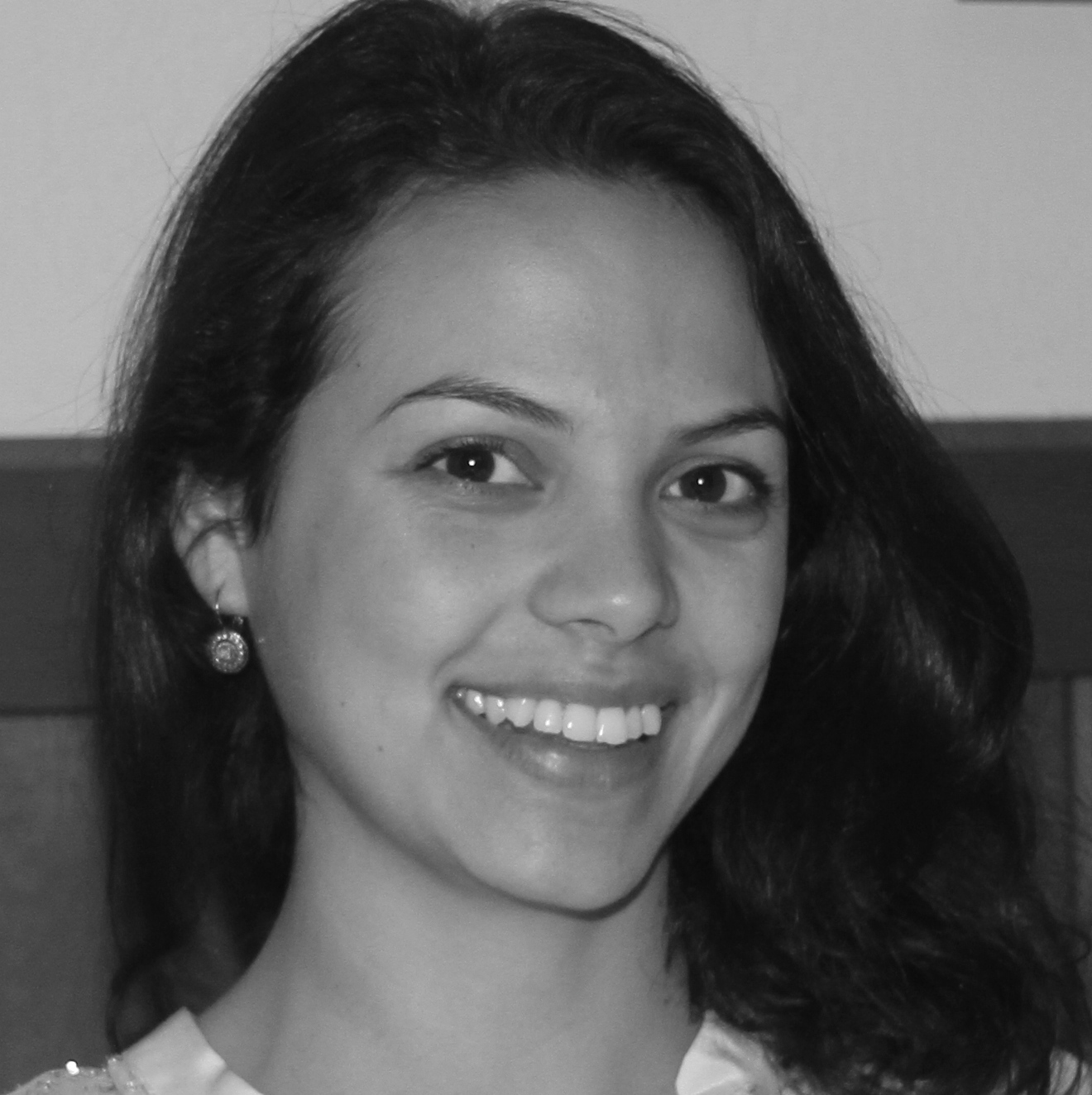 By Elisabeth S. Deogracias
When I graduated from college in 2012, the last thing I wanted to do to launch my career was join a nonprofit. Don't get me wrong: It's not that I didn't care about embarking on a professional path that aligned with my values. Much the opposite, in fact. I had majored in environmental and urban studies with a specific interest in social change;I spent most classes examining theories and models of activism to address social issues around climate change, environmental justice, and sustainable development. I was ready to do something hands-on to change the world, and I was willing to work hard to do it.
The problem was by the time I wrapped up school, I had come to feel like no matter what regulations passed or grants were awarded, the real decision-makers were those who were buying the buildings or financing the foundations. It seemed that nonprofits were continually resource-constrained and/or ineffectively managed and despite what may seem obvious, I wasn't convinced that entering the nonprofit sector would be the best way to affect social change.
This jaded perspective was largely a product of my time spent as a college intern at several different nonprofits. I left those experiences frustrated by how inefficient the usual nonprofit model seemed to be:
bend over backwards to piece together funding,
maybe apply for a grant for some initiative that wasn't directly in the purview of the mission,
attempt to engage a disinterested public by shaming them into doing the right thing,
and exert an enormous amount of energy and time planning events or designing programs that only a handful of people would show up to.
I was disappointed to encounter slow-moving, bureaucratic organizations where I had been expecting opportunities to learn firsthand the practical applications of social change that we were studying in the classroom. The work itself was gratifying, but the broader narrative of lack and limitation, the goals that didn't seem bold enough, and the slow rate of change were less than what I was hoping for. I was ready to work my tail off for a cause close to my heart and all I wanted was the guidance and sense of urgency to do so.
As I thought about what I wanted to do with my newly minted college degree, I decided the best place to learn the skills I hoped to attain was at a for-profit. I wasn't running to Wall Street though; I wanted the best of both worlds, perhaps at a  triple-bottom line, social enterprise,  or a B Corp. I was looking for a viable work opportunity that would provide relevant experience and transferable skills, but also a company that built or did something that matched my social values. The problem is, not many entry-level opportunities exist within this space. And really, what sort of differentiated skill set did I bring to the table? What made me distinct from thousands of other Millennials who talk about wanting to do well by doing good?
The reason I was dead-set on not joining a nonprofit upon graduation is because I assumed every organization replicated the following problematic aspects that gives the industry a poor reputation:
1. First, attracting talent. Many nonprofits seem to struggle to attract and retain the right people for the job. First, people are asked to sacrifice a lot. There's enormous pressure to reduce overhead and channel as many funds raised into direct services. This typically results in salaries that are less competitive than at for-profit counterparts. Consequently, employees who wind up with the position may not have the most relevant background or experience, but instead were the candidates willing to take a lower salary than they could command elsewhere. There is a growing need for effective leadership amongst nonprofits and to meet that demand, the industry will need to reconsider recruiting techniques, compensation, and training.
2. Talent leads right into culture. People create culture – if you don't have a team of high capacity, high achieving go-getters who have the experience and skills to accomplish the overall vision and acquire the resources to do so, growth will stagnate. Many nonprofits are founded and led by socially-driven visionaries and less often by people who have experience building and managing great organizations, which can make it difficult for leaders to build the winning teams and environments that keep the best people around, give them growth opportunities, and lead to high employment satisfaction.
3. Finally, fundraising – I think the source of each of the previous problems has to do with money. In work and research, I have found a narrative of scarcity and risk aversion that seems to be told over and over again amongst nonprofit leadership. It's the opposite in the business world – founders have to convince investors that there is plentiful market share and customer acquisition opportunities to even get off the ground. Nonprofits, by nature, focus on solving social problems and covering the cost of those operations by appealing to the heartstrings of others. Businesses solve problems too, but they cover costs by charging their users for the product or service. This fundamental separation of user and funder is what leads to inefficient fundraising models. In business, the rate at which a company can grow is directly related to the fundraising source, the consumer. At a nonprofit, no matter how effective your service is, your growth is continually dependent on the generosity of someone other than your client. No matter how good of a job you do serving your clients, if you don't have ample relationships with funders, compelling collateral, and a low overhead, your ability to make an impact is stunted. The focus is then taken away from your direct work, mission, and team, and instead primarily focused on how to raise money.
This system is ripe for reform, in my opinion. So, why on earth would someone like me end up joining a nonprofit and serving on a foundation's board? Because I got incredibly lucky and circumstances proved me wrong.
I was introduced to Venture for America by a good friend who knew the last thing I wanted to do was work for a nonprofit but forced me to apply anyway. He believed in the team and mission and thought that if I took the time to dig into what this "startup" nonprofit was doing, I'd be blown away. And I was. I've never been more grateful to be wrong. A few months after I started, our founder wrote this piece on his experience of running a nonprofit versus running a company. It encapsulated everything I had been feeling about why I wanted to be in a business setting. I knew I was exactly where I needed to be. After over a year with VFA, I couldn't be prouder of the work we're doing or more satisfied about how I've grown professionally.
There are innovative nonprofits out there who are redefining the standard perception and the reason I joined the Skees Family Foundation is because we are interested in funding them. We recently changed our mission to include "social entrepreneurs' scaling self-help models" as our primary partners. It's the work we do with Upaya Social Ventures and The School Fund that really inspire me – the young teams, the dynamic funding models, and the audacious goals. I may have been jaded and a little disillusioned before, but I'm learning now that there's plenty of good to go around—you just have to know where to look.
LEARN  more about our innovative partners here.
SHARE  this story with your networks; see menus at top of page and below this list.
DONATE  directly to one of our grantee partners; or consult these charity-review sites for more options: Charity Navigator, Global Giving, Great Nonprofits, and GuideStar.
SUBSCRIBE! Like what you see? Click here to subscribe to Seeds of Hope!