Tomorrow's Youth Organization: Taking a Client-Centered Approach to Program Design
Categorized as: Education, Girls & women, Middle East, Our Partners, Poverty Alleviation, Stories, Youth on October 27, 2018. Related Grantee: Tomorrow's Youth Organization.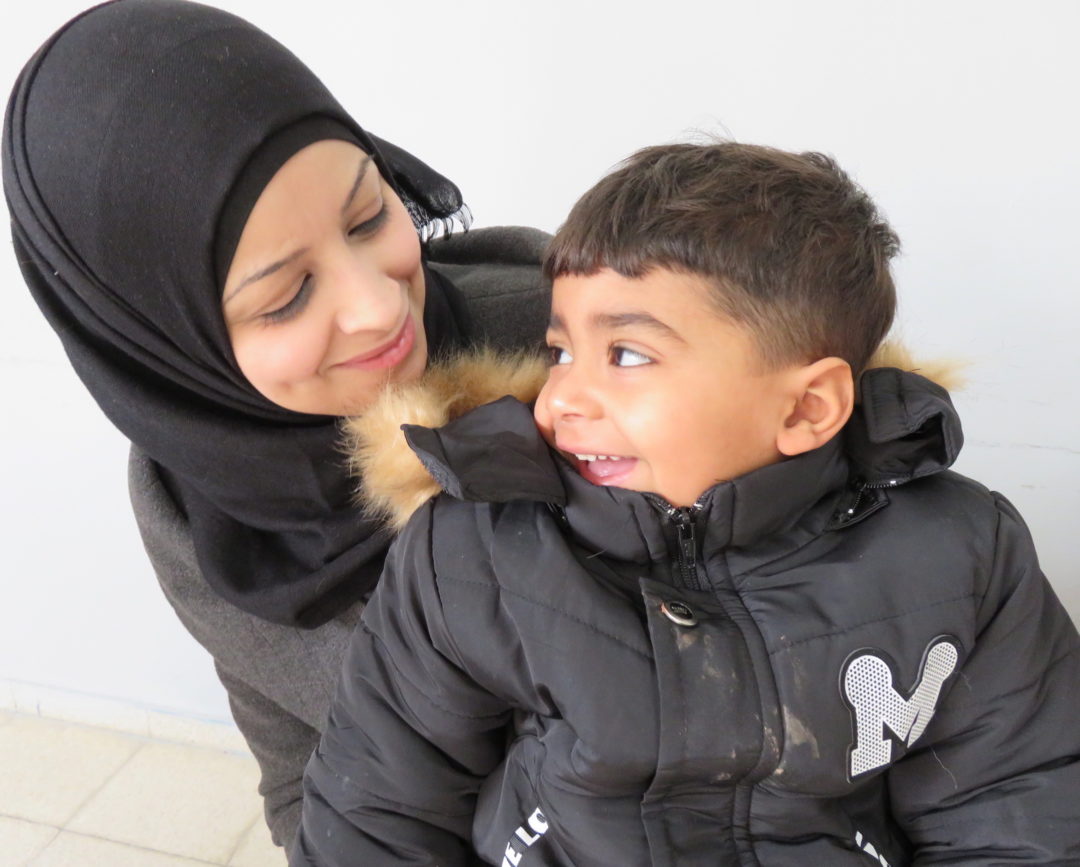 A picture of a mother and son at TYO. Their holistic approach aims to improve family relationships and create meaningful change.
Editor's Note: Tomorrow's Youth Organization (TYO) was started 10 years ago in response to an unmet need in Hani Masri's home country of Palestine. A long time advocate for Middle East peace and children's issues, Mr. Masri founded Tomorrow's Youth Organization inspired by the question of how to create opportunities for better lives for children, many of whom were living in camps under occupation. TYO started first by looking at how it could empower children and over the past decade has expanded its reach to supporting mothers, families, and students across the community. The Nablus flagship opened in March 2008 and additional centers are planned for Egypt, Lebanon and Gaza. Today, TYO provides technology, arts and education programs for children, entrepreneurship programming for college students, as well as social and economic development programs for women.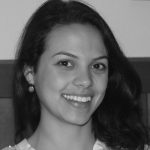 Elisabeth Tarullo, Vice President of Communications and Grantee Relations
Center Director, Suhad Jabi Masri, was one of the founding team members who applied her formal psychology training and developed a program that focused on the holistic needs of affected children. We spoke with Suhad about her role as a founding team member, her approach to making sustainable change, and her hopes for the future.
How was TYO started?
Like Skees Family Foundation, TYO was started through a family initiative. The founder, Hani Masri and his cousin, Sabih Masri, on the Board of Directors, felt that after spending many years in the United States, there was an opportunity to direct investment and attention to their home country of Palestine. They looked at the themes that drive the persistent poverty–lack of access to education, early marriage for women, restricted movement under occupation, children exposed to violent trauma–and they started by asking, "How can we help?" The focus was really on how can we give the children a better life? So, they decided to use a building they owned in Nablus and I was brought on initially to develop a program to support the mission of giving children a better life.
How did you get the idea for the initial program?
Because of my training in psychology and practice as a family therapist, I knew I wanted to design a program incorporating mental health. This was such a significant need with very little expertise available in the city. At the time, there were two psychiatrists in Nablus for a city with a population of three hundred thousand. So we identified the huge need for mental health expertise and tried to figure out a way to serve the most families. Instead of doing individual sessions, I took my degree and the theory I learned and applied it to serving the community.
What was important for you to consider when starting the program?
It was very important to me that we had a program that took into consideration the whole child. We are not just thinking or doing beings–we are human beings with emotions. And so, we started with a needs assessment to understand how we could best support the children. Our theory was if you help the child release anxiety, you can help the mother and father and by extension the community, too. What we discovered was that as much as the children needed our support, we also needed to focus on the families, particularly the mothers, to reinforce what we were teaching in terms of soft skills when the children returned home. For example, if we focus on building students' self-respect and sense of discipline, it's also important that we teach mothers not to use physical violence to discipline children–this just creates more anxiety and fear. We teach them appropriate ways to express themselves and healthy discipline techniques.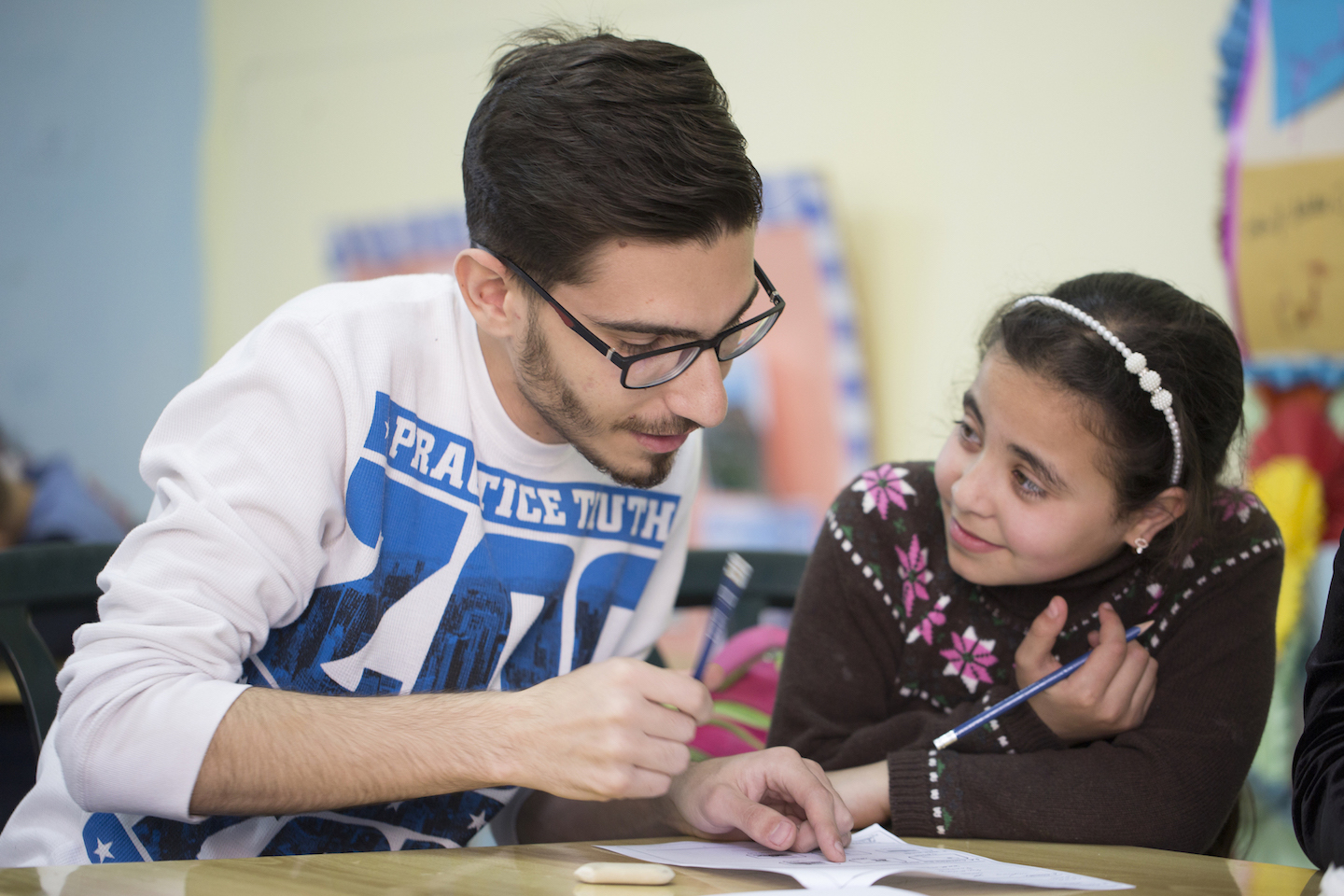 A teacher working with one of his students at TYO. They believe that one-on-one support is key to improving children's academic performance.
What's changed about how you run your program?
Initially we started with youth programs for the children and we would run programs with the mothers in the same building. Our focus was on soft skills development because it's much easier to teach someone hard skills when they have a feeling of self-worth, self-respect, and motivation. By starting with addressing the inside, we were able to lay the foundation for teaching other more "practical" skills. We've seen over the past ten years how far behind our students are in school so our program focuses on formal and informal aspects of education as well. One of the thing that makes our program so unique is our integration of the emotional, cognitive, and physical health. We create a safe place for learning and that starts with inner peace.
What's a new initiative you are focused on?
Many of the families we work with live in camps and have difficulty moving around so we need to bring the program to them. Under occupation, there really is no sense of time or planning. We don't see this as an excuse–it's another barrier we're working against so it's very important we create standards and structure, in the midst of so much ambiguity. So, we're focused on delivering our program in the camps by sending our team into the camps to work directly with families. We'll start with a needs assessment of the family, determine what intervention is appropriate, like counseling or education scholarship, and then invest a small amount to support the family. Our non-clinical coaches will check in periodically to support the work. We're very much focused on sustainability and helping these families start businesses that can become their livelihoods.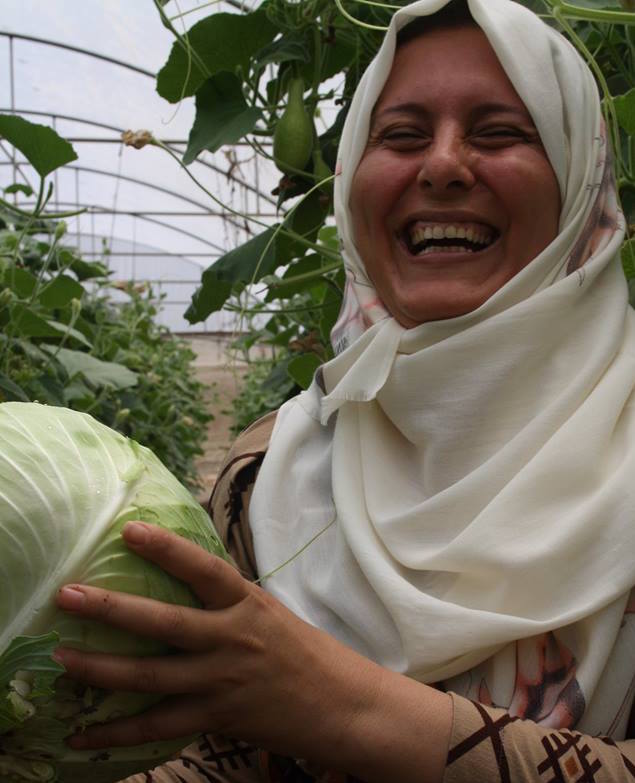 TYO believes that empowering women empowers society.
What are some of the ideas you're most excited about?
We've started an entrepreneurship program for our graduate students. There's an application process and we determine which ideas win funding. We ask our applicants to think of the opportunity to build a business not just as a personal ambition, but a chance to create opportunities for their community. Some of the business ideas that have come out of this program are truly amazing–like a suit that, via sensors and lights, helps children with Autism signal to parents and teachers that they might be feeling sad or anxious. Another venture that was started is called Verandah and it's a community center with a coffee shop started by an engineering graduate who could not find work. Instead, he created a place for his community to gather. He added a wall where people are encouraged to share their feelings, and he solicits customer feedback to inform any changes. For example, people requested to have a guitar on site and the next day he brought one in and now there is music. He started this business a few months ago and now has six employees! Our graduate students are such important role models for our children. They represent what can be achieved if the students stay motivated, fight the anxiety, and work towards something bigger than themselves.
What's the central theme in what you're teaching your students and volunteers that we can learn from?
Really, for us, it's all about being conscientious human beings. There's so much potential that can be unlocked by simply validating another person's feelings, giving them space to tell their story, and teaching them to feel good about themselves.
LEARN more about Tomorrow's Youth Organization here.
SHARE this story on Facebook and Twitter; see menu at top and bottom of page.
DONATE directly to Tomorrow's Youth Organization here.
SUBSCRIBE! Like what you see? Click here to subscribe to Seeds of Hope!