100% for Philanthropic Impact: Beneficial Returns
Categorized as: Job Creation, Latin America, Our Partners, Social-impact investments, Stories, Storytelling on October 13, 2018. Related Grantee: Beneficial Returns.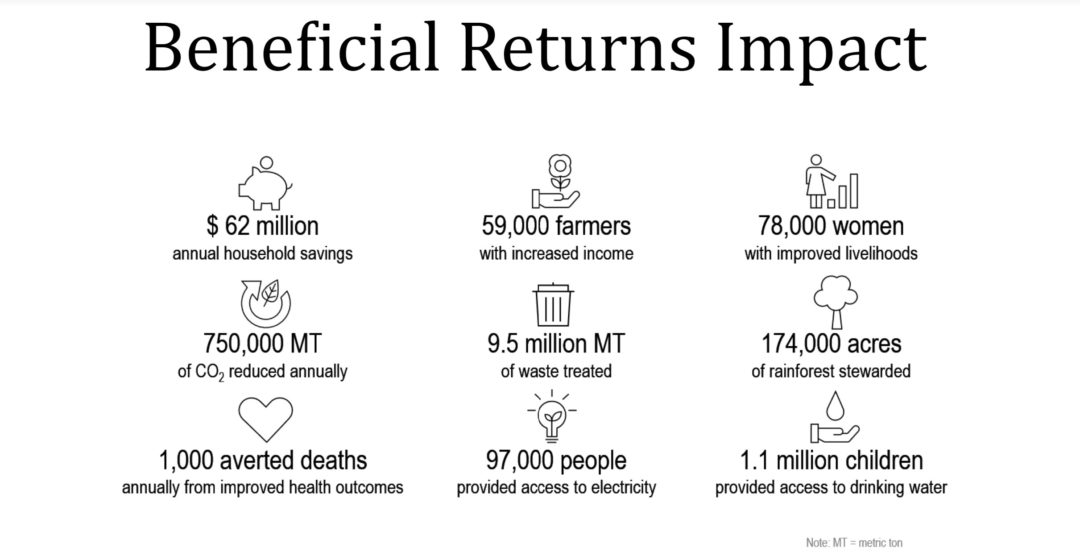 Editor's Note:  Skees Family Foundation partnered with Beneficial Returns by investing a portion of our endowment with their impact investing loan fund in 2017. This move aligns our investment activities with our grantmaking activities and increases the impact we can achieve. Learn more about Beneficial Returns here.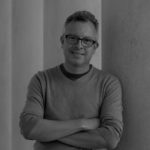 Ted Levinson, CEO and Founder, Beneficial Returns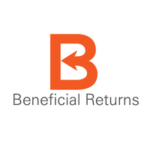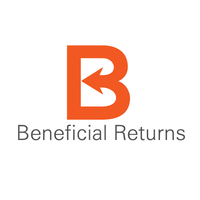 Fodor's refers to Antigua, Guatemala as "enchanting" and "one of Latin America's loveliest cities" and this is certainly true. Surrounded by volcanoes, the cobblestone streets are lined with pastel-colored colonial buildings, well-kept squares, hidden courtyards filled with lush greenery, and just the right number of 16th and 17th century ruins to delight visitors.
Just five miles from the art galleries and upscale restaurants of Antigua, however, the scene is very different. Here the road gives way to a dirt path lined with shacks. An old man tills a small plot of corn on a terraced hillside while women in huipiles (traditional embroidered tunics) take a break from carrying bundles of firewood. Smoke from wood fires wafts into the air as does the reggaeton music from a nearby radio.  
The homes here are nearly all the same–homemade affairs that are loosely-engineered combinations of corrugated metal and salvaged wood. The floors are all dirt, there is no electricity, the delineation between indoors and outdoors is fuzzy–chickens and ducks share space with people. Amidst this poverty, however, each home also has an Ecofiltro.
Ecofiltro in a typical home in Guatemala. Image Source: Beneficial Returns.
Ecofiltro is an ingenious ceramic water filter and also the name of the Guatemalan company that produces and sells them. The Ecofiltro story is a testament to the power of social enterprise and impact investing to bring clean water, jobs, improved health and environmental benefits to Guatemalans and beyond.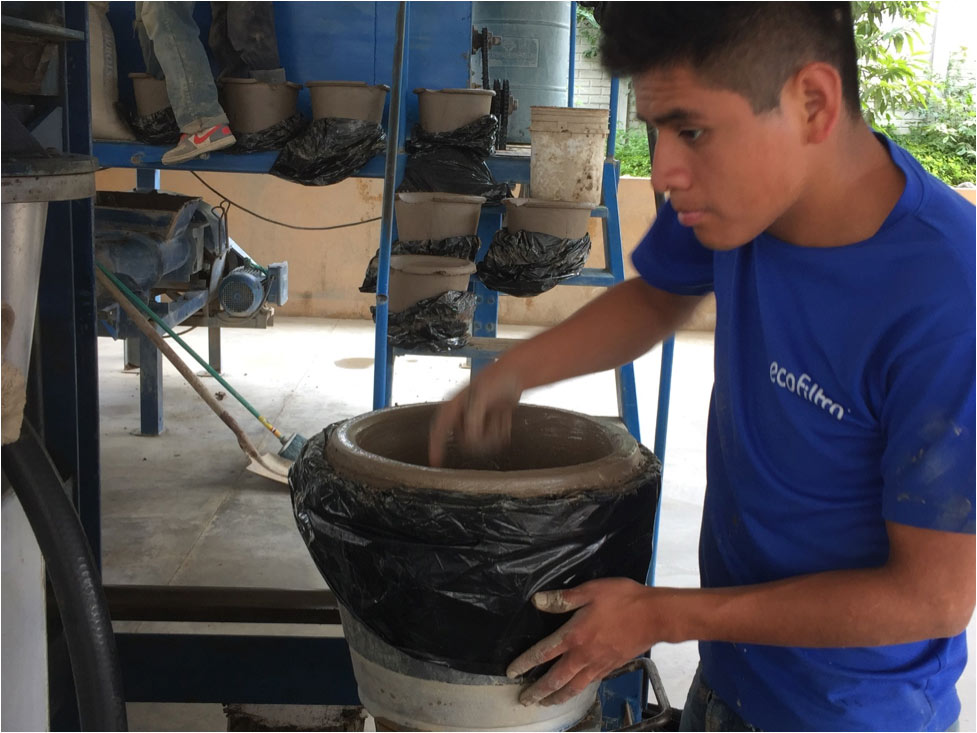 Ecofiltro filter being made at the factory. Image Source: Beneficial Returns.
The United Nations estimates that 780 million people lack access to clean drinking water, three million of whom live in Guatemala. Without readily available potable water most families boil the water they drink and in rural Guatemala this is inevitably accomplished with a wood fire. Ironically, these families are getting clean water, but exposing themselves to toxic smoke. The environment pays a steep price as well; Guatemala has lost 17 percent of its forests in just the past fifteen years.
Ecofiltro is a successful social enterprise that uses the power of business for social and environmental good. Last year the company sold over 70,000 ceramic filters–all manufactured in-country. Because the business is profitable, it can grow its revenue and its impact without relying on grant money. It does, however, rely on impact investment. A loan from Beneficial Returns financed a factory expansion which will propel the company to produce at least 100,000 filters this year. With access to affordable capital, Ecofiltro is able to employ a staff of over 70 and to sell water filters for less than the cost of firewood.
Beneficial Returns provides equipment loans to social enterprises like Ecofiltro that are addressing poverty in Latin America and Southeast Asia. Among our borrowers is Ilumexico, for whom we financed fifteen solar-powered refrigerators leased to women-owned grocery stores in remote parts of Mexico and Sistema Bio, a company that sells a low-cost biodigeter that converts cow manure into fertilizer and energy. The capital BR lends is borrowed from charitable foundations and donor advised funds. 
The U.S. has a long and impressive history of philanthropy. According to the Giving Institute, last year Americans donated over $390 billion (more than one and a half times what we spent on Amazon) with most of that coming from individuals. Family foundations and donor advisors contributed $60 billion to this total–an all time high. Nonetheless, foundations and donor advisors have total endowments approaching one trillion dollars. Persuading these philanthropists to activate this capital for the greater good through impact investing is one of the most promising and frustrating problems we can tackle to hasten the change we seek.
Beneficial Returns is actively seeking new social enterprise borrowers addressing poverty and additional investors who want to deploy 100 percent of their philanthropic capital for impact. Working in concert and using the power of finance, we can attain so much more than we could achieve with charity alone.
LEARN more about Beneficial Returns' loan disbursement here.
SHARE this story with your networks; see menus at top of page and below this list.
INVEST directly with Beneficial Returns here.
SUBSCRIBE! Like what you see? Click here to subscribe to Seeds of Hope!