KadAfrica: Empowering Girls Through Passion Fruit
Categorized as: Africa, Education, Girls & women, Grantee, Job Creation, Leadership, Our Partners, Poverty Alleviation, Stories on September 21, 2019. Related Grantee: KadAfrica.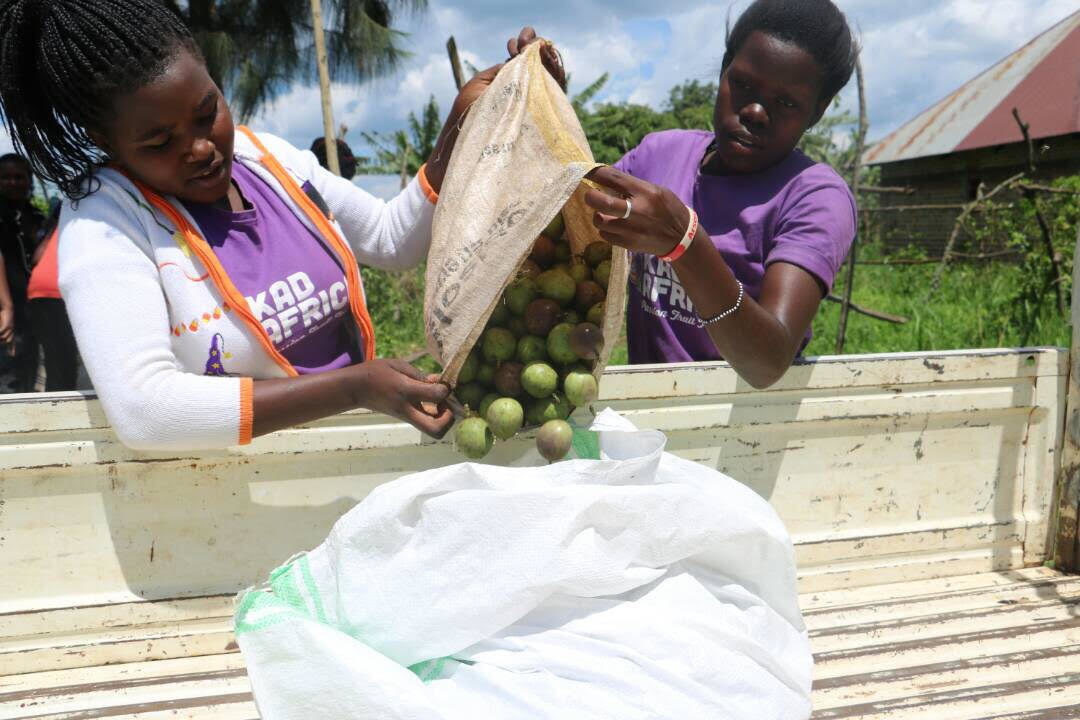 KadAfrica girls harvesting at Kasisi site.
Editor's Note: Skees Family Foundation began working with KadAfrica in 2019. KadAfrica working in Uganda, where unemployment is high, familial resources are stretched, and girls are often overlooked for opportunities for education and employment. As you read on, you will see why KadAfrica does the work they do and the impact they have.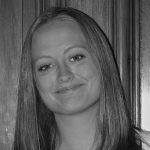 By Brienne Skees, Program Officer and VP of Research and Data Management
Who is KadAfrica?
Founded in 2012, KadAfrica works in Uganda, using passion fruit farming as a vehicle for girls to build their own support systems to become independent and empowered decision makers. They work only with girls due to their marginalization within their communities. Girls are much less likely to receive an education, and they simply are not given the same opportunities as boys due to the extreme competition for their families' limited resources and lack of employment opportunities. 
KadAfrica was originally founded by Eric and Rebecca Kaduru.They met in Uganda in 2010 and the idea of KadAfrica was born. They now have a staff of over forty, working in both the US and Uganda.
Why Passion Fruit?
The answer here is simple. The land is great for it, it has a significantly longer shelf life than the usual horticultural crops grown by smallholder farmers. Passion Fruit also has a great market with local consumption for the fresh fruit being very high. No one is doing the value addition to passion fruit pulp with most of the supply of pulp coming from outside the country. The real question is, "Why not?"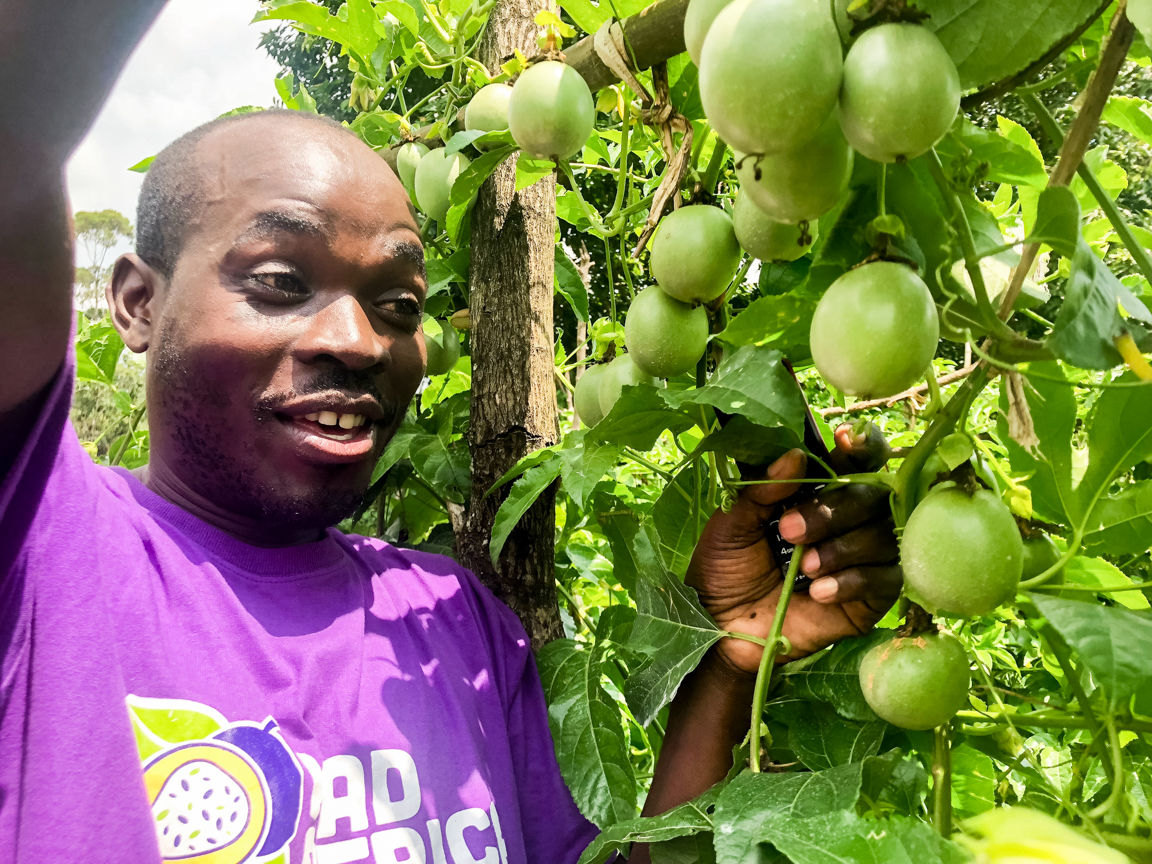 Site agronomist Joseph Katusabe showing the fruits of the girls' labor.
How Do They Do It?
Their model is simple, as well. They recruit girls who have dropped out of school, aged 14-24, and train them for 12 months using a proprietary curriculum that they have developed highlighting the agricultural process of growing passion fruit alongside a life skills curriculum called 'The KadAfrica Experience.' It focuses on life skills, sexual education, financial literacy, entrepreneurship, and advocacy. Most of their trainers at this point are girls who have already gone through their training process and have begun their own passion fruit agrobusiness.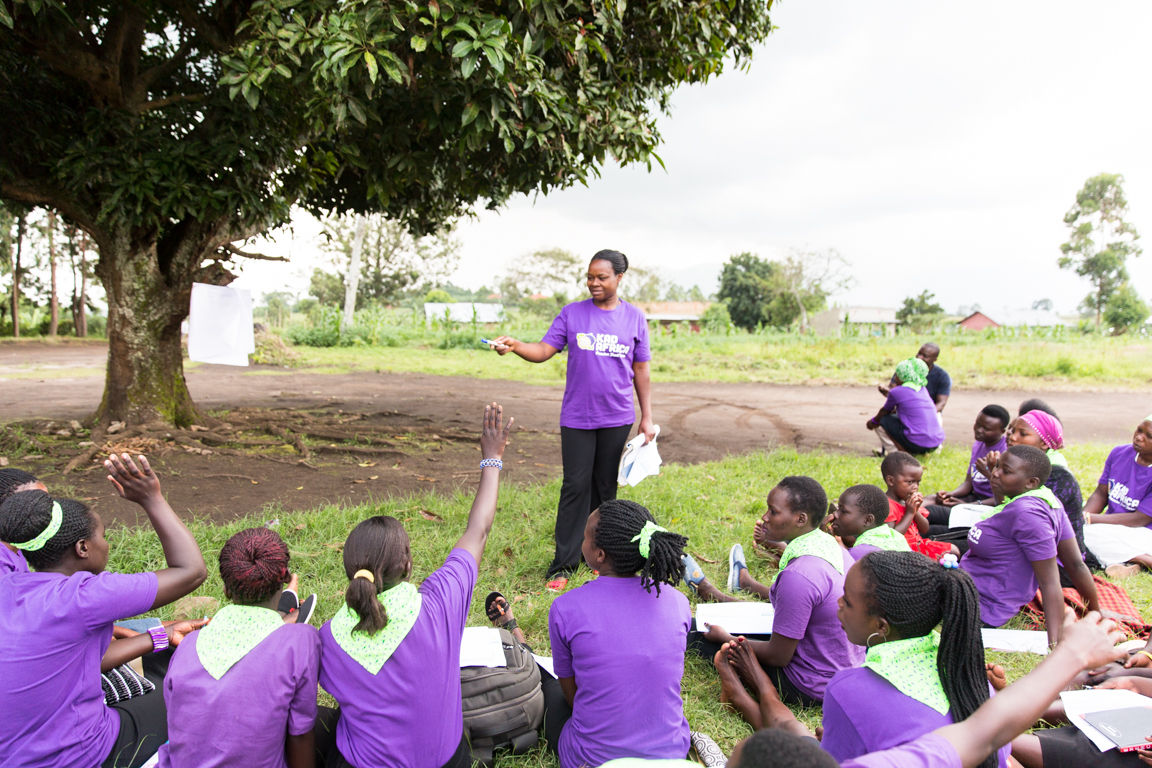 KadAfrica girls during a life skills class lead by one of their cluster.
During the training process, the girls learn how to save and reinvest their money into their business. Once training is complete, KadAfrica provides them with the tools necessary to begin their passion fruit cultivation, such as quality seedlings and agrobusiness consulting. Finally, once the fruit is ready, KadAfrica then purchases all the fruit grown by their beneficiaries and processes it at the KadAfrica pulping facility to then sell on to the local markets. 
What Is the Impact?
In the span of seven short years, they have recruited over 2,300 girls, impacted nearly 12,000 community members, and distributed almost 300,000 quality passion fruit seedlings. The girls who have started their cultivation have increased their income five fold. And they haven't slowed down. Keep an eye out for what's coming next!
All photos are courtesy of Daniella Iannotti and KadAfrica.
LEARN more about KadAfrica here.
SHARE this story with your networks; see menu at top and bottom of page.
DONATE directly to help support KadAfrica here.
SUBSCRIBE! Like what you see? Click here to subscribe to Seeds of Hope!