Happy 15 Year Anniversary to Skees Family Foundation!
Categorized as: About us, Africa, Asia, Caribbean, Education, Girls & women, Grantee, Job Creation, Latin America, Leadership, Middle East, Our Partners, Pacific Islands, Poverty Alleviation, Stories, Storytelling, U.S., Youth on September 7, 2019.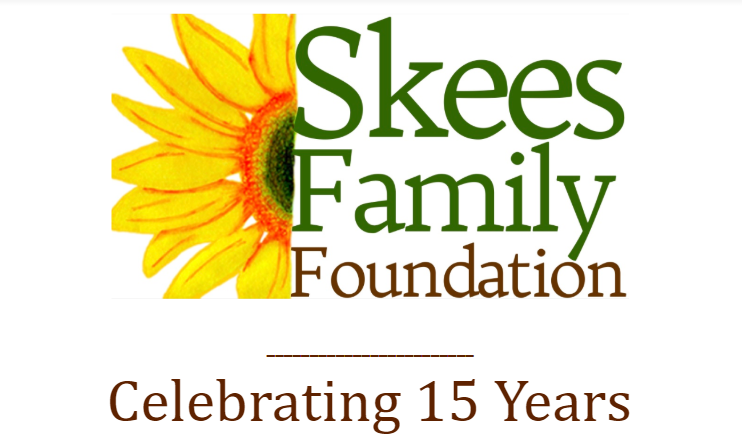 Editor's Note: Every so often Skees Family Foundation uses the services of the Nueva School, a school for gifted students in the Bay Area in California. The school matches their curriculum and extracurricular activities to meet the needs of their students. Part of this is helping them find internships that highlight their skills and interests. SFF offered a couple of the Nueva students the opportunity to engage their particular skills and interests in producing a professional video highlighting a good cause.
This year we collaborated with two interns, Alexander (left) and Tomo (right). They are sophomores in high school and have a passion for video production and compilation. They worked diligently, putting this video together in just over two months. They were dedicated and resourceful, working remotely with a professionalism beyond their years. Teaming up with them was such a privilege and I can't wait for you to see what they've created!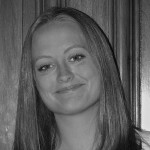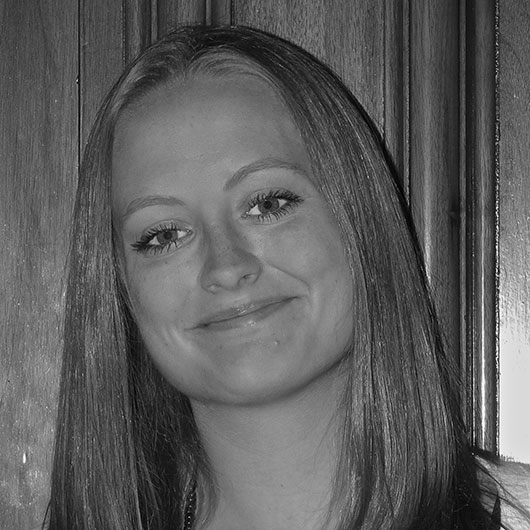 By Brienne Skees, VP of Research and Data Management and Program Officer
Skees Family Foundation was founded in 2004 with the overarching mission to end poverty. It started with Suzanne Skees, her parents, and a couple of non-family board members, who pieced the foundation together from scratch. Suzanne worked tirelessly for years, learning from others, researching on her own, and attending conferences to learn how to run a foundation in the most impactful way possible. 
Suzanne did an incredible job putting this Foundation together. From the beginning, we've given unrestricted grants (and everyone else should, too!), which was very uncommon. She also decided to work internationally because the dollar would go significantly further, which isn't something many small foundations do.
As Suzanne's education and experience evolved over the years, so too did the Foundation. Grants became more intentional, the mission was narrowed, and family members were added to the board. We stopped requiring applications and reporting since our grants were so small and we didn't want to use more of their time than necessary. We began giving multi-year grants, which makes it easier for nonprofits to plan their finances. We changed our grant distribution schedule to match the needs of our grantee partners.
In fifteen years, we have all learned so much. However, one of the most important things we have learned is that no one knows how to change the world for the better than the people who are on the ground, doing the work. We are so incredibly grateful to our grantees who we've had the privilege to support through the years, for the hard work they do and the motivation they bring to their mission every day. It often leaves us speechless and in awe. So please watch our fifteen-year anniversary video, and stay tuned for some exciting changes coming our way!
LEARN more about our grantees here.
SHARE this story with your networks; see menu at top and bottom of page.
SUBSCRIBE! Like what you see? Click here to subscribe to Seeds of Hope!