Tourists Really Can Change the World: Karimu
Categorized as: Stories on July 14, 2011.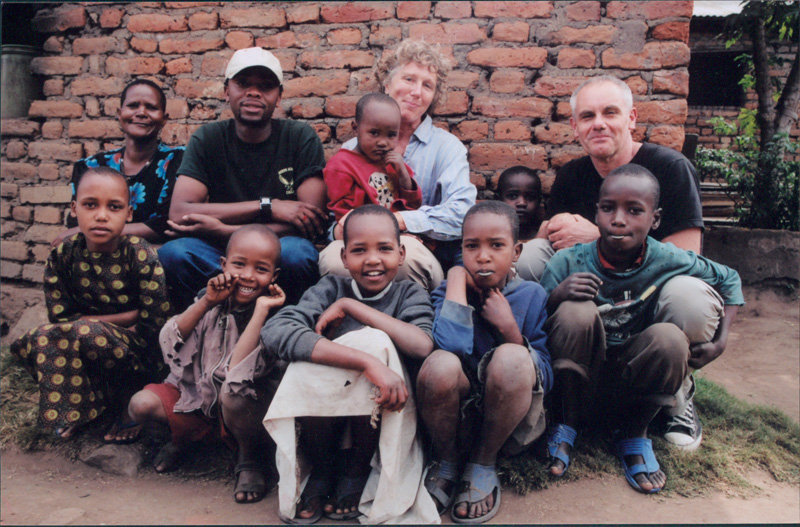 Editor's Note: Our director, Suzanne Skees, traveled to a small village in northern Tanzania to study the impact of a holistic-care project launched by a pair of teachers with an ordinary background who've achieved extraordinary results working in partnership with students and families to build schools, healthcare, and enterprise. See today's Huffington Post . . .
Read this feature on the history and impact of Karimu on Huffington Post. For more information, check out the Karimu website.

SUBSCRIBE! Like what you see? Click here to subscribe to Seeds of Hope!