"Snapshots in the Field" with The School Fund in Tanzania—Orphaned in Africa
Categorized as: Stories on July 13, 2011.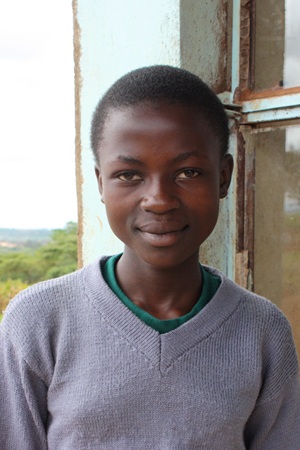 Photo courtesy of The School Fund.
Editor's Note: Lucy John has plenty of reasons to be pleased with herself: at age 15 she has sailed halfway through high school and ranks 4/154 students in her class. She has graceful, willowy beauty, eloquence in 3 languages, and—very important to a teenager—a gaggle of good girlfriends. Read why our questions made Lucy burst into tears.
Read Lucy's story here.
SUBSCRIBE! Like what you see? Click here to subscribe to Seeds of Hope!