The Neverending Bus to Iringa
Categorized as: Stories on August 24, 2011.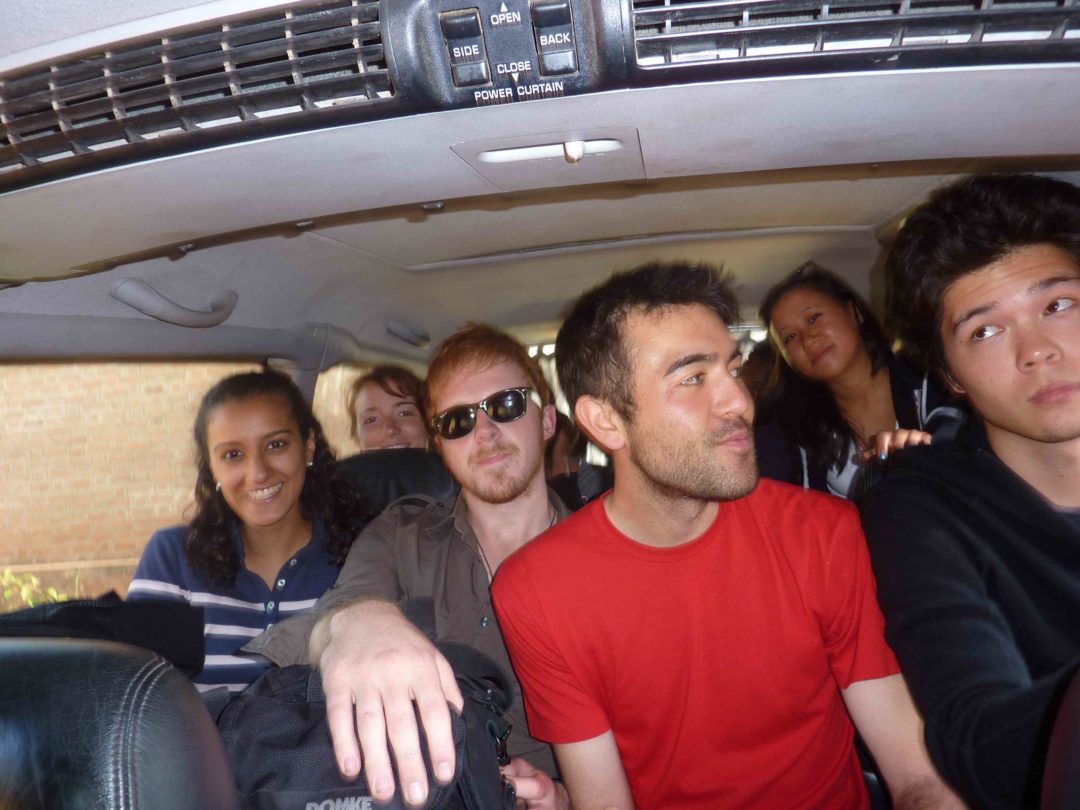 Photo courtesy of The School Fund.
Editor's Note: Schlepping through a developing country with few roads on a bus with no shocks makes us wonder what it's like to live your whole life this way.
Just getting to high schools to visit students we support through The School Fund in Iringa, Tanzania, proves to be full of adventures we could not have predicted.
Read the story here.
SUBSCRIBE! Like what you see? Click here to subscribe to Seeds of Hope!