Seeds of Hope
Categorized as: Stories on April 28, 2013.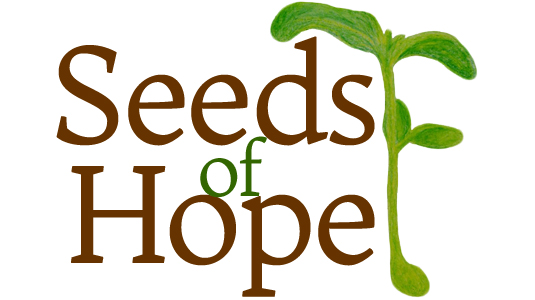 What are "Seeds of Hope"? World-changing social entrepreneurs; passionate nonprofit directors; and courageous students, survivors, and workers strive every day to build a better life. Their stories will feed your hope. Subscribe to get or stay on our mailing list.
New readers, subscribe here; old friends, please re-subscribe here as we've changed vendors. 
By Suzanne Skees
Our family foundation emerged from the belief that hope grows from the soil of intention. We've seen grassroots programs grow quietly, serving tens or hundreds of human beings in Kentucky or in Kenya. We choose to believe that tiny, unheard-of programs can have as much impact—sometimes even with less overhead and ego—than huge charities that don't need our small donations anyway.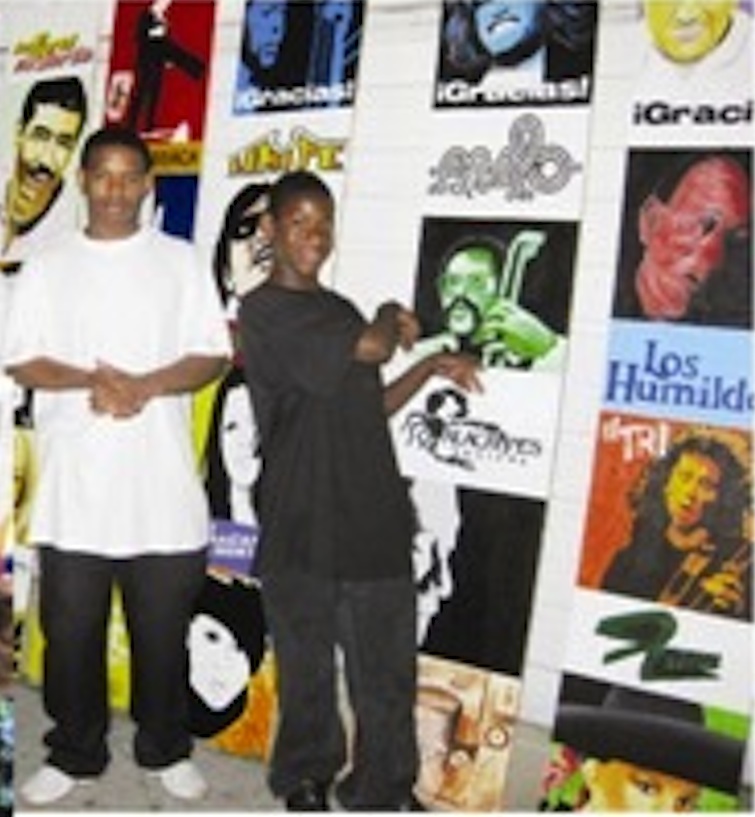 Seeds implies size: We "seed"-fund new, small, innovative programs working to end poverty and inequity around the world. Working through U.S.-based intermediaries, the Skees Family Foundation invests in pragmatic programs that balance the scales on opportunity. For example: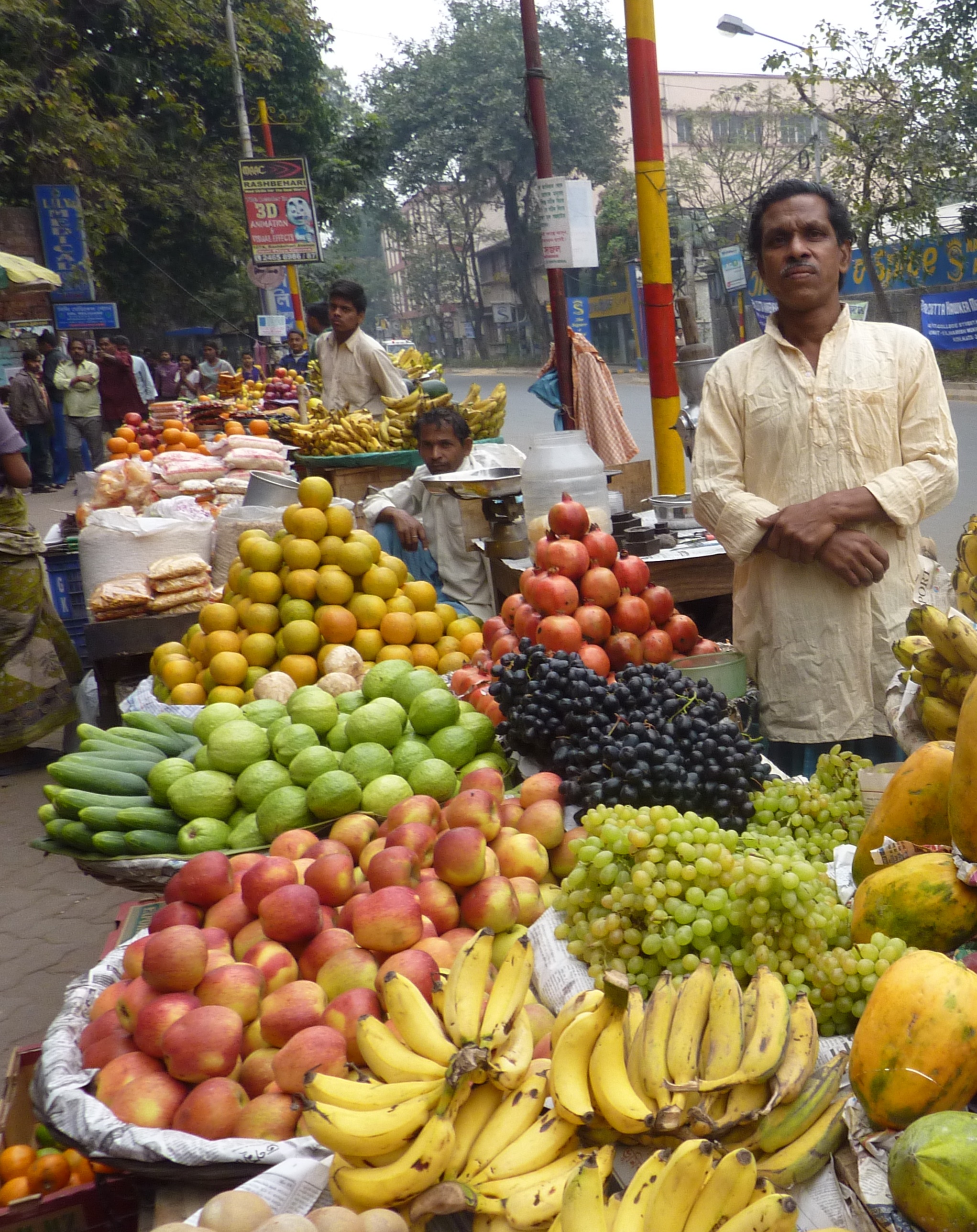 Hope describes the boomerang effect we've experienced in our work: Getting to know the program directors doing the grinding daily work to end poverty, seeing their fierce dedication year after year, inspires us that the world really can become a better place to live.
And Seeds of Hope, our new blog, celebrates our partners by sharing their stories. We want to connect you with heroes who fight for human rights by giving underprivileged youth and families a chance to build lives of choice; social entrepreneurs who envision new ways out of age-old problems and toil 365 days a year to reach more more people right now. Most of all, we want to connect you with students who dare to succeed, parents who rise before dawn to earn a better living for their kids, and survivors who brave their way through healing into peace.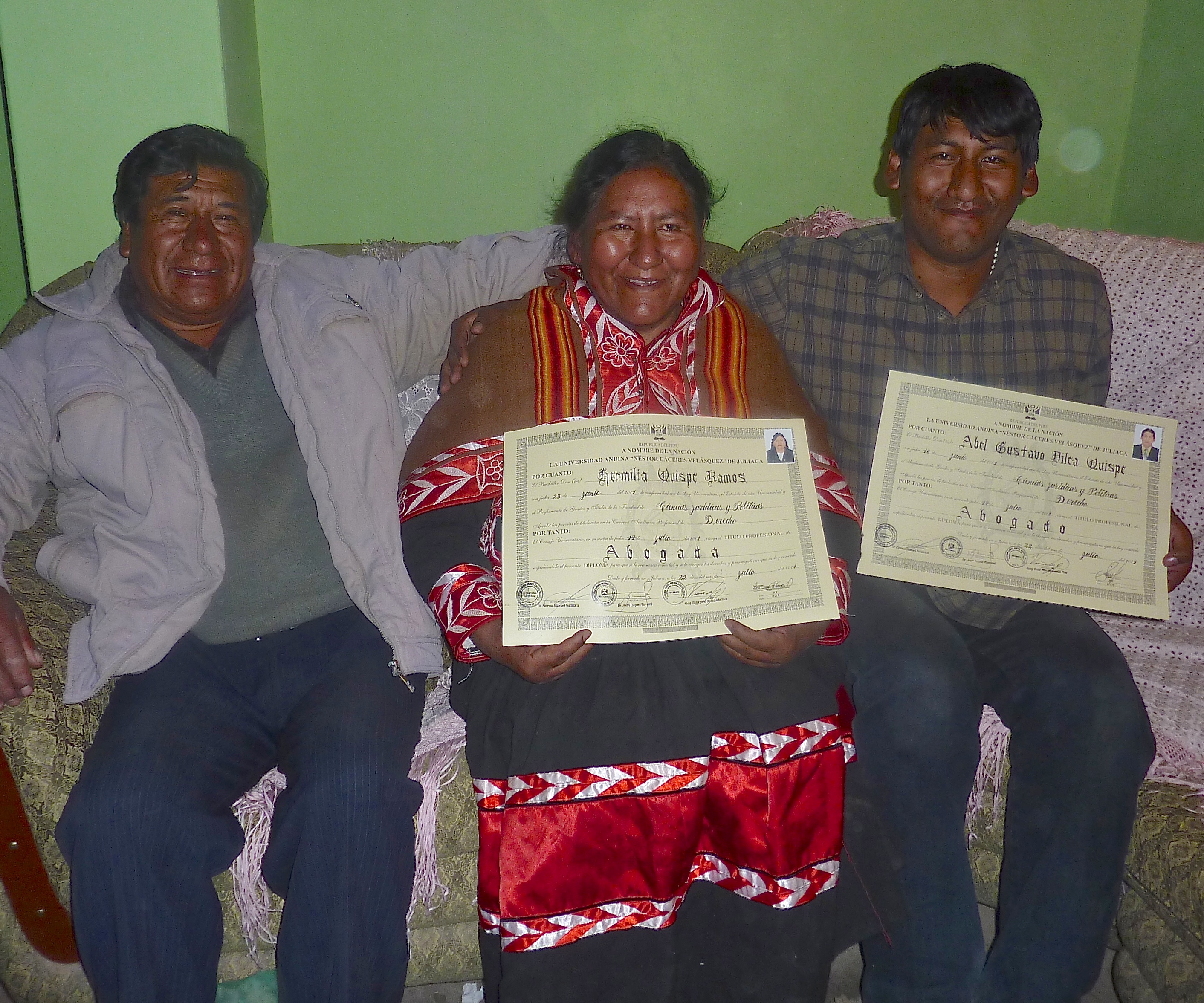 Come home to Seeds of Hope and you'll find easy ways to learn more about social issues, who's working to solve them, and how you can be part of them. Or, just share our stories and get inspired. Subscribe here.
(Top photograph courtesy of Precious Blood Ministry of Reconciliation youth program in Chicago; photographs of fruit-seller in Kolkata, India and law-school graduates in Juliaca, Peru by Suzanne Skees.)
LEARN more about the work of our amazing partners here.
SHARE this story with your networks through social-media menus at top and bottom of page.
DONATE directly to our partners; we do not raise funds for our foundation but simply direct you to trusted, vetted, innovative programs working to end poverty and inequality around the world.
SUBSCRIBE! Like what you see? Click here to subscribe to Seeds of Hope!