Peace and Prosperity for All
Categorized as: About us, Our Partners, Stories & Tagged as: Holidays, Peace, Winter on December 28, 2019.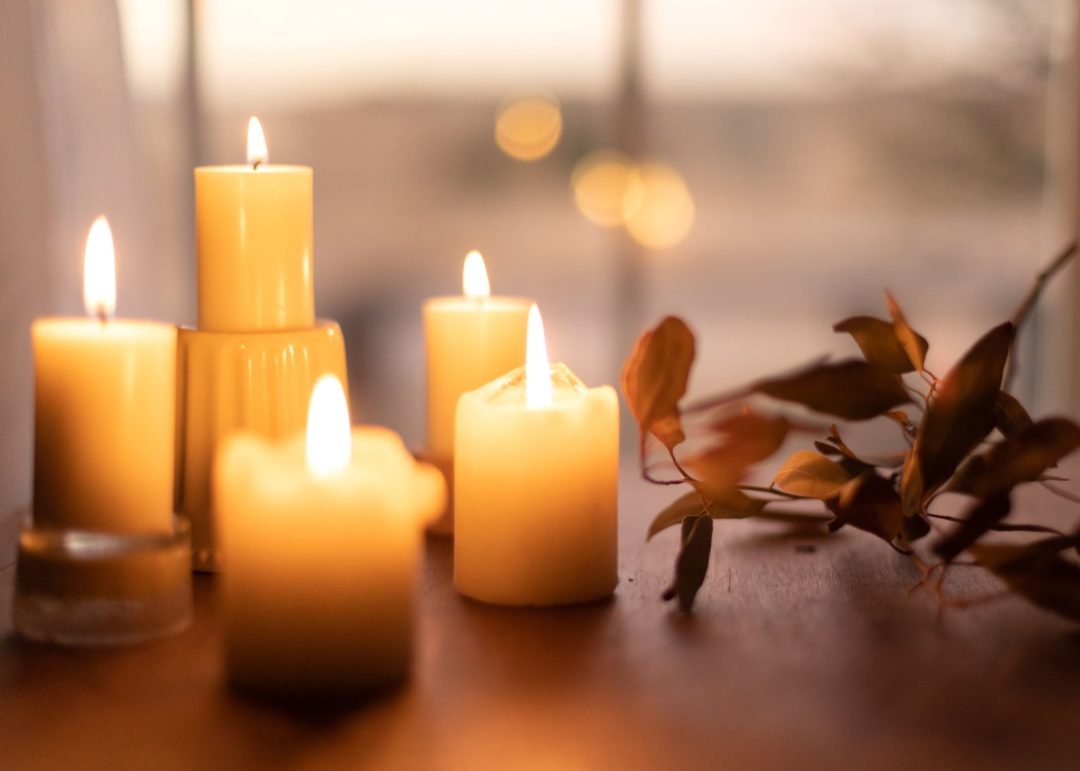 Photo courtesy of Carolyn V on Unsplash.
The header for this blog post, an inverted version of our mission statement, is all we've ever wanted, for every living person. 
Winter solstice.
Hanukkah.
Diwali.
Christmas.
Kwanzaa.
Eid-al-Adha.
New Year's and Chinese New Year.
The coldest, harshest season of the year can send us spiraling inward toward hibernation, isolation, and despondency. Or we can reach toward the ceremony of our ancestors, who knew the power of light against dark, gratitude in the face of famine, gathering to muster warmth and restore hope.
Our family lights a candle with you, wherever you are in your life and the world. We keep a candle burning this season for loved ones we've lost to injustice, disease, hunger, and despair. We celebrate with you the invisible acts of kindness of the passing year–food given to the hungry, time spent with the lonely, care wrapped around the cantankerous.
We literally would not be here if we did not cling to the belief that every small choice we make to embrace our human kin, matters. It's easy to drown in the strong currents of hate, fear, and division in politics and poverty all around us; but if we can focus our vision on the everyday heroes all around us–people striving to love their families and make the world a better place–together we shall transcend.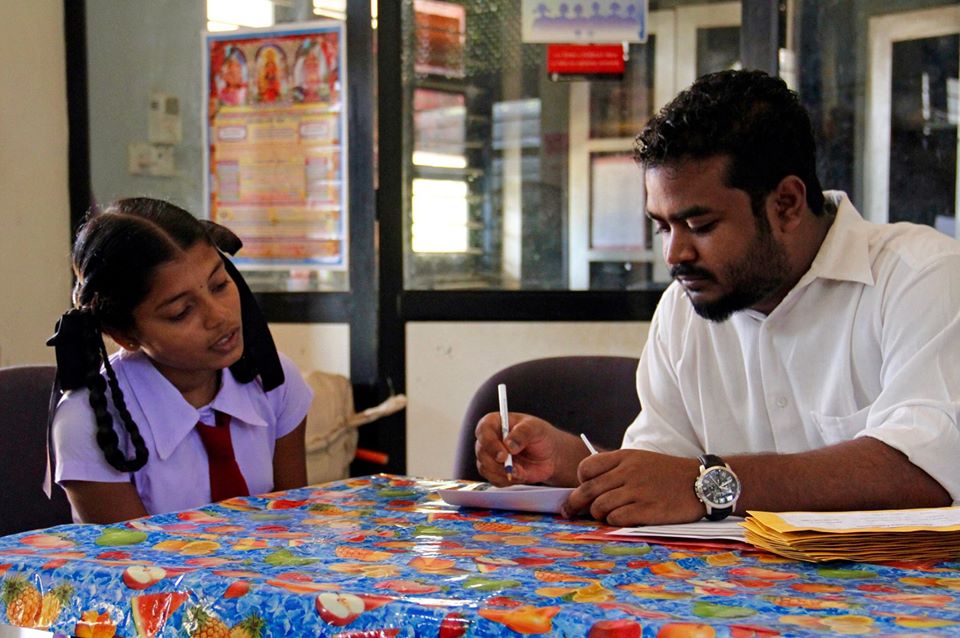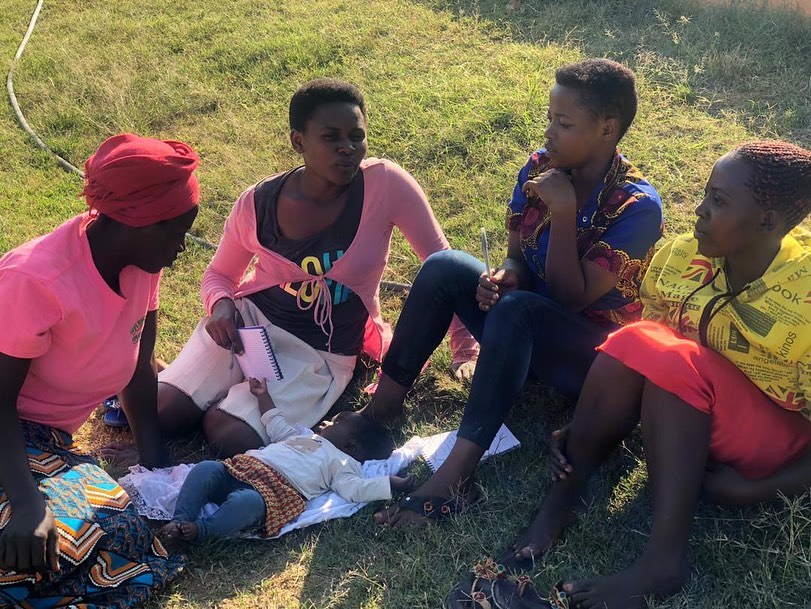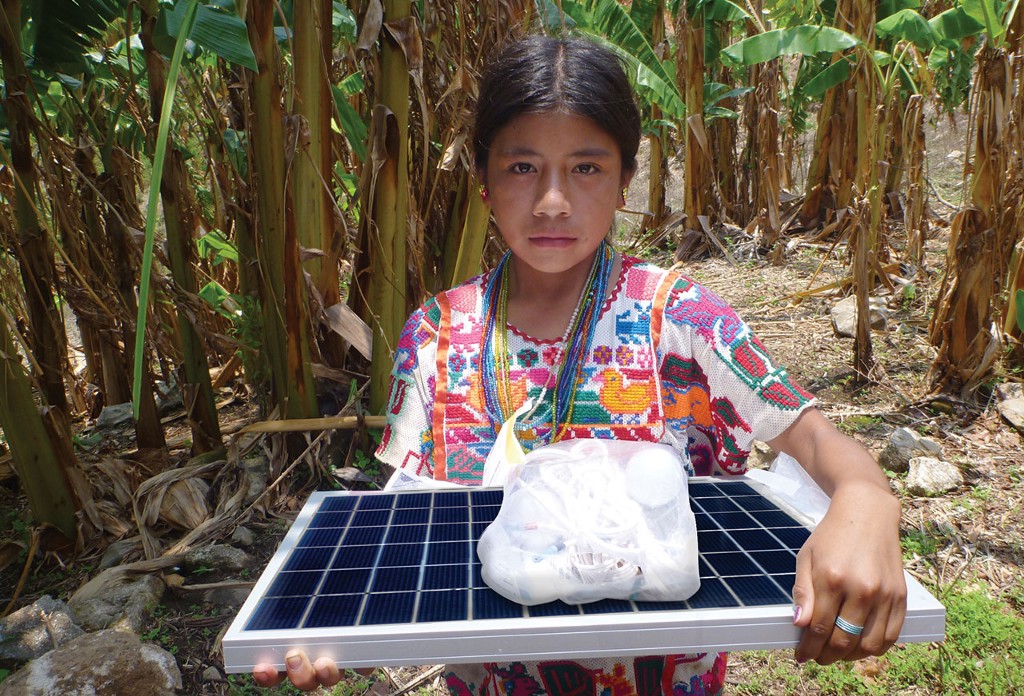 We never ask for donations, but if you want to get inspired, just scroll through our amazing nonprofit partners or the pages of the MY JOB books, and connect with us on Facebook, Twitter, or Instagram to let us know what inspires you this holiday season.
Stay tuned for some good news on how we're changing the way we work in 2020 to grow in our diversity, leadership, and impact.
Photographs (top to bottom) courtesy of our amazing Catalyst partners Educate Lanka and Resonate Workshops, and our impact investment partner Beneficial Returns.
SUBSCRIBE! Like what you see? Click here to subscribe to Seeds of Hope!