Our New Family Grant Program Sends Bicycles to Schoolgirls in Sierra Leone
Categorized as: Stories on May 10, 2011.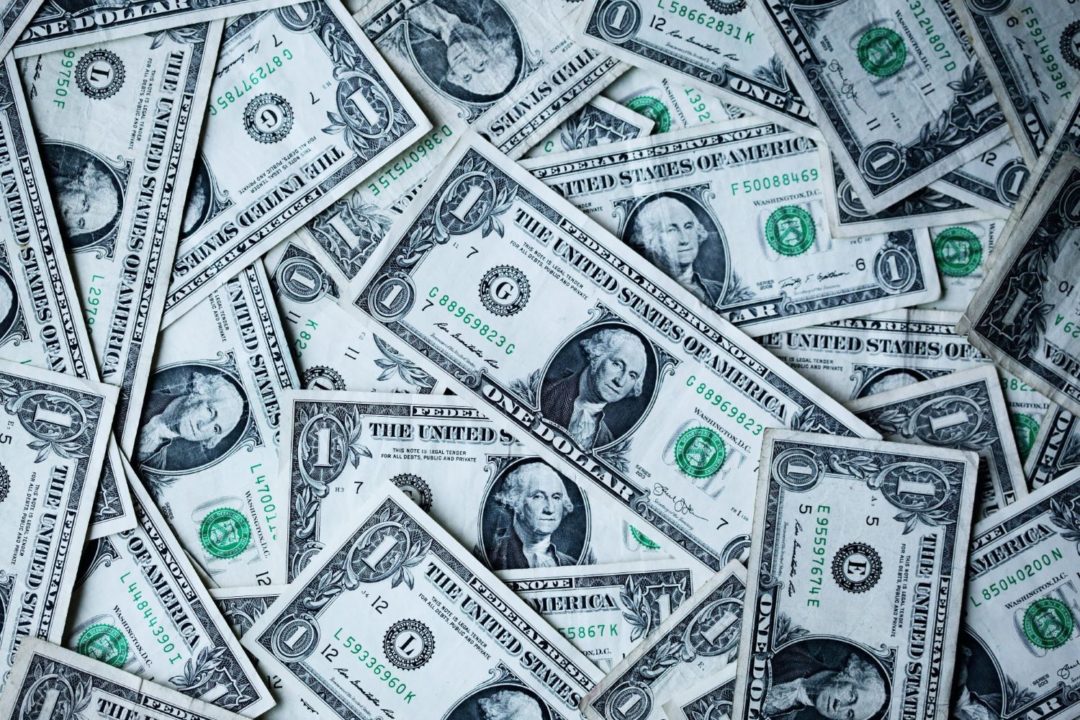 Photo courtesy of Sharon McCutcheon on Unsplash.
Editor's Note: Family helping families:  Our new "Family Grants" program gets East African girls to school on their own bicycles, sent by Village Bicycle Project and sponsored by our own Deogracias Talpas Skees family in California.
When school resumes in Sierra Leone, East Africa this fall, at least 40 more girls will have their own wheels, thanks to a $1,000 grant to the Village Bicycle Project by one of the 8 family units that comprise our Skees Family Foundation.  These students will receive tools and training for upkeep and repair, as well as their own bicycles, to get them to school and work 4x faster than they currently spend walking.
Launched this year, our new "Family Grants" program challenges each family unit (within the larger extended family, spread from coast to coast in 3 generations) to research poverty and create a grant project that will:
be on-mission:  to extend self-help to youth and families to end poverty worldwide via education, microfinance, health, infrastructure, and peace;
extend equal-opportunity:  give young people and families a chance as we've been fortunate to have, to build their own education, industry, economic security, and wellbeing
amplify impact: choose grantees with the most creative, efficient tools so that our collaborative efforts reach as many real human beings as possible.
Mary Talpas did research on how to empower girls and women in Africa.   She studied websites, visited a local bicycle shop, and talked by telephone to the Village Bicycle Project, to learn more about the process of collecting donated bicycles and shipping them to developing countries.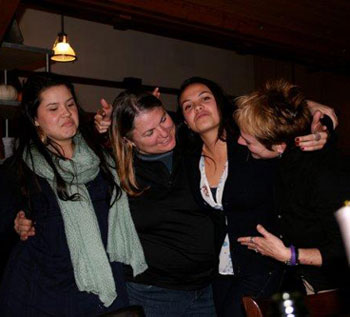 The Deogracias Talpas Skees family: Mary Talpas and Sandy Skees, with their daughters Christina Deogracias and Elisabeth Deogracias.
The Village Bicycle Project, an all-volunteer nonprofit based in Boise, Idaho, has donated 12,000 hours of their time since 1999 to send 50,000 bicycles (and 18,000 tools to get them running) to Africa.
Their motto: empedal and empower.
"Their programs promote bicycles as useful transportation in regions where bikes have been infrequently used," Mary explains.  "With the help of Peace Corps Volunteers, they bring bikes, riding and repair workshops to communities and people in need. They also provide tools and parts to keep bikes rolling."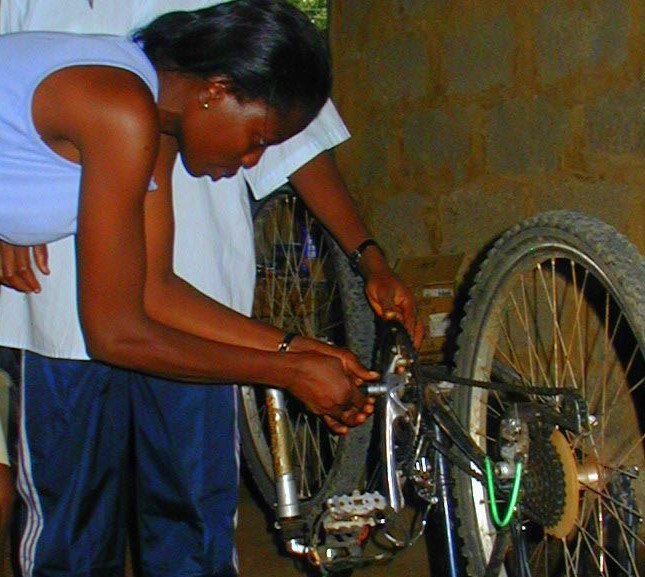 A student learns to repair her new bicycle, to keep it ready to roll. Photo courtesy of the Village Bicycle Project Facebook page.
"Owning a bike saves precious time and energy. The goal is to give people the transportation and tools they need to create a better life,"  Mary says.  The Deogracias Talpas Skees family hopes to collect donated bicycles from their own neighborhood to ensure that more bicycles can get to riders.  They believe that "a little goes a long way."
This first Family Grant does more than fulfill our foundation's mission:  It fulfills this foursome's values of empowering girls and women (in a pragmatic way) and creating sustainable social justice (by getting bicycles out of dusty U.S. garages and onto dusty African roads!).  As we learn to collaborate within our own 30-member, diverse organization, we'll celebrate together at the chance to work with innovative poverty-busters like the Village Bicycle Project.
You can join us in supporting bicycles for schoolkids and working adults in Ghana and Sierra Leone by donating directly to the Village Bicycle Project. Tell them the Skees family sent you.
(Please note that we do not accept grant proposals for this or any other program.)
SUBSCRIBE! Like what you see? Click here to subscribe to Seeds of Hope!