A New Family Tradition: Generational Grants
Categorized as: Stories on July 29, 2017.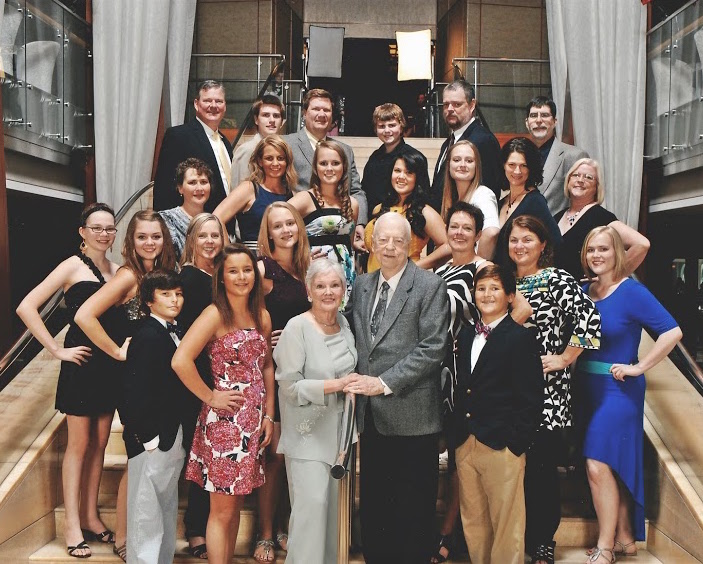 Editor's Note: I have served on the Board since 2013 and initially came up with the idea of generational grantmaking. I'm excited to share my account of how this radical approach to familial philanthropy came to be.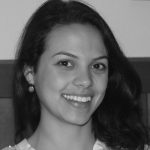 By Elisabeth Skees Deogracias, VP of Communications and Grantee Relations
"Why are you here?" I asked my cousins, ranging in age from 14 to 32.
"Because I want to learn more about how our foundation works and because I care about helping people."
"I'm here because my career is a choice that reflects my values and I want to explore how else I can give back."
"Because Aunt Sally made me and I have no idea what my sister spends so much time working on."
Early one summer Sunday, my family – three generations – gathered in a hotel conference room in Ohio to start a new family tradition: collaborative generational grantmaking.
To understand how we got here, it helps to know how and why we were founded. The Skees Family Foundation was started in 2004 by my aunt, Suzanne Skees, who wanted a way to share and honor the family legacy of "Midwestern middle-class philanthropy." Our mission has always been to alleviate poverty through scalable solutions — education and job creation.
She first recruited her parents, my grandparents, to serve on the board. They helped her craft the vision and invest in our original partners. They launched two innovative grant programs to engage the broader family (30+ of us in total!). First, the Local2Global initiative which allowed individuals to convert hours of volunteer work to grants that could be donated to a nonprofit of their choosing. The second, the Family Grant program, gave each family unit the chance to donate to any 501c3. Suzanne wanted more. She wanted dedicated partners to share in the rewarding work of managing the grantee community and designing the strategy for achieving our mission.
In 2013, she recruited four more board members — two more sisters and two nieces. We now had three generations represented on the board, my cousin Brienne and I were the youngest. As a team, we've grown tremendously over the last four years. We come together at least once a quarter to dive deeper into industry learnings, strategize about how to increase our impact, and hear directly from our partners about the amazing work they've accomplished. It's a labor of love and it's given us all such a unique opportunity to develop professionally and connect with each other personally. Still, we looked for other ways to share this experience with the family at-large.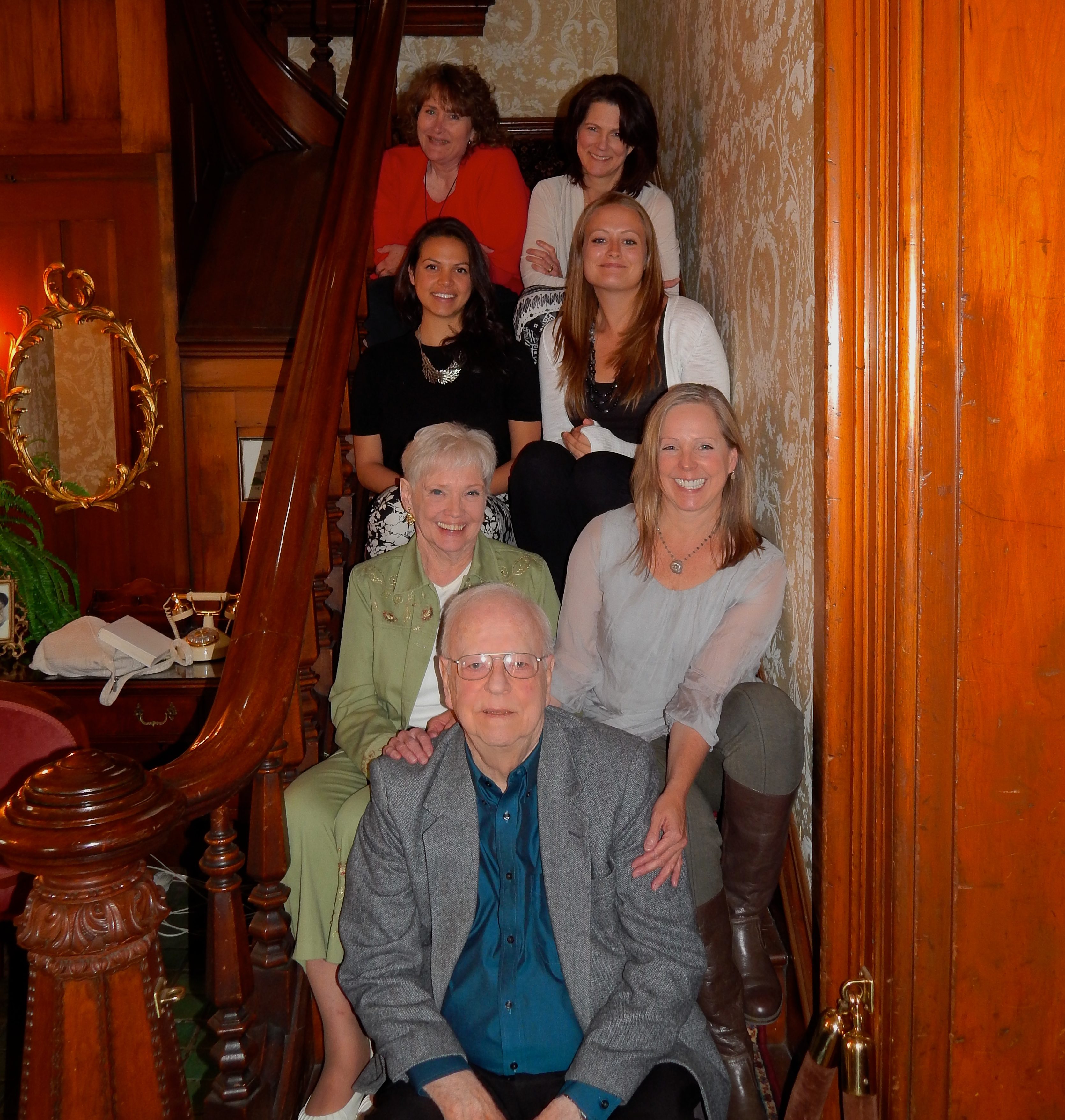 The Board at our 2014 Board Retreat
As the Board gathered for our annual retreat in September 2016, we discussed the existential question that many family foundations encounter at some point: do we spend-down to maximize immediate impact or reduce spending to preserve the legacy? After hours of reviewing the budget, comparing different grantmaking models, we ultimately chose the middle path.
The "spend-freeze" involved moving to a bi-annual grantmaking cycle and eliminating our discretionary board grants. We also evaluated the efficacy of our Local2Global program and decided to prioritize grants that were mission-related. We wanted to find a way to expose board activities to the younger generation in the hopes that it would spur interest in participating. And so, we got this crazy idea to give each generation the chance to work together like a mini-board to research, debate and ultimately invest collectively in the mission-related nonprofit of their choosing.
Cut to Summer 2017. We've split up into our respective generations and the grantmaking session has begun. Each "G" has picked four different potential partners and the healthy debate as to who should receive the grant is off to a running start. Keep in mind – the Skees siblings (the second generation) are notorious for their strongly-held opinions. While, my cousins and I had never seriously worked together on anything but planning a day trip to Virginia Beach. We had 90 minutes to (ideally) reach consensus.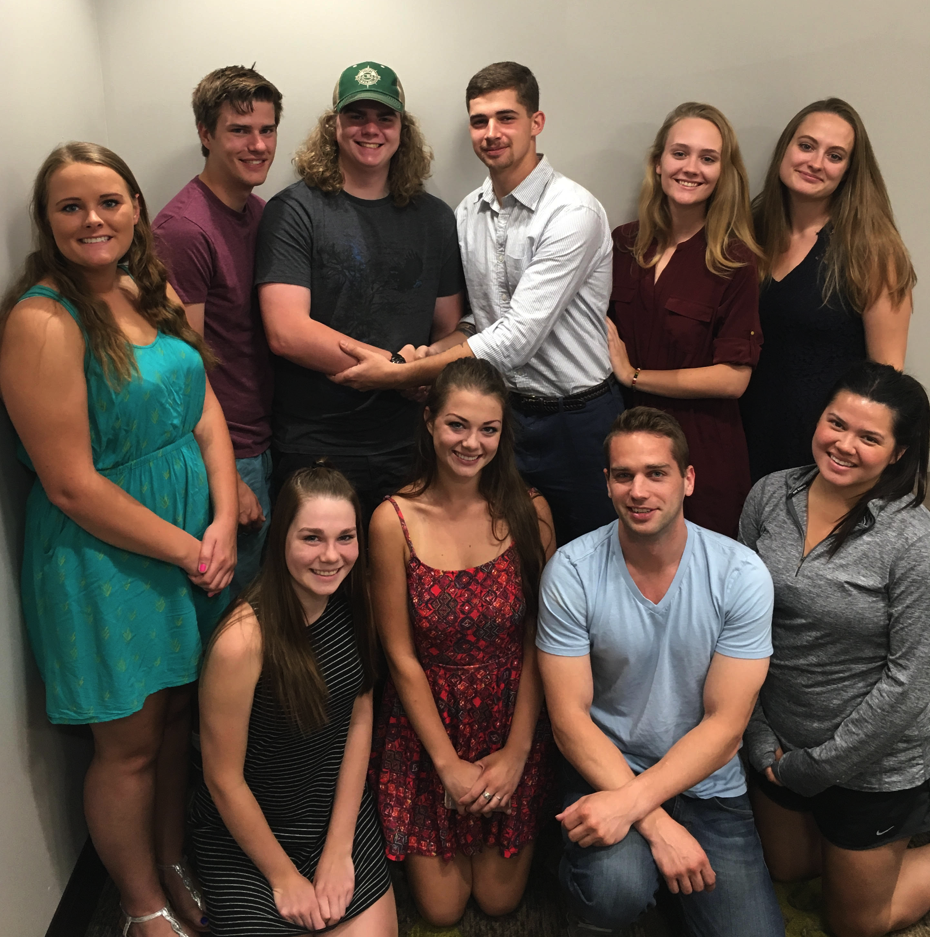 The 3G post-grantee selection
And then, we got into it… After we introduced each organization — mission, budget, impact so far — we had a free discussion of what resonated and what needed clarification. Students were weighing the benefits of a nonprofit that had already reached multiple continents versus a simple solution that was capable of scaling. In the other room, siblings discussed impact investments compared to grants. We came to the agreement that unrestricted grants intrinsically respected and honored the leadership of whatever organization we gave to. We shared our grantmaking rubric and evaluated the options based on characteristics like "mission alignment" and "potential to grow."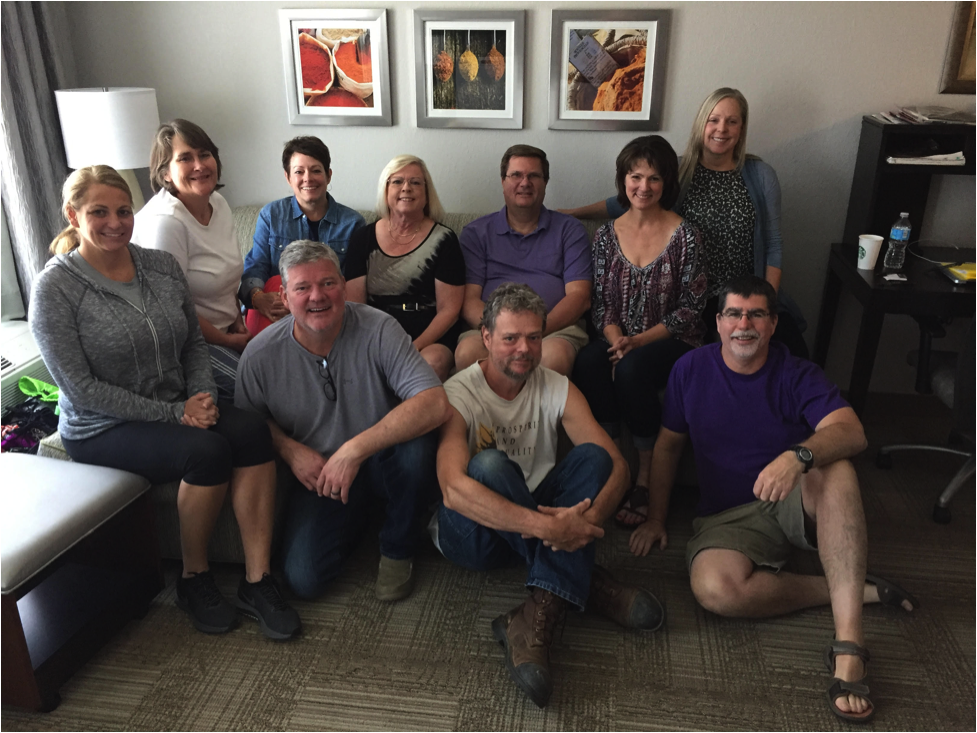 The second generation after their successful grantee selection
In the end, both generations decided to split the total up and give to two organizations:
There was a feeling of accomplishment in the room. In a few short hours, we had come together to discuss not T.V. or upcoming vacations — but mental health in Africa, the lack of women in engineering jobs, and human trafficking. What was so striking is that while everyone had a unique perspective on what to invest in now and why, each person in the room was engaged and empowered. Everyone expressed interest in doing a virtual visit with the partners and a few even said they might consider joining the board one day.
The next time we'll gather in this way will be 2019. Our youngest will be entering college and it's possible there'll be a 4G napping somewhere around. I can only hope that this new family tradition keeps us connected to the themes that really matter as we all grow up and become independent citizens of the world. But I know we will because Aunt Sally made us 😉
LEARN more about all of our grantees here.
SHARE this story on Facebook and Twitter; see menu at top and bottom of page.
SUBSCRIBE! Like what you see? Click here to subscribe to Seeds of Hope!