Jibu: Changing the Way the World Gets Clean Water
Categorized as: Africa, Job Creation, Our Partners, Poverty Alleviation, Social-impact investments, Stories & Tagged as: Jibu on August 26, 2017.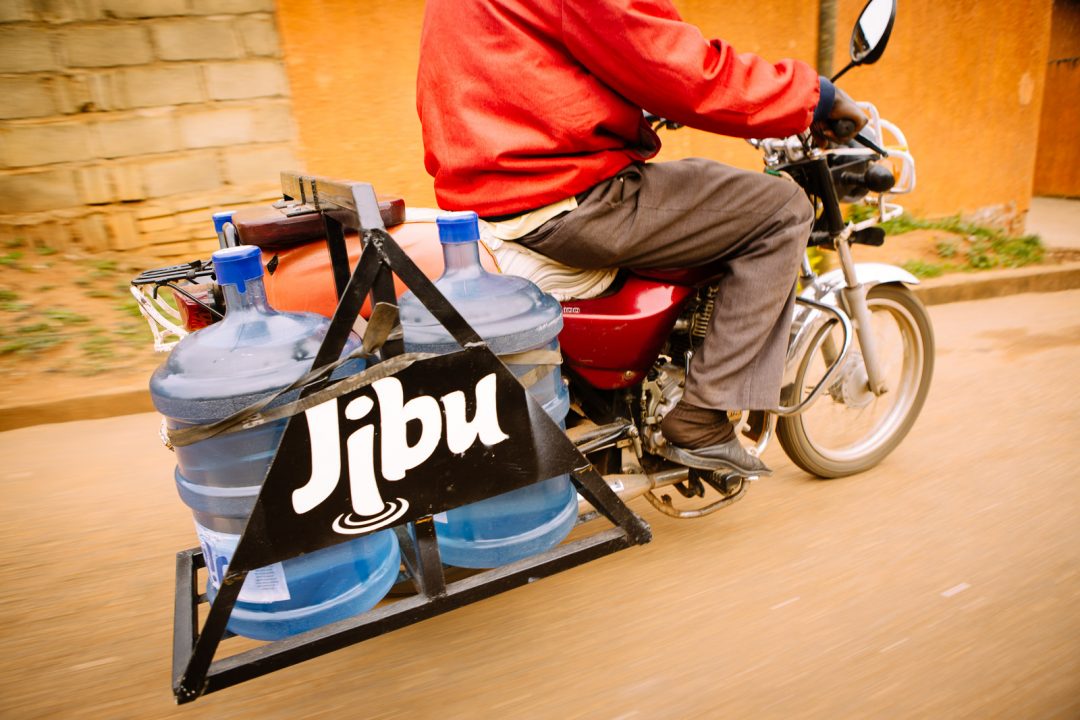 Editor's Note: The Skees Family Foundation began working with Jibu in 2015, with an impact investment into an equity fund. We were (and are!) excited about their mission to provide safe drinking water through sustainable, grassroots businesses. They have scaled impressively, now running 38 franchises, over 100 microfranchises, and employing nearly 500 men and women.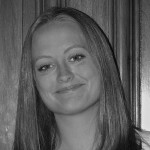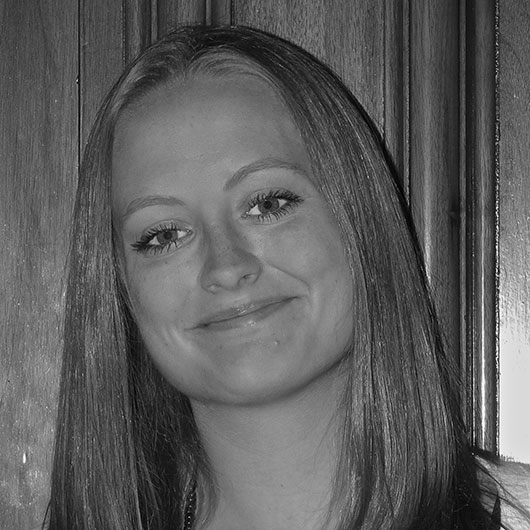 By Brienne Skees, Program Officer and VP of Research and Data Management

Who Is Jibu?
Jibu is a for-profit company whose focus is to capitalize and equip emerging market entrepreneurs to create affordable access to drinking water and other necessities. They are building a network of locally-owned franchise businesses in East Africa, peer-partnering with emerging market entrepreneurs to forge a more effective co-investment model, and leveraging their water distribution network as a platform to provide other essential products and services.
How They Do It
Drinking water draws high traffic to each storefront. With these well-placed, high traffic locations, franchisees are also perfectly positioned to leverage their storefronts to provide other needed products and services to their customers.

The Jibu distribution method
The Word is Getting Out!
Jibu was recently featured on BBC. You can watch their inspiring video here:
Photographs and video courtesy of Jibu.
LEARN more about Jibu's work to provide access to clean drinking water through sustainable solutions here.
SHARE this story on Facebook and Twitter; see menu at top and bottom of page.
DONATE directly to Jibu here.
SUBSCRIBE! Like what you see? Click here to subscribe to Seeds of Hope!