MY JOB Gen Z: Meet the Authors
Categorized as: About us, MY JOB book and community, Stories on September 12, 2020.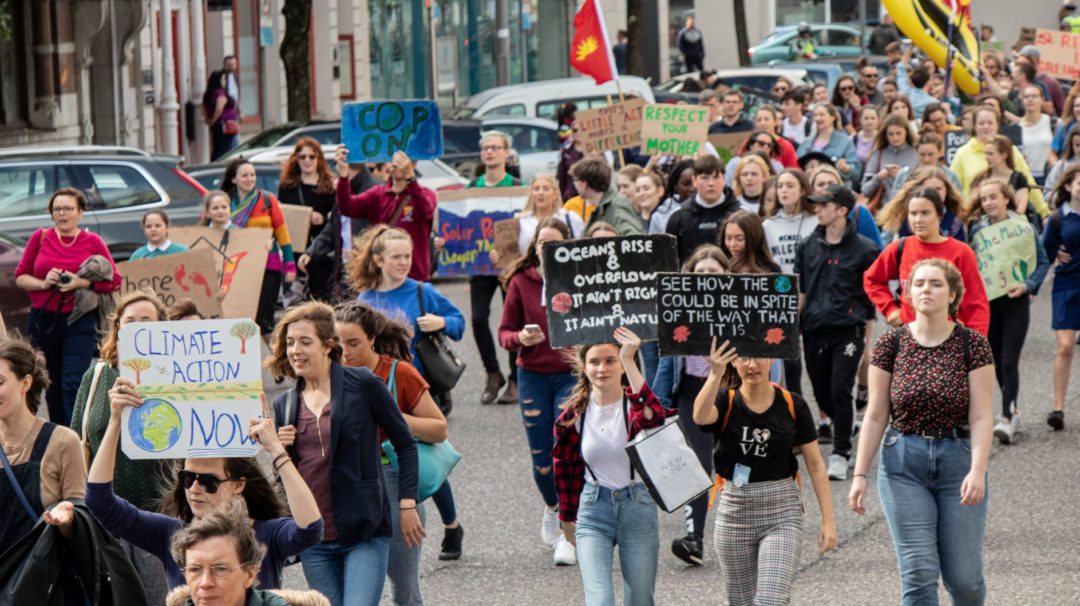 Photo courtesy of Niels Jilderda on Unsplash.
Editor's Note: Want hope? Look to Generation Z (definitions vary, but we use 1995-2015 birth years). 
They're powerful: They account for 10 percent of eligible voters in the U.S. elections, 40 percent of U.S. consumers, and almost one-third of the world's population. They're smart, savvy, digital, entrepreneurial, and collaborative. They're the most racially diverse generation yet, and they refuse to tolerate racism, homophobia, or gender binarism. Even though they spend at least ten hours per day on devices, they prefer such "analog" experiences as in-person interactions, brick-and-mortar shopping, paper books and vinyl records. 
They're resilient: And if you think they're daunted by this pandemic–after all, they've been more deeply impacted than any other age group with higher unemployment rates, online learning, and interrupted independence–you haven't met Gen Z. They have, after all, been born into terrorism and climate crisis, grown up amid school shootings and racial reckoning, and graduated into political turbulence and economic recession. 
However, in this era of nonstop natural, medical, and political disasters, how can Gen Zers even find a job, much less build the career of their dreams?
My all-Gen-Z, all-volunteer team, and I have some solid ideas about that, and a hundred examples to prove that YOU or your beloved Gen Zer can do it. We spent the last 1.5 years (since the publication of MY JOB Book 2) studying and surveying young adults to create a book unlike any other out there. Check out our new video to discover more!
With gratitude for and hope in our children and grandchildren, 
Suzanne Skees, Storyteller-Founder-Board Chair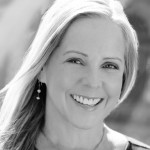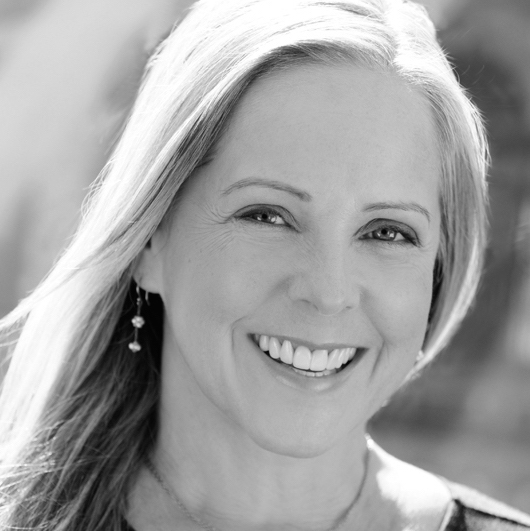 By Suzanne Skees, Founder of Skees Family Foundation
SHARE this story with your networks; see menu at top and bottom of page.
SUBSCRIBE! Like what you see? Click here to subscribe to Seeds of Hope!