Skees Family Foundation Impact Methodology: In Video!
Categorized as: About us, Grantmaking strategy, Job Creation, Poverty Alleviation, Stories, Storytelling on September 26, 2020.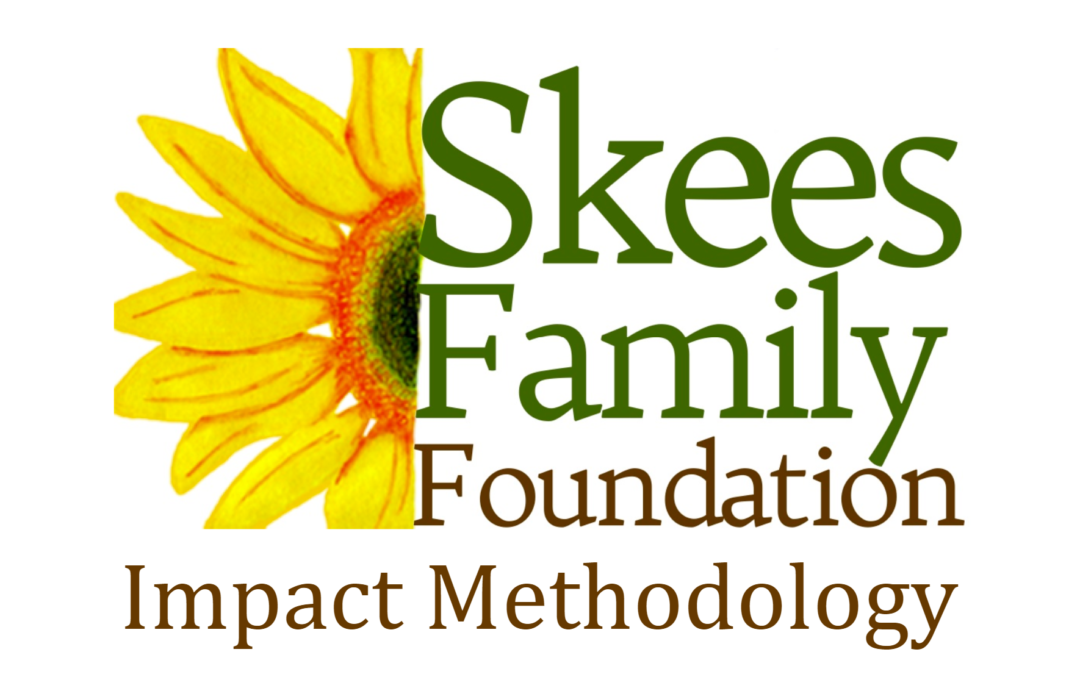 Editor's Note: Over the past few months, Brienne has been working diligently with Cole Bregman, an intern from the Nueva School, to put together some videos highlighting our impact methodology. Watch to learn how we grant, how we invest, and how we assist our partners outside of grantmaking!
By Bri Skees, Program Officer and VP of Research and Data Management
Meet Our Intern
Each summer, the Nueva School matches us with an intern, typically a sophomore or junior, to work on a video production project. Honestly, they never disappoint and I have yet to work with an intern from their school who I wouldn't recommend for a job. Shout out to them for always having perfect matches! This summer, I worked with Cole Bregman, who pretty much single-handedly put the following three videos together.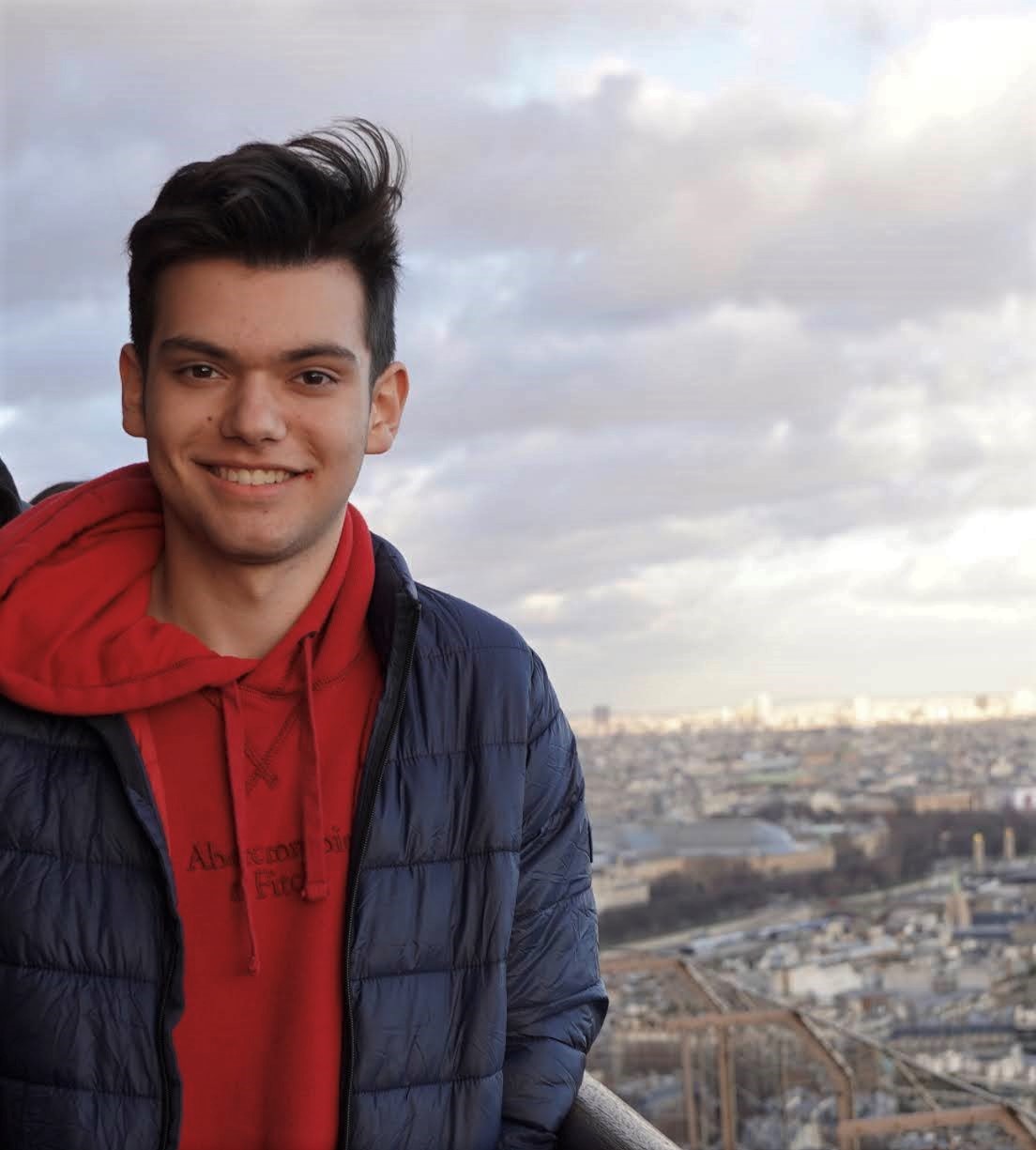 Cole Bregman is a junior at The Nueva High School who enjoys engineering and is hoping to go into an engineering career eventually. He also enjoys video editing and DJ-ing, which he implements in whatever project he does. He is currently working on an animatronic face with his own voice as a personal assistant.
Non-Grant Assistance
Because the grants we give at Skees Family Foundation are so small, we work very hard to provide outside assistance to our partners. Watch to learn how we aim to support them outside of our grantmaking capacity.
Investing
How we invest our assets is just as important as how we grant. Because of this, we are extremely dedicated to making sure our investments are working to do good. Watch to learn about direct impact investing, ESG investing, and how and why we use those tools.
Grantmaking
Skees Family Foundation gives grants in a pretty rare way, with no applications and no reporting. We also give only multi-year, unrestricted grants. Watch to find out why we chose to grant this way.
If you have any questions or want to learn more about our methodology, please reach out at [email protected]!
SHARE this story with your networks; see menu at top and bottom of page.
SUBSCRIBE! Like what you see? Click here to subscribe to Seeds of Hope!