Introducing our Newest Board Member: Vincent Oviedo!
Categorized as: About us, Stories on August 22, 2020.
Skees Family Members and the Haiti Development Institute Team
Editor's Note: In the fall of 2019, seemingly a lifetime ago, Skees Family Foundation brought on a new board member, our founder Suzanne's partner, Vincent Oviedo. Vincent grew up in Los Angeles and studied psychology, nonprofit management, and macro-social work at University of Southern California, so he certainly brings some serious educational chops to the board. He's worked with gang-related juveniles in group homes and young adults in acute psychiatric facilities. He's also applied individual and group therapy to veterans, addressing a wide assortment of military-related issues. He's worked in nonprofit management at the City of Pasadena, studying policy and administration, writing grants, and administering contracts throughout the city. We are thrilled to welcome Vincent to the team!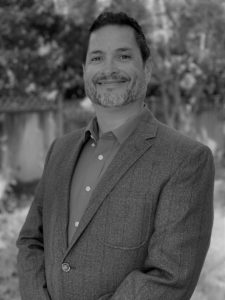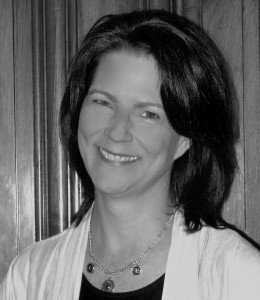 By: Sally Skees-Helly and Vincent Oviedo
What motivated you to join the SFF board?
After a trip to Haiti with some of the Skees Family Foundation board members in 2018, where we visited various SFF sponsored non-profits, I was able to see first-hand the impact SFF has globally and to those in need.  I was also able to spend quality time with SFF members and appreciate their insight into and passion for the foundation's mission of job creation to end poverty.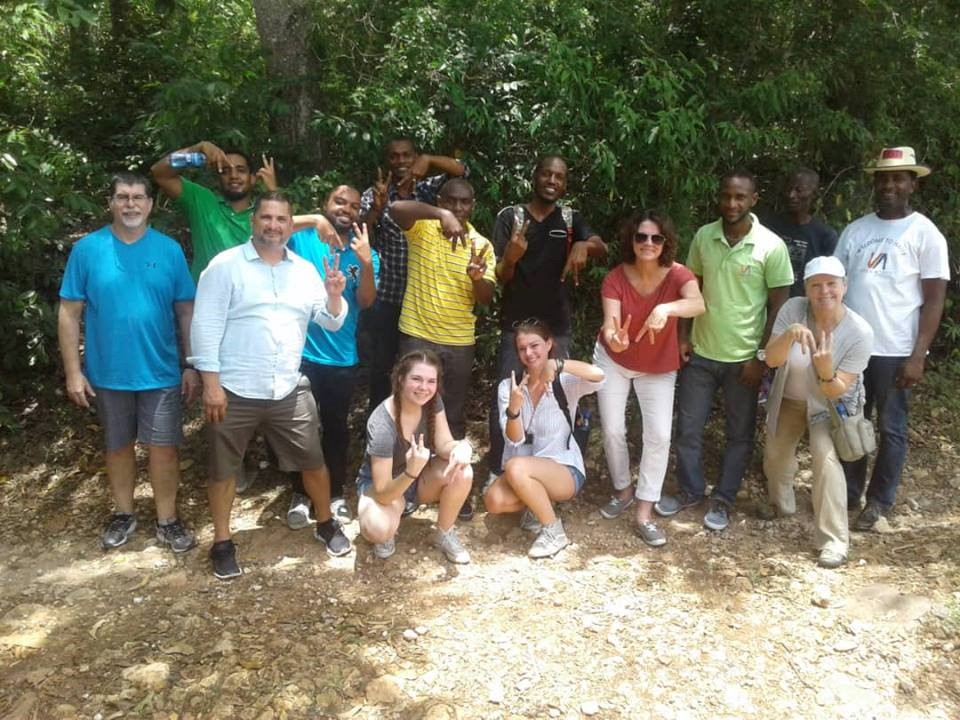 SFF and the Voix et Actions Team
What work do you do outside of SFF, and how might that impact the work you do for the foundation?
I work in affordable housing with the senior population, providing biopsychosocial crisis management for individuals going through Section Eight / HUD housing modifications. In graduate school, I focused on macro social work. Since then, I've managed both for-profit and non-profit programs working with at-risk youth, addicts, veterans, and senior citizens in a range of group and organizational dynamics.  I believe these combined experiences will offer SFF a different perspective on strategy and outcomes with current and future partnerships.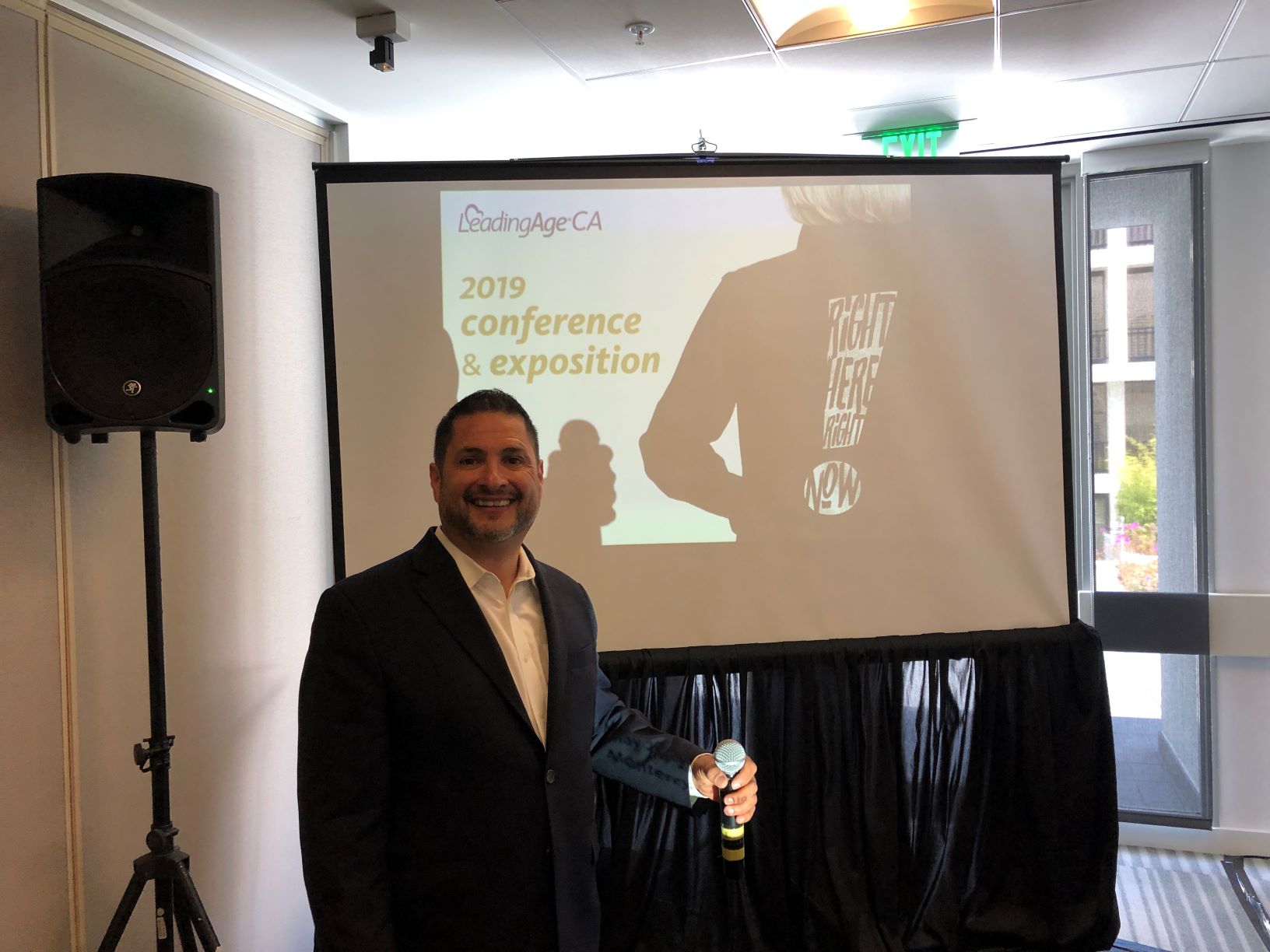 Vincent speaking at a conference in 2019
What do you look forward to most within your role at SFF?
To learn more about the global outreach of the SFF partnerships, to build enriching relationships with these partners, and hopefully empowering SFF to continue providing impactful resources around the world. During my visit to Haiti, I met wonderful and passionate people, from schools and artisan coops, farms and women's empowerment programs, all working hard every day to make the world a better place, one person at a time. There is a brilliant guiding light, a love for humanity, that guides our partners to carry on in situations that I cannot even imagine—yet they keep going, and they really do make the world a better place.
In your time so far as a board member, is there anything you found surprising or different than you expected?
I have found the dedication and passion of the board members very surprising and appreciated.  I have also found the global arms of SFF to be surprising for such a small organization. In learning more about the foundation, the reach of people and places that SFF has impacted around the world is awesome.  The stories from the MY JOB book series—from Mrs. Nga making backpacks for schoolchildren in Vietnam, to Mayra who started a women's coffee co-op in Nicaragua–they opened my eyes to how people in dire conditions can do small things that add up to having a huge impact on those around them. I think we can, too.
Is there anything else you'd like to add?
I am thankful for the opportunity to work with such an enriching and wonderful foundation.
SHARE this story with your networks; see menu at top and bottom of page.
SUBSCRIBE! Like what you see? Click here to subscribe to Seeds of Hope!