Is It Time To Be More Uncharitable?
Categorized as: Stories on April 10, 2011.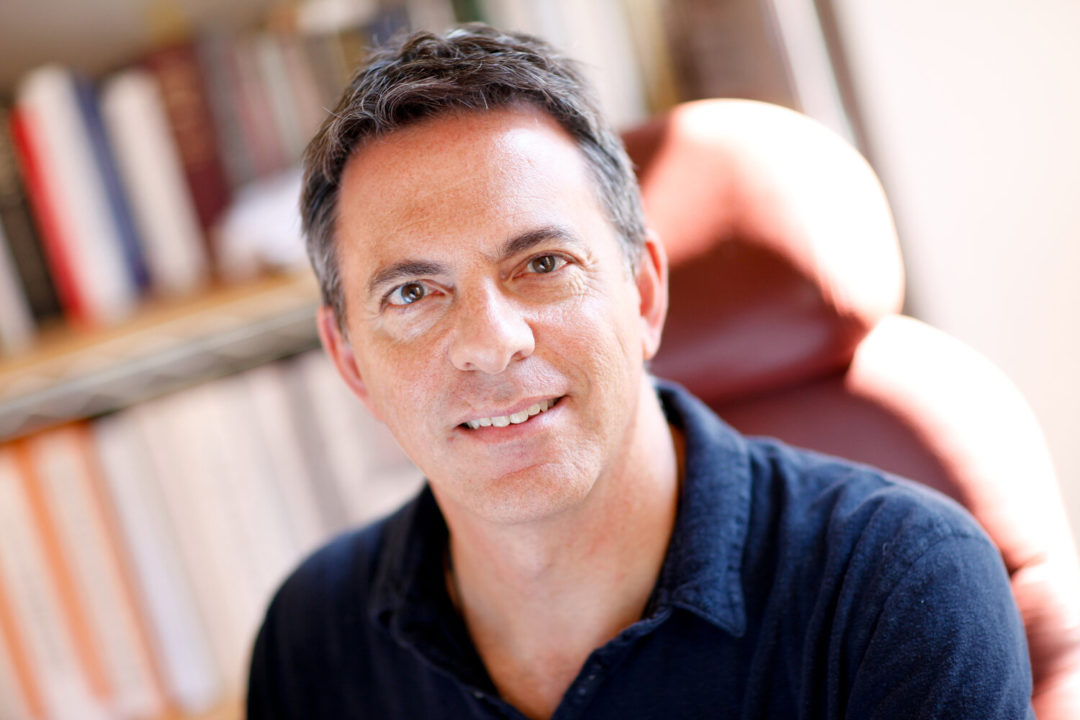 Photo courtesy of Dan Pallotta's Facebook page.
Editor's Note: Dan Pallotta, bestselling author of "Uncharitable" and founder of the AIDSRide and 3-Day breast-cancer walk, tells 1,000 foundation representatives  that nonprofits should "step boldly" into radically new ways to scale their impact.
His first time to address a large group of philanthropists, Dan Pallotta challenges 1,000 members of the Council on Foundations gathered in Philadelphia this weekend, to shake up the system.  How?
"Stop asking about overhead and start asking about impact," he suggests.  His own launch of  the AIDSRide brought in returns of $108,000,000 in 9 years–that's 1,982x the original seed grant of $50,000; and that's the secret to scale.  Pallotta tasks philanthropy leaders with finding "the next AIDSRide, the next Newman's Own, or Product Red.  They are out there, right now."
"Fund fundraising," he says; invest strategically; use your corpus to try loan guarantees; and and start acting like for-profits in 5 key ways:
offering competitive compensation
spending on advertising & marketing
taking risks to pursue new donors
allowing longer time horizons for outcomes
investing in risk capital for social causes
"We need a venture fundraising movement," declares Pallotta.  With a combined asset base of $1 trillion, U.S. foundations have more power than we realize.  "A unified theory of charity is beginning to evolve, and that gives me hope," he says.  It has three components:
funding fundraising
hyper-vetting for effective nonprofits
working together for collective impact
The Stanford Social Innovation Review says Uncharitable, that outlines Pallotta's plan for how nonprofits can reach potential and scale, "deserves to become the nonprofit sector's new manifesto."
SUBSCRIBE! Like what you see? Click here to subscribe to Seeds of Hope!