African Entrepreneur Collective Featured in Forthcoming Book!
Categorized as: Africa, Grantee, Job Creation, Our Partners, Stories, Storytelling, Youth on April 8, 2017. Related Grantees: Agora Partnerships, Akilah Institute for Women, Asante Africa Foundation, Jibu, BOMA Project, Upaya Social Ventures.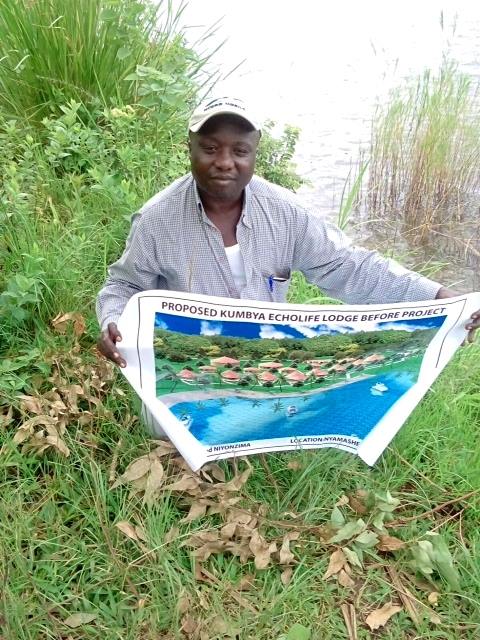 SEED PARTNER UPDATE: African Entrepreneur Collective in East Africa: Part 3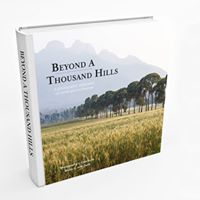 Editor's note: We're thrilled to announce that our new grantee partner, African Entrepreneur Collective (AEC), will be featured in a forthcoming book, Beyond a Thousand Hills. African Entrepreneur Collective collaborated with photographer Cate Gunn and interviewer John Gunn (who are also brother and sister) to collect stories of AEC's inspiring entrepreneurs. 
Cate documented the innovations and experiences of urban and rural businesses across Rwanda, as her brother John literally ran across 211 km of Rwandan hillside in a symbolic echo of the endurance of AEC's entrepreneurs. The project will culminate in a book designed to shed a new light on modern-day Rwanda and the stories and initiatives of its people.
Read on for more on the human stories behind AEC's work, which will be featured in Beyond a Thousand Hills. to be released this summer . . .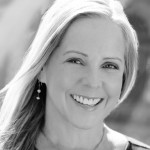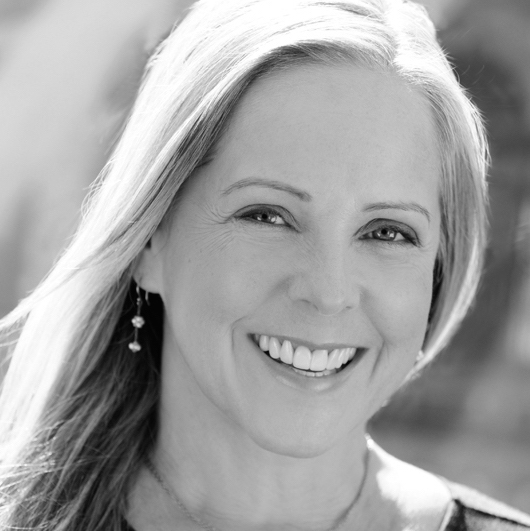 By Suzanne Skees, Founder/Director
African Entrepreneur Collective: Creating Jobs Where Few Exist
You may be young, bright, and educated; but if you live in Africa, you may be one of 290 million people aged 15-29 face who face chronic unemployment and underemployment. There simply are not enough jobs to support the growing workforce here.
That's where the African Entrepreneur Collective (AEC) comes in. AEC works in Rwanda and Tanzania to identify young entrepreneurs and give them the tools and resources needed to grow their businesses. In doing so, they help young people create jobs for themselves and other young people across the continent. AEC provides business-development support — from accounting to marketing – and low-cost loans.
Since their founding in 2012, African Entrepreneur Collective has worked with more than 250 entrepreneurs who have created 3,000 jobs.
Jobs by Youth for Youth: Social Entrepreneur's Podcast with AEC
When discussing the gap between talent and opportunity in Africa, co-founder Sara Leedom states, "young people create businesses with local solutions to regional problems; and they then hire other young people. That's the solution," she remarks. "African youth have the hustle-and-grind mindset, but often lack the business skills, the financial resources or the networks to grow a business," she explains.
Listen to the full podcast of Sara's interview with "Social Entrepreneur" here:
How It Works: The AEC Model
The three Cs of AEC: AEC builds entrepreneurs' capacity through strategic counseling and hands-on skills trainings, so they are ready to take their businesses to the next level. Next, AEC provides capital leases for the funding and tools they need to expand. Then, AEC helps their entrepreneurs connect with each other and a global network of experts and mentors.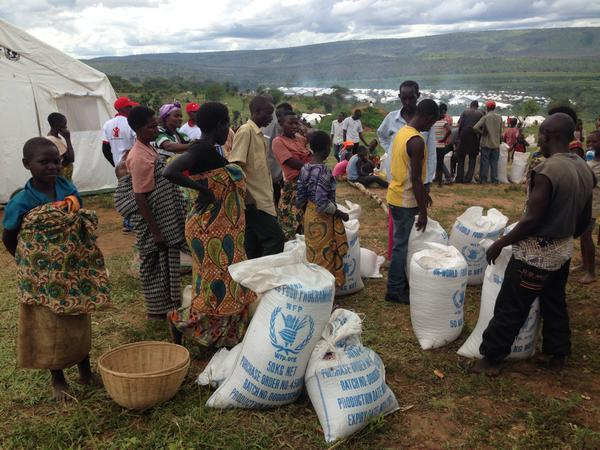 Investing in Refugees
Our newest partners at African Entrepreneur Collective (AEC) already had begun to earn our respect as job-creators in a region that's infamous for 60 percent unemployment and under-employment of youth . . . But AEC in Rwanda also recently launched a program in partnership with UNHCR to support the self-sufficiency of the 150,000 refugees entering Rwanda from the neighboring countries of the Democratic Republic of Congo (DRC) and Burundi. With instability in DRC for this year's elections, the numbers of refugees entering Rwanda are not bound to slow anytime soon, and instead of closing borders, Rwanda has decided to welcome refugees and create lasting solutions to support them with AEC.
After launching a pilot program in 2016 on refugee entrepreneurship, AEC decided to double their efforts this year to support both urban and rural refugees with a livelihoods program to help them move out of poverty and towards self-sufficiency through jobs.
"With the right tools, refugees have the capacity to not only support themselves, but to contribute to a vibrant economy – both inside the camps and in the host communities. We've engaged AEC to cultivate refugee entrepreneurship because we believe in AEC's model and the power of entrepreneurship to create dignity and independence."
– Jakob Oster, UNHCR Rwanda Refugee Livelihoods Director
In 2017, AEC will provide business skills, training, and even access to finance for 800 refugee-owned businesses in three refugee camps and in urban centers.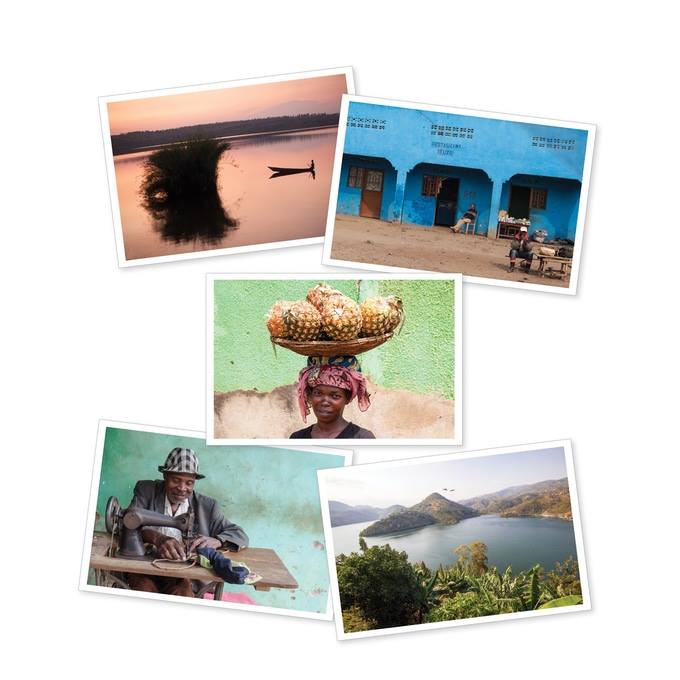 Book Featuring African Entrepreneur Collective Will Publish This Summer
Meet the entrepreneurs of AEC, building businesses in agriculture, coffee, and fruit; handicrafts and fashion design; human resources and technology.
Right Seat is a talent management company run by Denise and Colleen, who've "always been passionate about human resources" and just got "tired of employers always saying they're not finding the right skills, and people saying they're not getting employment."
Dokmai Rwanda is a Rwandan handicrafts and fashion business, and also has extended her made-in-Rwanda brand for import-export of designs from Ethiopia, Lao, Vietnam, Thailand. Founder Bernadette offers skills training for young people, jobs, and a new way of looking at artisanal work: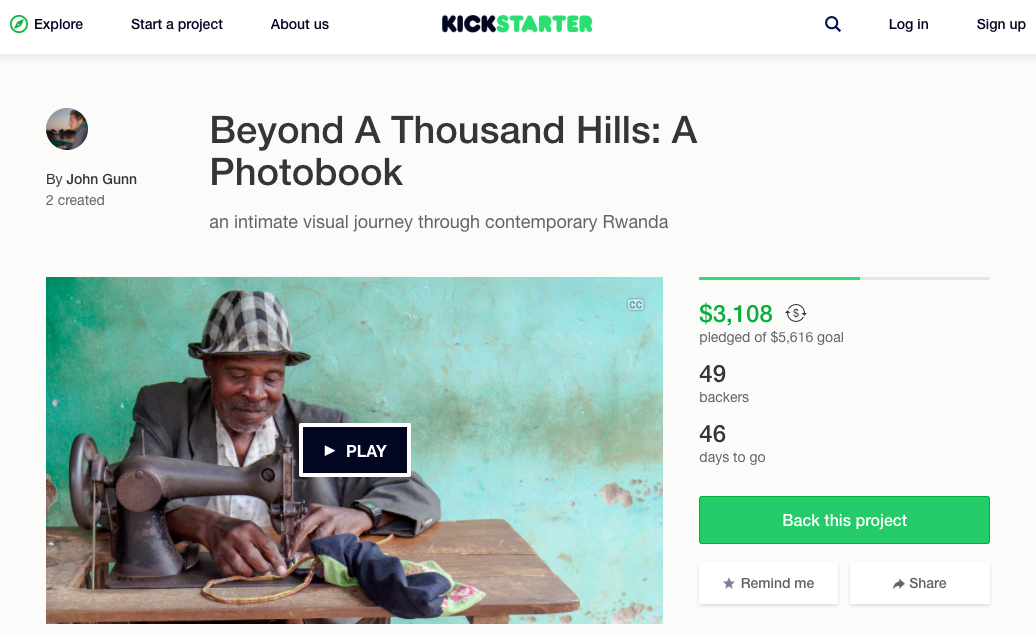 The Gunn team have launched a Kickstarter campaign; so if you'd like to invest in their photographic stories, click here; the link also takes you to a short video of the Gunns explaining their project.
More stories of AEC entrepreneurs will appear in Beyond a Thousand Hills, currently in production, to be released summer 2017. If you'd like to follow–or even support–the Gunns' philanthropic book project, read more on their website or contact them here.
Photographs and video courtesy of African Entrepreneur Collective and Beyond a Thousand Hills.
LEARN more about the African Entrepreneur Collective here.

SHARE this story with your networks; see menu at top and bottom of page.
DONATE directly to help support the African Entrepreneur Collective's portfolio of companies in East Africa, here.
SUBSCRIBE! Like what you see? Click here to subscribe to Seeds of Hope!