Meet our Board: Elisabeth
Categorized as: About us, Stories on September 29, 2018.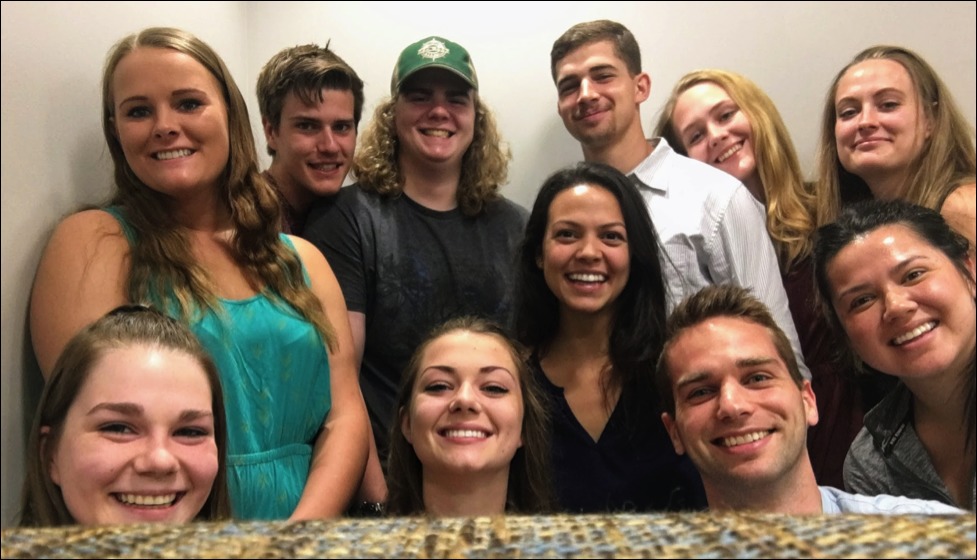 The Millennial generation stepping up and into the role of grantmaker in July 2016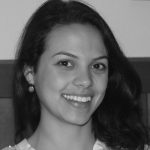 Elisabeth Tarullo, Vice President of Communications and Grantee Relations
Hi everyone – my name is Elisabeth Tarullo and I joined the SFF board nearly five years ago. In that time, I've grown a great deal both professionally and personally. As mentioned in the video, I believe because we are a family foundation, we have a unique opportunity support each other's growth & strengthen our connection around a shared passion for social impact. I wanted to share with you all three experiences that I've had through being on the SFF board that highlight the unique ways our foundation leverages and engages our multi-generational family.
The first experience was stepping into a role as a board member. I joined right out of college as I was working at my first job which was with an early-stage fellowship program focused on job creation & urban revitalization. I never expected to have the opportunity to be an operator at a non-profit while serving as a board member for foundation, especially not as a recent grad, but having the chance to sit on both sides of the table was hugely impactful for me. It gave me a deep understanding for how to build strong relationships between partners & funders and allowed me to bring a partner-focused mentality to the SFF conversation. Over time as we've iterated on our granting approach and learned more about our partners, we've been able to pull inspiration from the broad set of professional experiences (education, law, healthcare) we each bring and I think that diversity has been really beneficial.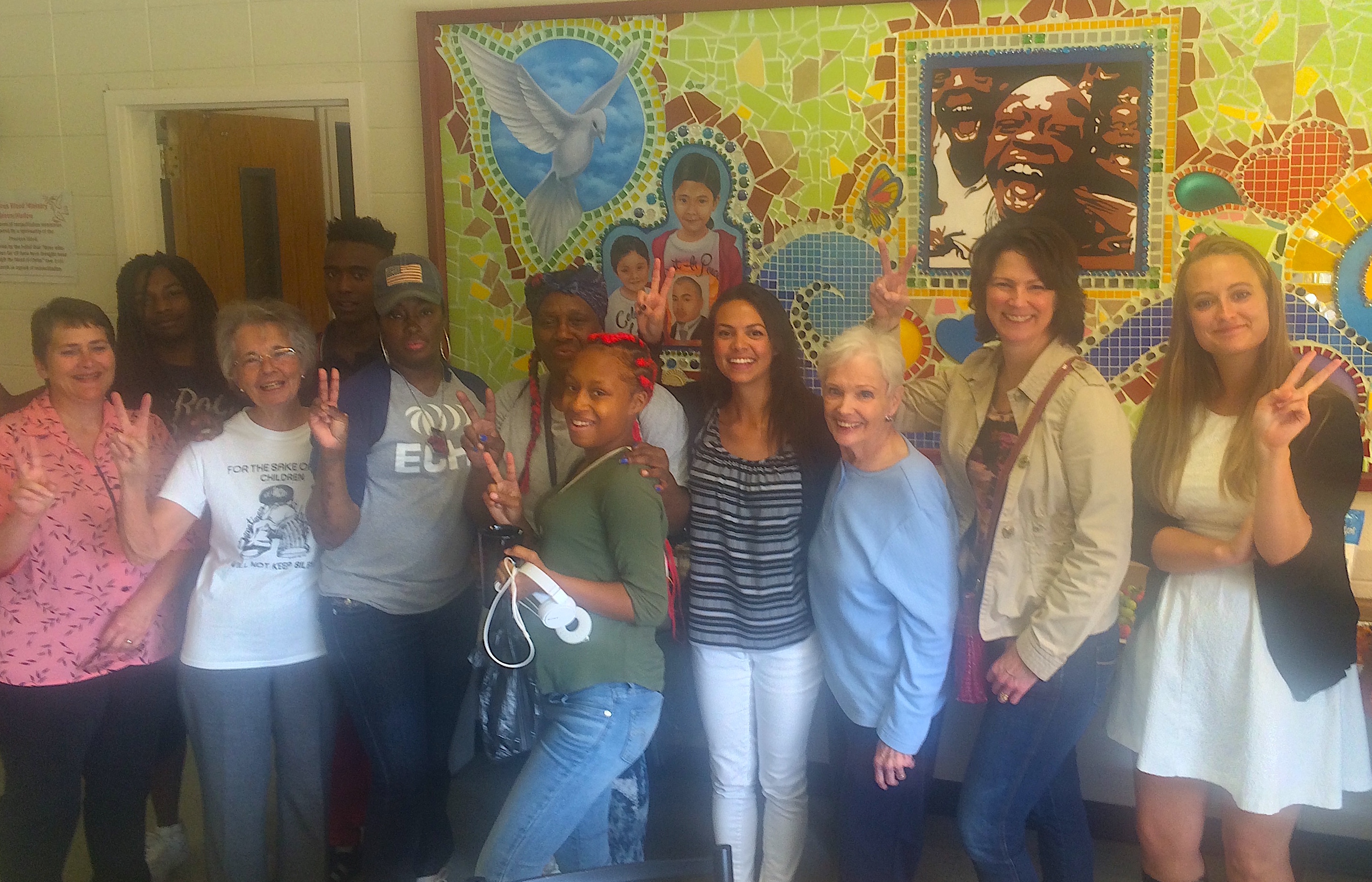 The SFF board members meeting with one of our partners, PBMR
The second experience comes from the perspective of being a member of the so-called third generation – the Millennials. To encourage family engagement, we came up with this idea of repurposing funding from an underused grant program to a new type of grant that gave each generation the chance to come together and invest in a partner of their choice. We piloted this in the summer of 2016 at the bi-annual family reunion. It was a really powerful moment when I looked around the room to see my cousins, who range from 14 to 27, are spread out all over the world, and come from a wide set of background, aligning on a definition of impact and sharing the desire to improve the world around us.
The third and most recent experience is as a newly married head of a family. Growing up, my Moms and sister, Christina, would pick a nonprofit to fund each year as a family. This year, for the first time, my husband and I get to pick our very own. We just moved to a new city so this gave us the opportunity to get involved with a local organization that provides supportive housing for families. I'm excited to have the chance, through SFF, to carry on the legacy of community involvement set forth by my grandparents as I start to build my own family unit.
Five years in and I feel it's only the beginning. As we continue to grow and change as individuals in a family, I'm excited to see where the diversity of perspectives carries us!
SUBSCRIBE! Like what you see? Click here to subscribe to Seeds of Hope!