Welcome to the Family: Announcing Skees Family Foundation's 2015 Partners
Categorized as: About us, Africa, Asia, Caribbean, Education, Girls & women, Grantee, Grantmaking strategy, Job Creation, Latin America, Our Partners, Pacific Islands, Poverty Alleviation, Social-impact investments, Stories, Storytelling, U.S., Youth & Tagged as: 2015 grantees, Age Africa, Agora Partnerships, AID Tanzania, Akilah Institute, Anseye Pou Ayiti, Batonga, Destiny Foundation, Educate Lanka, Family, Global Press Institute, Grantmaking, Hope 4 Honduran Children, JAAGO Foundation, Kiretono Resource Center, Medha, The School Fund, Upaya Social Ventures on September 19, 2015.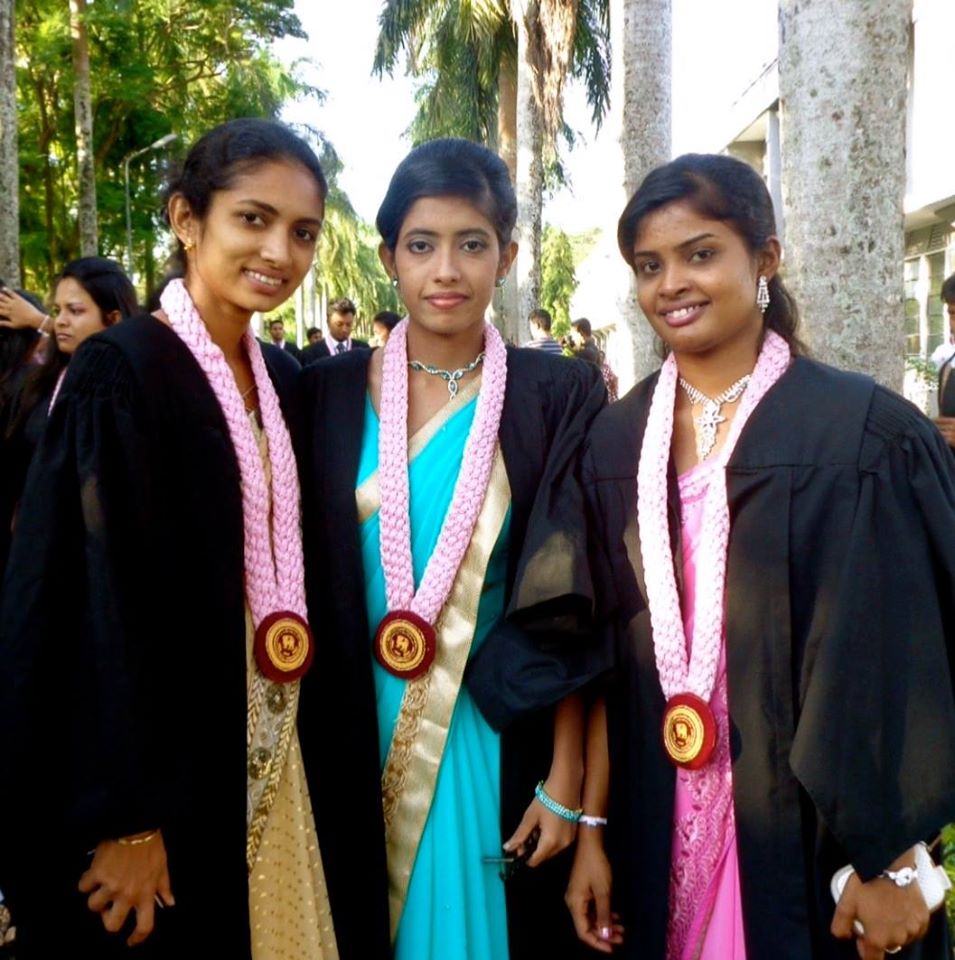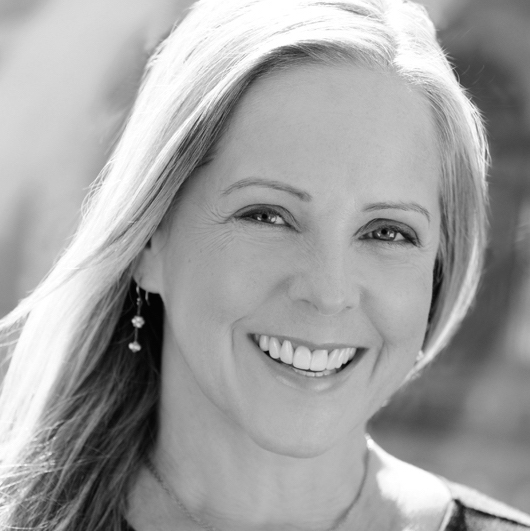 By Suzanne Skees for Skees Family Foundation
We laughingly call SFF "the world's tiniest foundation with the mightiest ambition" to end poverty worldwide, in our lifetime. How? As Steve Jobs put it, "We have gone to exceptional lengths to hire the best people in the world." First, from within: Eleven years on, the Skees Foundation is run collaboratively by thirty family members across three generations with a range of skills and viewpoints–but who all share the value of compassion in action, and who all work as volunteers to do what small things we can to end poverty via opportunity. Second, through our partners: See the list and links below, and review our complete portfolio here.
If you take the time to read about them, and perhaps even drop them a note or pick up the phone to call them, you'll soon see their selfless dedication to mission, respectful approach to clients, and their innovative ways of tackling heretofore intractable social problems.
We're honored to work with these real human beings who give so much to others, through programs that actually DO end poverty for millions. Please join us in a round of applause for:
CATALYST GRANTS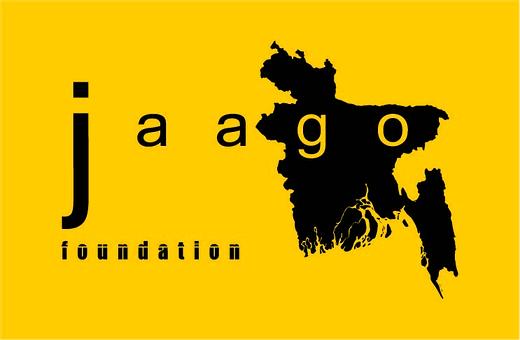 JAAGO Foundation aims for the betterment of the nation through catering the educational needs of children from socially and economically disadvantaged background and empowering the youths along with inspiring volunteerism in Bangladesh.

Upaya's mission is to build the businesses that will create jobs and improve the quality of life for the ultra poor. While its partners might vary in their size and sector, Upaya's goals are universal – an ecosystem of profitable and scalable businesses that are employing and benefiting the ultra poor as seen through robust systems for measuring social change.

The Akilah Institute for Women's mission is to prepare students with the market-relevant skills required to ensure gainful employment after graduation through their higher education facility for women in East Africa. The unique Akilah model emphasizes experiential learning, leadership development, and entrepreneurial skills, challenging the existing norms of rote learning and limited career advancement. Akilah works closely with the local private sector to develop market-relevant curricula and to ensure job placement for graduates.
SEED GRANTS

Advancing Girls Education in Africa's mission is to provide life-changing opportunities to young women in Malawi through targeted initiatives in education, mentoring, and leadership development. AGE Africa seeks to narrow the retention gap, and produce better outcomes for girls nationwide by creating a model for girls' achievement and retention in public school that can inform public education throughout the country.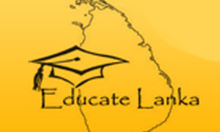 Educate Lanka's mission is to empower economically disadvantaged children and youth by enhancing their access to education, mentoring, and employment opportunities through long-term micro-scholarship funding and targeted guidance. With its long-term micro-scholarship funding and targeted guidance, Educate Lanka students empower themselves to make their aspirations a reality.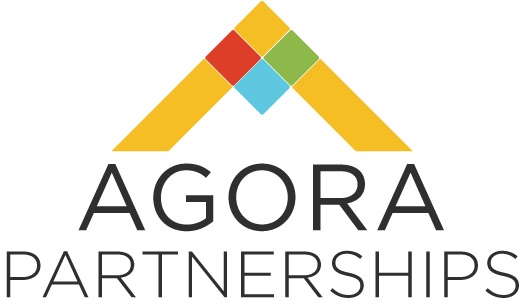 Agora Partnerships provides entrepreneurs who are intentionally building businesses that solve social and environmental challenges in Latin America with the resources they need to grow. Agora Partnerships accomplishes this primarily through its flagship program, the Agora Accelerator, a 6-8 month program designed to provide entrepreneurs access to the knowledge, networks, and capital they need to succeed.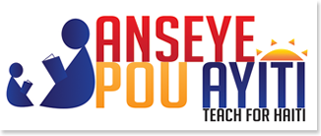 Anseye Pou Ayiti (Teach for Haiti) raises education outcomes in disadvantaged areas of Haiti by recruiting and training outstanding teachers for existing schools. Anseye Pou Ayiti envisions an education system in Haiti that affords all the country's citizens their human right to a high-quality education by promoting teacher excellence and student success.

The Batonga Foundation exists to empower young women and girls in Africa through secondary school and higher education. It aims to remove obstacles that prevent or discourage girls from attending school so they can take the lead in transforming Africa.

The Destiny Foundation's mission is to end human trafficking and slavery in Kolkata, India. Its mission is to enable employees to overcome their disadvantaged situation and become self-sufficient so that they never feel the compulsion to return to the sex trade.

The Hope for Honduran Children Foundation was established to help provide a nurturing environment for children ravaged by conditions of extreme poverty in Central America. In addition to supporting them with food, clothing, shelter, medical care and education, its ultimate goal is to instill the desire and provide the necessary tools for these children to become self-sufficient, caring, and responsible adults.

AID Tanzania's Kiretono Resource Centre's mission is to help Tanzanian children obtain an education and Tanzanian women to generate an income. AID Tanzania sponsors secondary school students and graduates who have qualified for University programs.  It also assists Tanzanian women in generating an income through a cottage industry or finding seasonal employment locally.
PARTNER GRANTS
Global Press Institute is an award-winning, high-impact social venture that uses journalism as a development tool to educate, employ and empower women in the developing world to produce high-quality local news coverage that elevates global awareness and ignites social change.

The School Fund is a nonprofit online educational funding platform that connects passionate donors around the world to ensure that all children—no matter where they live—have the opportunity to attend school. The School Fund has provided scholarships to over 1,100 students in Africa, Asia and Latin America.
STORYTELLING GRANTS

Medha improves employment outcomes for youth in India. It delivers a training and internship program to students on campus that connects them with the job market. Since 2011, Medha has trained and placed over 1000 students across 12 colleges, worked with 50 leading employers, and built a public-private partnership with the government.
FAMILY GRANTS
Family grants are discretionary and honor our nuclear families' values in both local communities and abroad.

Livelyhoods' mission is to create livelihood opportunities for youth and women in urban slums so they can work their way out of poverty and actualize their potential. To achieve this, it trains and hires unemployed youth and women to sell environmentally friendly and socially transformative products in their communities.

H.E.R.O.E.S. (Honor Every Responsible Officer's Eternal Sacrifice), Inc. is a non-profit, charitable organization serving the Washington metropolitan area. HEROES, Inc. provides financial aid and professional counsel to the surviving family members of law enforcement officers and firefighters who have been killed in the line of duty.
Cover photo of Educate Lanka students in Sri Lanka, courtesy of Suzanne Skees.
LEARN more about our grantees here.
DONATE directly to our partners; search by geographic or issue area on our CAUSES page, here.
SHARE this story on Facebook and Twitter; see menu at top and bottom of page.
SUBSCRIBE! Like what you see? Click here to subscribe to Seeds of Hope!