We Will Get Through This Together
Categorized as: About us, Grantee, Job Creation, Our Partners, Poverty Alleviation, Stories, Storytelling on April 4, 2020.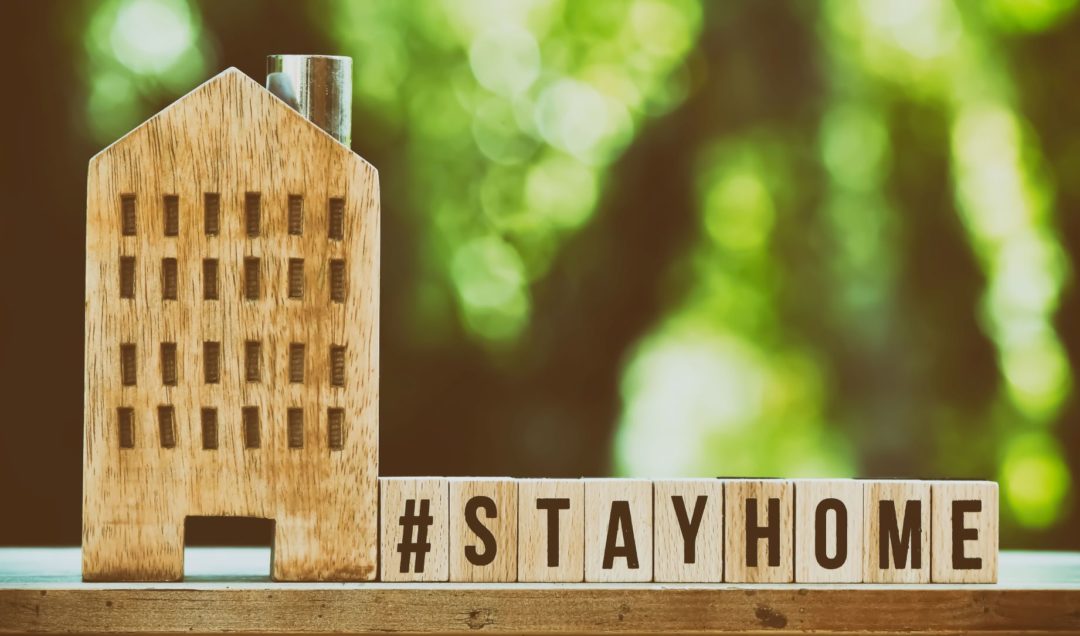 Photo courtesy of Alexas Fotos on Unsplash.
To all of our readers and our partners, we simply wanted to take a minute to say how appreciative we are for you and the work you do.
We know these are unprecedented times we are facing, and many of us are struggling, whether with illness, with financial insecurity, with an upset to our routine. This is taking a toll on each and every one of us, but just know, we will get through it together.
If there is anything we at SFF can do for you, do not hesitate to reach out to Sally. While SFF does not have additional funding to provide at this time, here's what we CAN offer our amazing past and present partners:
Social media support for your campaigns

Advocacy through stories of how you're coping/adapting

Convening our partners to share experiences and ideas

A listening ear with moral support and problem-solving skills

And, SFF is open to your ideas about how small funders in general can help during this time
We have our time and energy to give, so if there is a way we can work for you, we are absolutely happy to do it.
In the meantime, stay tuned for our next post, which will give some guidance and ideas on how we can keep doing the work we are passionate about and how we can continue to be rays of light in this dark time.
SHARE this story with your networks; see menu at top and bottom of page.
SUBSCRIBE! Like what you see? Click here to subscribe to Seeds of Hope!