Video Story: Medha Trains Youth for Jobs in India
Categorized as: Asia, Education, Girls & women, Grantee, Job Creation, Our Partners, Stories, Storytelling, Youth & Tagged as: College, Medha, Storytelling on February 6, 2016.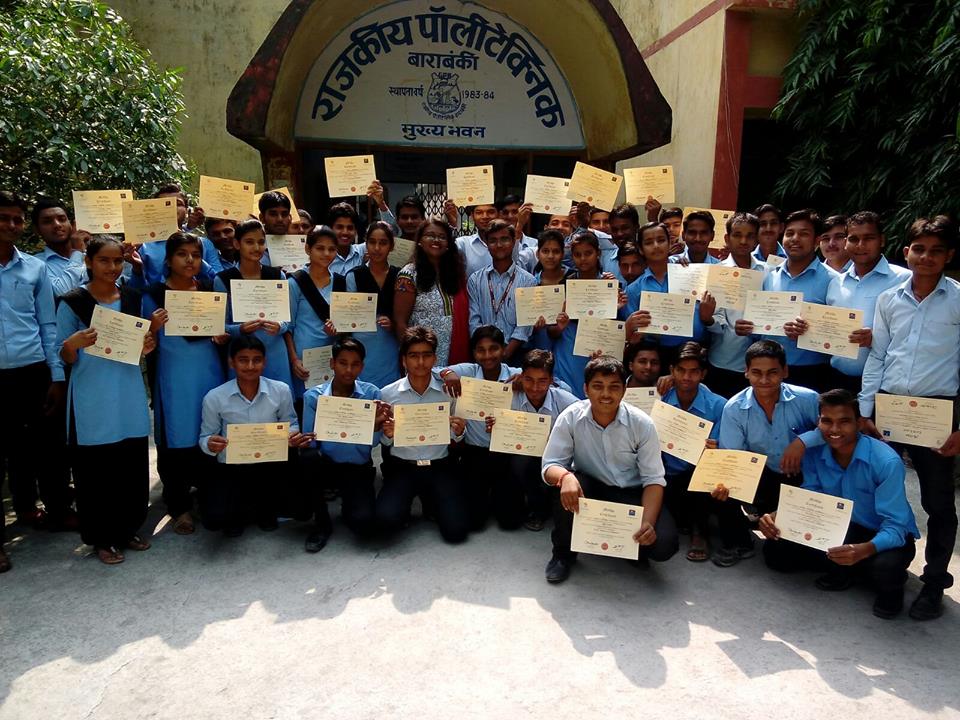 Editor's Note: We're excited to support this video-story of Medha's work. Read about their impact on 2,000 youth in a region where 1 million youth remain jobless; or just click on the video below to experience "A Day in the Life of a Medha Student."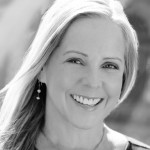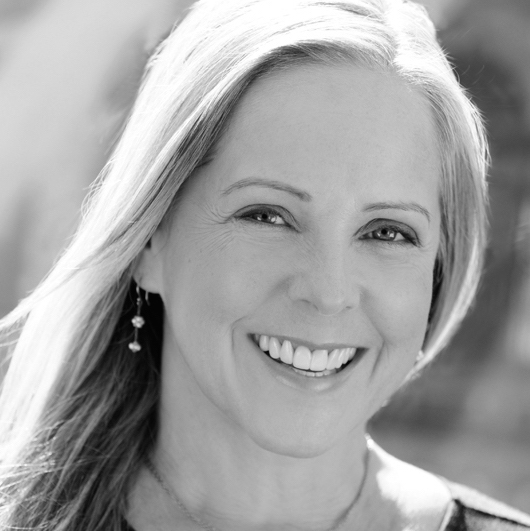 By Suzanne Skees, Founder/Director
Even with some college under their belt, youth in India face some of the highest unemployment rates on the planet. Our partners at Medha work in Uttar Pradesh, where 2.3 million people applying for the same 368 menial jobs. Blaming poor-quality education and rising population, they say 13 million new young people enter the job market each year.
If you live in Uttar Pradesh, one of the poorest states in the country, you might become one of 1 million youth slated for unemployment by 2017. If you're female, according to Medha, chances are that your family spends their best–or only–education dollars on your brothers. You're expected to take a substandard job and will soon be married off, anyway.
Enter a pair of social entrepreneurs who believe that a career is a human right, and you get a tripartite program (career counseling, skills training, and internships) that gives youth a 70% better chance of landing a formal-sector job, at 50% higher pay (see metrics below).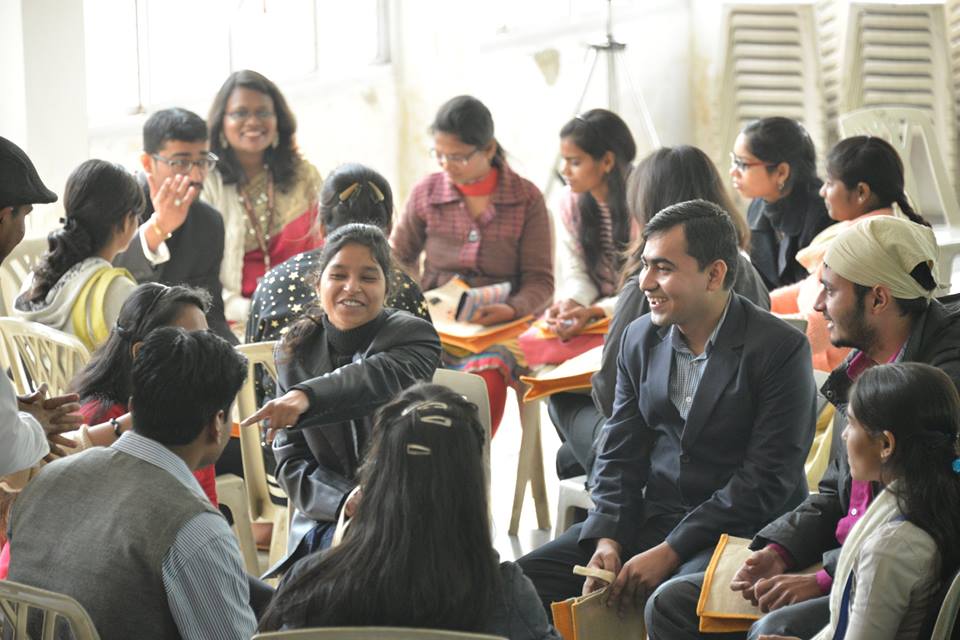 Medha just held their first-ever alumni event, gathering nearly 100 alumni from six colleges they've worked with over the last two years. Alumni reconnected and browsed informational stalls around different career interests such as finance, education, entrepreneurship, and the public sector.
Medha's mission is to better prepare youth for life after school.
Since its launch in 2011, Medha has served 25 colleges and over 2,000 students. They've worked with 75 leading employers, and built a public-private partnership with the Departments of Higher Education and Technical Education. This year they plan to expand into the neighboring state of Bihar.
Medha aims to mainstream their program into the existing education system. "Our intention," cofounders Chris Turillo and Byomkesh Mishra say, is to "ease that difficult transition from education to employment for millions of youth." And they have grand ambitions to expand to 100 colleges and 20,000 students in the next three years.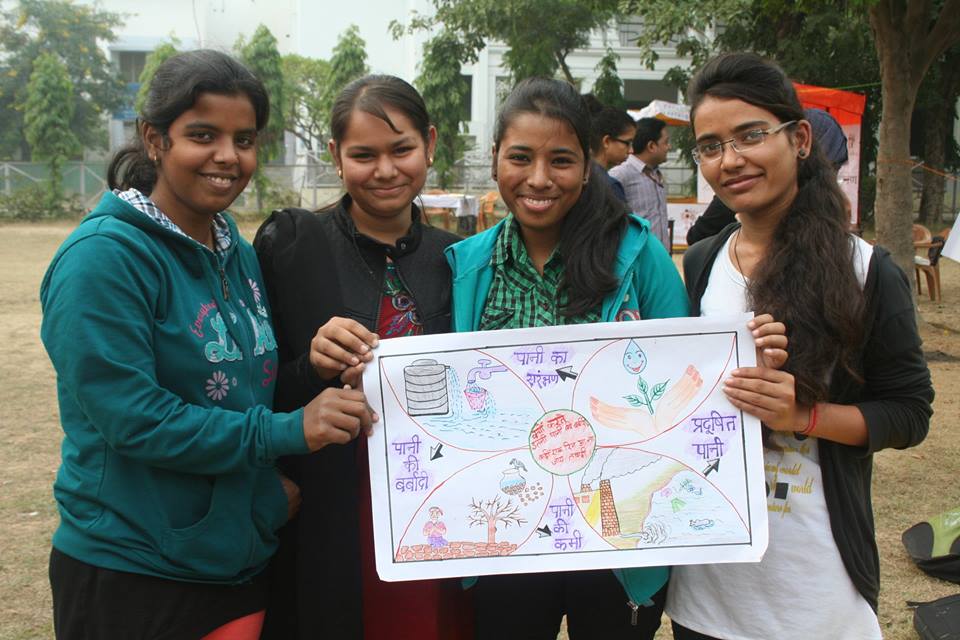 Medha just opened Career Service Centers (CSCs) at two state universities (University of Lucknow and Gorakhpur University), with events that drew over 400 students. These campuses cater to over 50,000 students directly with an additional 400,000 students reached through their 276 affiliated colleges. That's about twice the size of the University of California system, spread across a greater number of campuses in a much smaller geographic radius.
Compared to non-Medha students, on average their students:
find a job 60 days faster
are 70% more likely to be employed in the formal sector
earn 50% more per month
qualify for government jobs 2x more often
increase their chances of advanced studies by 50%.
While the unemployability problem facing the country is a widespread issue, Medha works with a large percentage of young women (~ 80%) in one of the most disadvantaged parts of the country, who face even more significant challenges when it comes to employability:
They disproportionately attend the poorest performing educational institutions because their families invest in the young boys' education more than their own.
They disproportionately complete general degree programs (BA, BCom, BSc, etc.) that have extremely poor employment outcomes. Again, the family will typically invest in the boys to attend professional courses.
They commonly face family and social pressure to get married shortly after they complete their education, discouraging and inhibiting a career path.
They commonly face family and social pressure to only accept certain 'kinds of jobs' (for example office-based, government, clerical and/or administrative), significantly reducing their career options.
Medha is supported by leading global foundations and corporations such as:
American India Foundation
Citi Foundation
Daylan Foundation
EdelGive Foundation
The Michael & Susan Dell Foundation
The Peery Foundation . . .
. . . And, the Skees Family Foundation!
Here's cofounder Chris Turillo with a thirty-second overview of who they are, and what's next for Medha.
We wish them all the luck and support they need!
Photos and videos courtesy of Medha.
LEARN more about Medha's youth programs in leadership, job skills and readiness, here.
DONATE directly to Medha here.
SHARE this story on Facebook and Twitter; see menu at top and bottom of page.
SUBSCRIBE! Like what you see? Click here to subscribe to Seeds of Hope!