Announcing Our New Book Publishing Deal!
Categorized as: About us, Africa, Asia, Caribbean, Job Creation, Latin America, Middle East, MY JOB book and community, Our Partners, Poverty Alleviation, Stories, Storytelling, U.S. & Tagged as: MY JOB book, Publishing, TitleTown Publishing, Tracy Ertl on January 23, 2016.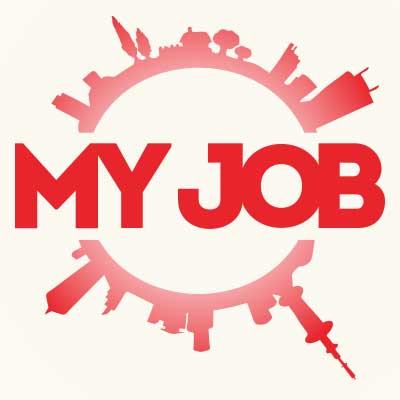 Editor's Note: The MY JOB: Real People at Work Around the World team has worked diligently to identify a publisher that aligns with our values and goals. We're proud to announce a partnership with TitleTown publishing for the release of the MY JOB book in late 2016/early 2017. Click here to get a behind-the-scenes look at today's quickly-shifting world of book publishing and how we managed to land the perfect partnership . . .
By Suzanne Skees, Founder/Director and MY JOB Editor
The original piece was published on our book's blog, JobTalk. Read the story here.
LEARN more about the MY JOB project and community: click here.
SHARE this story with your networks; see menus at top of page and below this list.
DONATE directly to our job-creation partners whose stories will be featured in the forthcoming book, here.
SUBSCRIBE! Like what you see? Click here to subscribe to Seeds of Hope!