Success Through COVID-19: Q1 and Q2 Partner Updates
Categorized as: About us, Africa, Asia, Caribbean, Education, Girls & women, Grantee, Job Creation, Latin America, Leadership, Middle East, Our Partners, Poverty Alleviation, Stories, U.S. on May 23, 2020.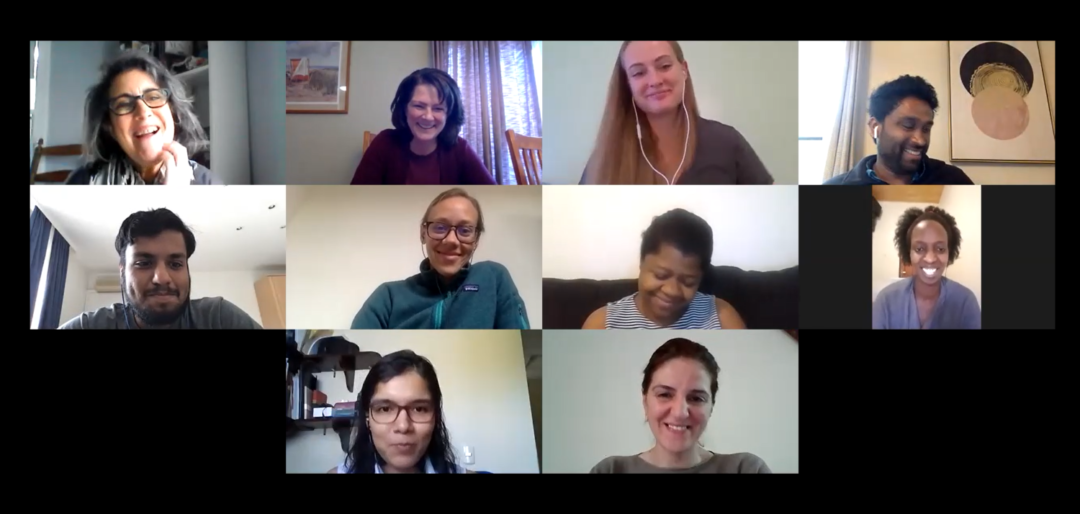 Sally and Brienne on a call with several of our nonprofit partners in the wake of the COVID-19 pandemic.
Editor's Note: We all know that 2020 has been a hectic year to put it mildly. It has been difficult for many of us to keep it together, let alone stay productive. No matter who you are, you have something to be grateful for, but remembering that and keeping that in the front of your mind can be difficult and it's easy to get lost in the overwhelming uncertainty and fear that we all feel. 
However, one thing that I am so grateful for is the work our partners do. They have all taken this crisis in stride and their hard work and unwavering dedication has motivated me to stay on top of the work I do and has kept me going through my personal dark days. So we wanted to share some positivity and highlight their incredible work over the past several months!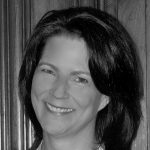 By Sally Skees-Helly, Director and CFO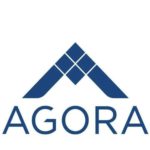 Agora Partnerships: Latin America and the Caribbean
Agora had a busy and successful 2019, as detailed in their VERY informative Year in Review. Please take a look! They partnered with 54 new companies across Latin America – all working to solve the UN Sustainable Development Goals – through their accelerator bootcamps in Chile, Ecuador, Mexico, and Peru, along with many entrepreneur workshops in Peru. They continue to connect investors with entrepreneurs, driving capital to promising companies.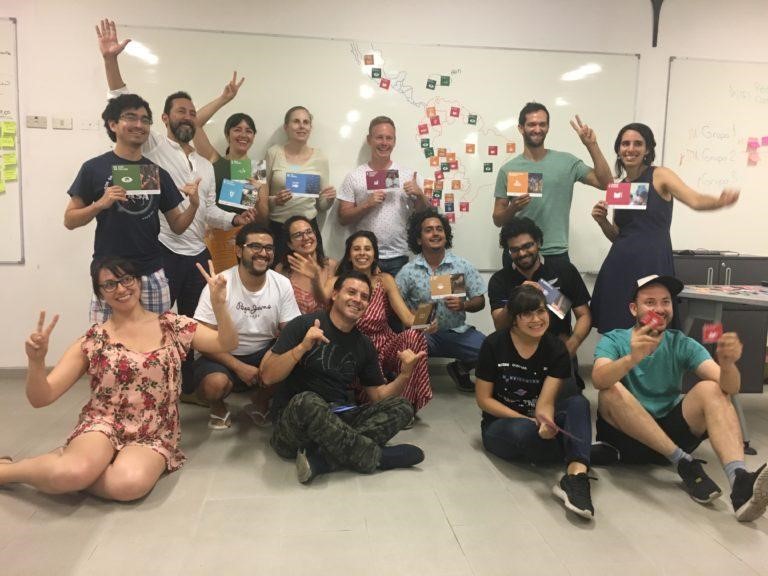 Entrepreneurship need not always be stressful. Entrepreneurs attend an Agora bootcamp in partnerships with Colab and Aceraredes in Chile (pre-pandemic obviously!).
Maria Duarte, Agora's Central America Regional Manager, shared a few ideas generated during the call with her team for how they are handling the COVID-19 situation. She spoke of the many restrictions Nicaraguans were already dealing with over the past two years of political unrest, and how it has made them a stronger team. They are trying to apply some of the things they've learned in Nicaragua to the whole Agora team in Latin America. They have created a task force of ten organizations coordinating helpful content for their entrepreneurs through webinars, articles, and other sources.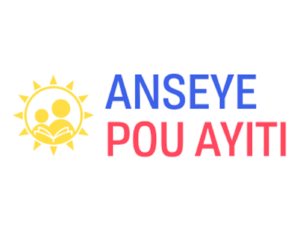 Anseye Pou Ayiti: Haiti
You can see more about the highlights of APA's fifth year in their 2019 Annual Report. There are too many highlights to list, so check it out!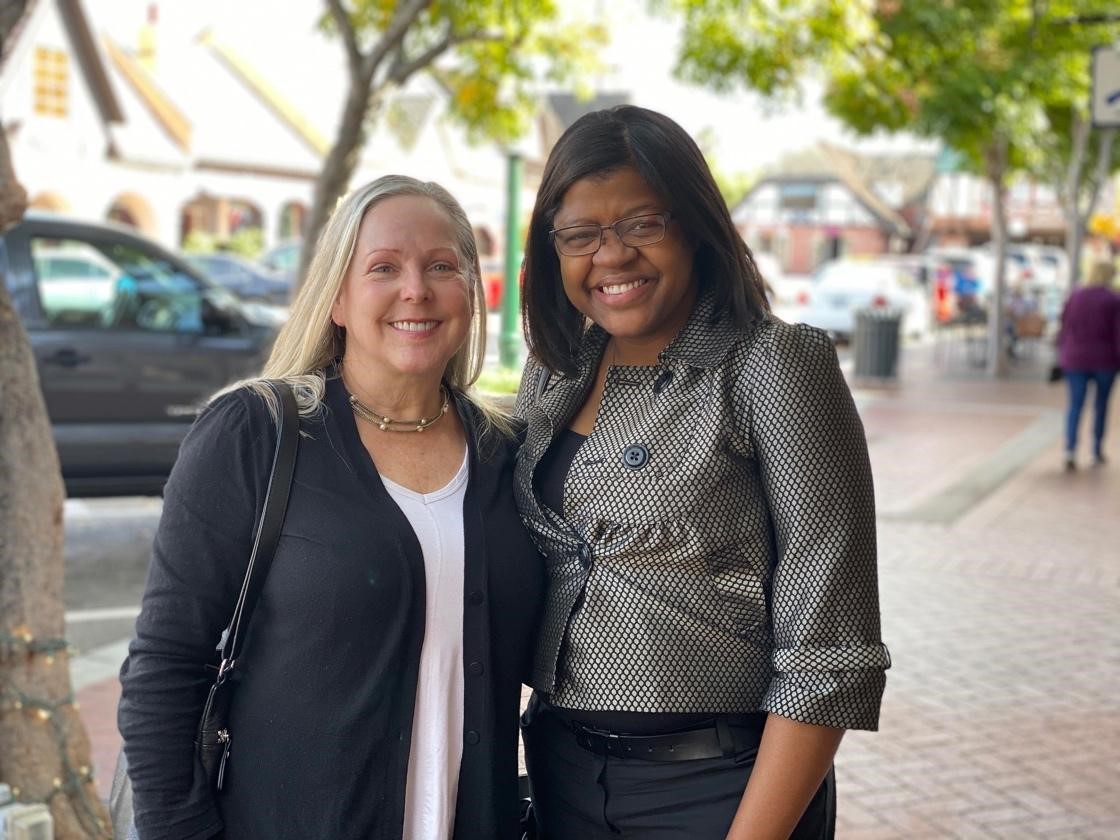 Suzanne (L) and Nedgine (R) in California in November.
Suzanne and Founding Executive Director Nedgine Paul DeRoly met up in Solvang, CA in November, while Nedgine was in L.A. for a conference. They discussed APA's partnerships with the Haitian government and MIT and their push of Kreyol curricula in all subjects. 
Regarding COVID-19, the APA team instituted prevention awareness campaigns in early March. They continue to balance health and safety with maintaining the community bonds so vital to their work. From health-related campaigns to spread information about coronavirus prevention, to shared teaching strategies for students out of school, to virtual sessions for the continued professional development of the teacher-leaders, to leveraging local media to keep their community strong, they push forward with compassion, respect, and love.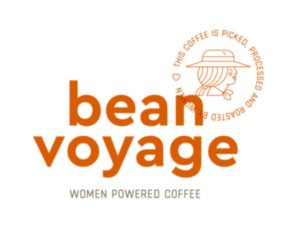 Bean Voyage: Costa Rica
In November, CEO Sunghee Tark was part of the founding committee to form the Korean chapter of International Women in Coffee Alliance @iwcaglobal. Through this network, they will continue collaborating with women and the wider coffee industry in both the consuming and producing countries and contribute to making a more equitable value chain.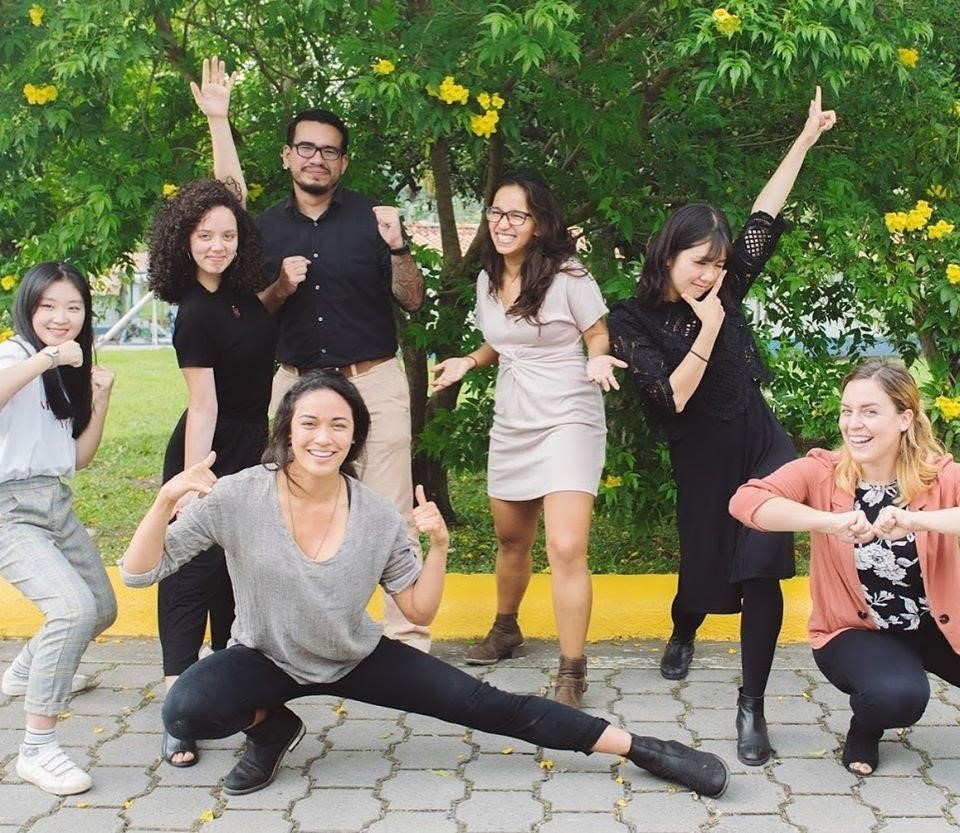 The growing Bean Voyage Team: (L-R) Youngsung Kim, Fernanda Carrillo , Olman Gamboa, Alexa Romano, Adriana Vásquez Rodríguez, SungHee Tark, Andrea Zinning.
COVID-19 has created many challenges for Bean Voyage, but has also created opportunity for growth and learning. Volatile market conditions and discontinuation of in-person training have posed immense difficulties for Bean Voyage partner coffee producers. In order to best support them in times like these, they launched a Virtual Collaborative program (CO-VIR 20) on April 1. They are engaging with producers via WhatsApp, which has proven to be accessible for all of their participants, providing them with live sessions. This is an 8-week pilot with 67 smallholder women coffee producers, running two modules consisting of interactive games, diagrams, and voice notes explaining theories and activities that can be done in a group chat. You can read more updates in their recent newsletter.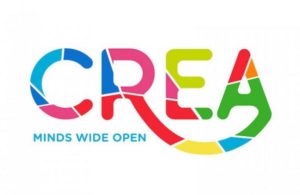 Crea Nicaragua: Nicaragua
Crea created a wonderful video highlighting their work for the holiday/giving season. Executive Director Corrie Burdett did a great job narrating!
Because of COVID-19, they have currently pivoted from their regular programs and are providing hygiene kits and health education (on track to provide 2,600 kits and 100 hand sanitizers). They continue to provide educational support to children and adolescents through WhatsApp as much as possible while they are closed. Oddly, as of last week, schools and businesses in Nicaragua remain open, although many parents are keeping their children home from school.
Corrie mentioned they are re-thinking what their role should be during this time to meet the immediate needs of their clients. All of their programming has been in person, and thus has stopped.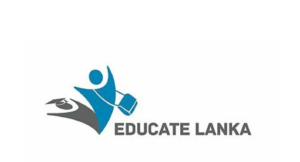 Educate Lanka: Sri Lanka
Educate Lanka is providing long-term education support to eight students whose families were victims of the Easter blast. Four of these students attended their 2nd annual Global Citizenship Seminar. 
Founding Executive Director Manjula Dissanayake informed us that although their programs are shut down, they are still trying creative ways to get cash into the hands of their clients who desperately need funds now. They are not sure how to maintain their established student exchange program and they have cancelled training programs. Although fundraising has been cancelled, some regular donors have stepped up with additional funding. 
He also talked about how the pandemic is showing the cracks in the social fabric and really shining a light on the inequities in resource allocation. He believes that when we come out of this, organizations like our partners will be on the forefront of new initiatives to lead necessary change.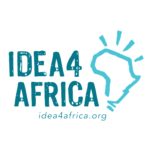 Idea4Africa: Rwanda and Uganda
In February, Idea4Africa was awarded business grants for first and third place in the Wheaton Innovation and Leadership Laboratory.
The biggest challenge for Idea4Africa right now is the loss of fundraising capability. They had to cancel their largest fundraiser this spring. Also, COO Sarah Schwartz mentioned that many funders are understandably now funding COVID related organizations. They are also brainstorming ways to keep in contact with their clients in rural areas and in refugee camps, where smartphones, electricity, and internet connectivity is sparse or nonexistent. They are considering radio programming and phone calls.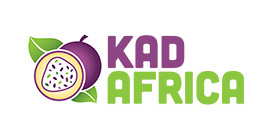 KadAfrica: Uganda
In January, KadAfrica graduated its Cohort 7 and last week they began registration for Cohort 9 in a refugee settlement in the Kyaka II Refugee Camp. 
Just before the world locked down due to COVID-19, ED Eric Kadura attended The 2020 Reach Symposium in Toronto. The symposium is an event that brings together over 100 leaders from across the nonprofit, private, public, and academic sectors, and fifty of the University of Toronto's top students to catalyze action on the SDGs.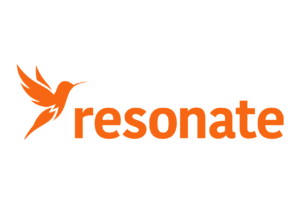 Resonate Workshops: Rwanda and East Africa
2019 was a formative year for Resonate. They transitioned seamlessly from Ayla's departure, while impacting the highest number of participants (2,115) in one year. 
The Rwandan government was very proactive at the start of the COVID spread there and the country has been in lockdown since early March. All of Resonate's in-person workshops have been cancelled, although they have been adapting their workshops to Zoom. The team has been considering how they can adapt in the long term to continue trainings more effectively as well as how to generate revenue, since they aren't able to charge for their trainings at this time. 
In response to the significant impact of the COVID-19 pandemic, Resonate is offering a free Virtual Youth Leadership Program to students and young professionals who need to quickly adapt to new trends as the job market changes.
Executive Director Norette Turimuci was interviewed in a recent article on how to get your story out there and keep control of your career in times of crisis.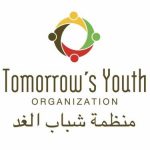 Tomorrow's Youth Organization: Palestine
Check out this sweet video highlighting TYO's programs and accomplishments from 2019.
Regarding COVID-19, Suhad Masri, Director of TYO, mentioned in Palestine, they are very accustomed to living under lockdowns, school closings, and living under dangerous conditions. The people of Palestine are resilient. The first case of COVID-19 was diagnosed on March 5 and Palestine went into lockdown March 6. Social workers are delivering food to sixty families in need. The teachers ask parents to put the children on speaker phones and they read stories, sing songs, and try to teach a little bit, while giving the parents some time to themselves. Suhad emphasized the value of keeping a routine. Fundraising, as with other partners, will continue to be a challenge.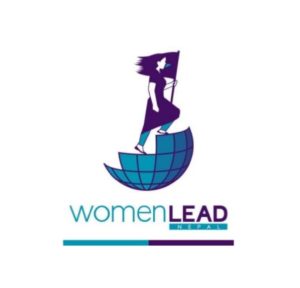 Women LEAD: Nepal
In January, Women LEAD was part of the panel for the With and For Girls Award: "We believe in all of the organisations that have been selected and wish all of the winning organisations the best in their future endeavors. Together, we will advocate, fight and inspire gender-based activism throughout the world!" 
In the wake of the 'Me Too' movement, Aawaaz: My Consent, My Voice, was designed to empower young people to combat sexual harassment and abuse. Alumni of the LEAD Course and the Young Women's Political Leadership Institute (YWPLI), decided to team up to address this issue, as it has affected them all. Their program successfully reached over 300 school students in and outside the Kathmandu valley.
In spite of the COVID-19 pandemic, they have launched a new website and are searching for an additional three full time employees (Development Officer, Account Administrative Associate, and Finance Coordinator).
LEARN more about all of our grantees here.
SHARE this story with your networks; see menu at top and bottom of page.
SUBSCRIBE! Like what you see? Click here to subscribe to Seeds of Hope!