Prison Art: A Social Enterprise Taking Mexico by Storm
Categorized as: About us, Job Creation, Latin America, Poverty Alleviation, Stories on January 19, 2019.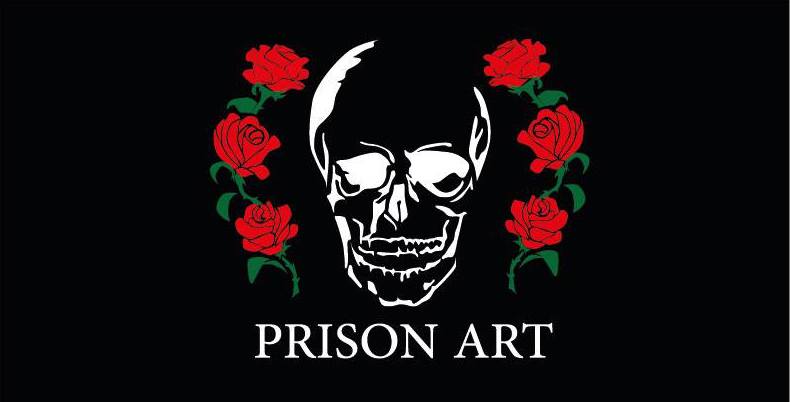 Prison Art's logo, take from their Facebook page.
Editor's Note: In 2018, Skees Family Foundation board members were gifted a very unique opportunity. The JasmineHugh Heart Fund was created, which is a privately funded grant program that allows board members to go on site visits to meet grantee partners.
Shelly and Brienne used their funds to take their families to Mexico. One of SFF's long-term partners, Agora Partnerships, has an office there and works with local social entrepreneurs who are creating sustainable, lasting change in and throughout Mexico.
One of these amazing entrepreneurs is Jorge Cueto, who established the company Prison Art back in 2012. James MacDonald, Brienne's partner and a world-traveling English teacher, along with some other members of the Skees group, went to visit Jorge at his headquarters and James wanted to share his experience with our readers. Read on to learn about Prison Art and what we discovered!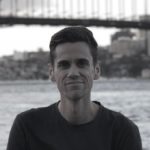 James MacDonald, Skees Family Member
In 2012, Jorge Cueto was convicted of fraud and incarcerated at the Puente Grande Jail in Guadalajara, Mexico. Eleven months later he was declared innocent and released as a free man. However, the time spent imprisoned was not wasted. Rather than dwelling on his own injustice, he left prison with a goal and a plan to change the lives of the people he met inside.
Using Tattoo Art on Leather Goods
During his time in prison, Cueto witnessed highly skilled tattoo art and he was amazed by some of the quality he saw. He realized that if this artwork could be produced on a leather purse or wallet it would be transformed into something highly desirable. He saw the chance to give prisoners a new opportunity upon release, outside of the standard choice between low-paid work and reoffending.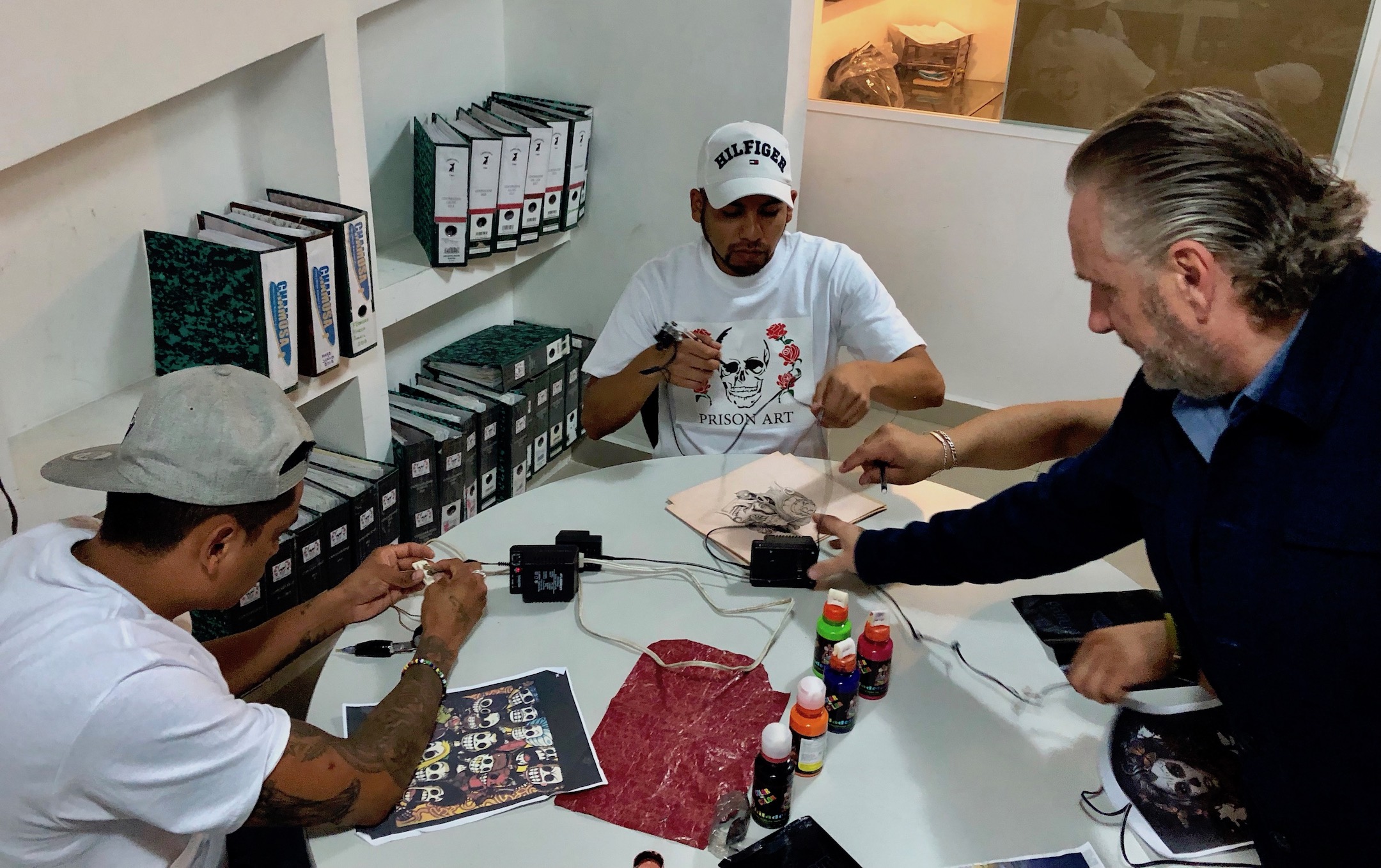 Jorge working with former inmates on various designs–photo credit to Alex Skees.
"We decided to develop the project based on the tattoo, and we created a machine that, instead of tattooing the human body, could tattoo leather and produce unique, artistic bags." -Jorge Cueto
From this realization, Prison Art was formed. Artists in prison are provided with the tools and training required to produce the artwork. From there, they are free to create a variety of pieces, and are paid a fair wage for each creation, regardless of if it is ultimately manufactured and sold.
Code of Conduct
Artists in the Prison Art Project must agree to a code of conduct, which includes refraining from drugs, attending therapy, and giving at least fifty percent of the income to support their family outside prison.
Employment After Release
As well as the artists currently in prison, forty ex-inmates are employed as artists. They are some of the best artists who have gone through the program in prison and now consistently produce top quality work, which is sold in the fourteen boutiques located in Mexico and abroad.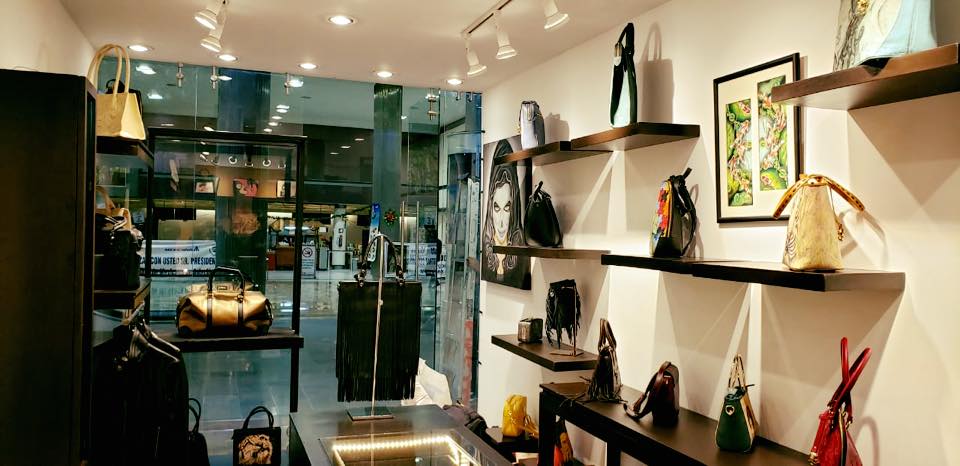 A photo of a Prison Art boutique taken from their Facebook page.
Business Not Charity
Each piece of work sold by Prison Art is unique and sold at a price that reflects its quality. An idea central to Prison Art's philosophy is that buying their pieces should not be seen as charity or a donation. This is how they are changing the way prisoners are viewed by society–they are highlighting their talent.
Meeting with Jorge Cueto and the Prison Art artists was a real pleasure. Jorge's enthusiasm for his project is infectious. It is easy to see how they made so much progress in such a short amount time. It is also clear how grateful the artists are for the chance given to them by Prison Art and how much they respect Jorge. Prison Art shows us that even those written off by most of society have the potential to contribute and leave their mark on the world. Sometimes all it takes is second chance and a little bit of trust.  
LEARN more about Prison Art and their mission to rehabilitate current and former inmates in Mexican penitentiaries here.
SHARE this story with your networks; see menus at top of page and below this list.
SHOP for your very own Prison Art products here.
SUBSCRIBE! Like what you see? Click here to subscribe to Seeds of Hope!