Photojournalist Tells Stories of Pain
Categorized as: Stories on April 24, 2012.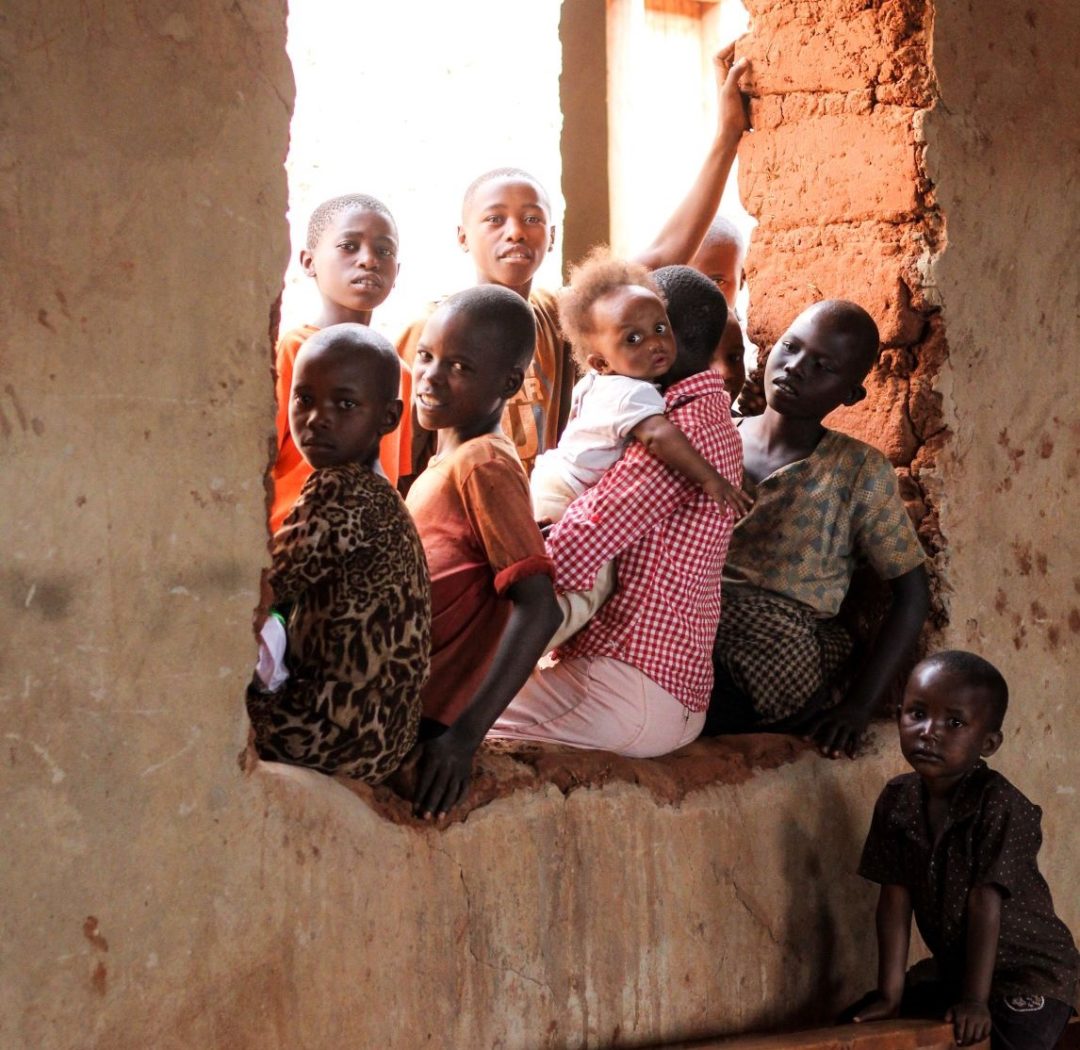 Photo courtesy of Hanna Morris on Unsplash.
Editor's Note: Award-winning photographer Nancy Farese reports from the DRC and Rwanda on "Telling Stories about the Pain of Others" through images and words.
To view the original story on Huffington Post Arts, click here.
To learn more about Farese's nonprofit organization, PhotoPhilanthropy, click here. 
By Nancy Farese
Social documentary photographer, founder of PhotoPhilanthropy.org
We bounce along in the back of the 4×4 through mud "streets." My neck begins to ache, and I drop any pretext of taking notes. As I listen to Christine tell me about the horrific pain and cruelty she has witnessed, I shudder, feel nauseous, tear up; I'm scared. Christine works at a charitable program called City of Joy in the Democratic Republic of the Congo (DRC} that supports victims of rape. Daily she records the stories of seemingly destroyed women and views the worst that humans can do to one another. She is not even sure of when or how the stories will be of value, but she knows it is important to acknowledge them. For now she holds these stories only in her heart. If she were to hold them in her head, if she were to think about them rationally she would crumble. It is not rational that human beings do this to one another. It is not rational that a government lets this happen.
Josiane is a psychologist, a mother, and a Rwandan genocide survivor who repeatedly escaped death from her neighbors in the killings of 1994. Today, she pioneers a new role for women in Rwanda as a radio journalist for Radio Izuba, a community affiliate of Internews, which works globally to empower and train local journalists. Their goal is to enable better access to information at the community level. Josiane was trained by Internews, and she has established a news magazine for women to call in and share their stories about anything and everything. She can lead a radio discussion of how to successfully follow the government's new mandates as well as how to grow a kitchen garden to combat the 45% malnutrition rate among children. High illiteracy rates in Rwanda have driven a rich culture of oral storytelling, and radio has been a key part of the information chain. In 1994 it veered into government-sponsored hate radio and fueled the genocide that led to one million deaths. Josiane is creating a space for healthy, thoughtful community storytelling, both acknowledging a deeply painful past and modeling professional roles for women in leadership for the future. Women represent peacemakers in this violent country, and they are starting to talk.
"Sophie" works at AFEM, a women's media association in the DRC and she is also a storyteller, reporting a news magazine series on women's issues that often centers on narratives of extreme gender-based violence. These are women journalists focusing their power on de-stigmatization rape through storytelling. They are creating programs for women to tell their stories and to candidly talk about violent rape, resulting health issues, and the basic human right to live without fear. They have created listening groups for women to share the impact of the stories on their lives; and they have obtained funding for a "small radio" distribution to women to allow them radios and control of an information source in this male-dominated culture. They are quietly drawing a line in the sand on the marginalization of women in these perpetual wars, and reminding women that they do have rights.
I am a visual storyteller, a photographer. I grew up in Georgia immersed in the stories that yoke us together as a family and as a community. In East Africa these women's stories shatter every thing I thought I knew about how we should live together as human beings, and yet in some story arcs the violence might be yielding to a woman's voice, and then a group of voices, leaving me hope that the ending is not yet written. These three women are gathering strength as they gather stories, acknowledging raw pain, and acknowledging basic human rights. Their families, their communities and the world are starting to listen.
To paraphrase Susan Sontag: "Perhaps the only people with the right to (record such stories) of suffering of this extreme order are those who could do something to alleviate it — or those who can learn from it." Susan Sontag, Regarding the Pain of Others
SUBSCRIBE! Like what you see? Click here to subscribe to Seeds of Hope!