On Closing Vittana: What Happens When a Social Enterprise Fails
Categorized as: Africa, Asia, Education, Girls & women, Grantee, Latin America, Our Partners, Pacific Islands, Poverty Alleviation, Stories, Youth & Tagged as: Failure, India, Kate Cochran, Kiva, Lessons learned, Social entrepreneurism, Vittana on December 31, 2014.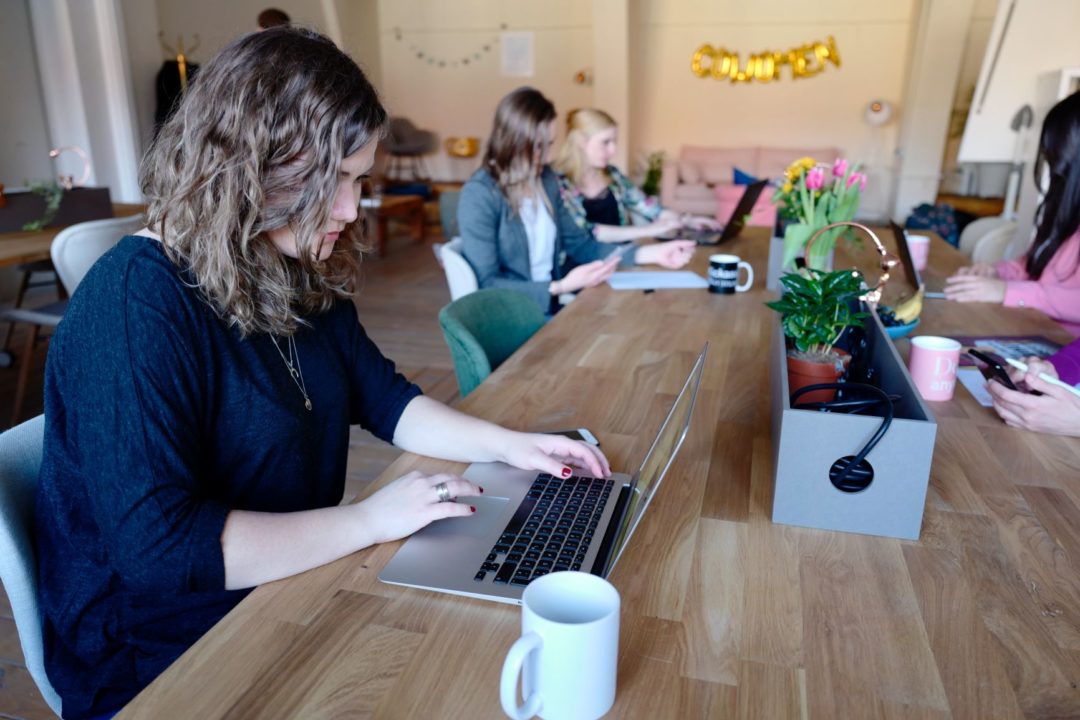 Photo courtesy of CoWomen on Unsplash.
Editor's note: I've made mistakes every day in the last ten years on the job at SFF, and I've seen my share of failures in the social-sector field . . . but I've never seen compassion and tenacity in the effort to extend access to all the world's youth to college and vocational school like we saw in the many years we knew the team at Vittana. True to their integrity, they've published a frank summary of their failings and findings, in the hope that someone else will pick up the baton where they've left off.
It's with deep gratitude that our family thanks the founders, board, and staff of Vittana and honors the 27,00 students in 17 countries who've proved, with just one Vittana chance, that they're credit-worthy, hard-working, and capable of achieving their dreams.
Vittana's former COO, Kate Cochran, shares the painful decision to close operations, and challenges social entrepreneurs to continue the important work of increasing access to higher education for young adults all over the world.  — Suzanne Skees
"Everyone deserves to go to university."
"While the long-term impact of microenterprise loans has been debated, the value of a good education has not. Vittana's vision was to marry the reach of MFIs with the impact of education . . . The programs we've launched in partnership with MFIs will continue and, we hope, thrive, but Vittana will not create any new student loan programs. In the social space, we do not believe that good ideas should be the property of any organization. Our commitment to alleviating poverty through education transcends any organizational loyalty. We have attempted to include as much primary data and information as possible to allow independent assessment so that the next entrepreneur might see an opportunity we may have missed."
Read the full impact report here. 

 by Kate Cochran, Advisor and Former COO of Vittana  

So many of the stories shared here on Seeds of Hope describe the thrill of opportunity, of something that is working to improve the lives of poor people on this planet. This story has that too, but it's also about the challenges of bringing those improvements to a large scale.
My story begins in India eight years ago with a recent widow crying uncontrollably in front of me and my friends as we stood in the dirt in front of her tiny hut feeling helpless to meet her needs. Her husband had died two weeks earlier, she told us, but we struggled to understand the full story. Through her sobs, it was clear that she wanted to say more but neither we nor our interpreter could understand.  Then, two young women appeared in the doorway of her hut, and they helped us to understand that the death of her husband had broader ramifications – she feared her daughters would have to leave college because she no longer could pay their tuition.
Creating a Solution for Students and their Families
My host organization, a microfinance organization, could not help that woman or her daughters in that moment. But over the past five years, I have been privileged to advise, work for, and support an organization that can. Vittana was founded to help microfinance organizations learn how to offer student loans and to finance those portfolios as they grew. Since our launch in 2009, we have successfully created 35 loan programs in 17 countries and already reached over 20,000 students.  In our work, we have met parents and young people in every country who describe the compelling story of how their lives changed through education. Our fundamental theory has been proven true: if you financially support a young person with minimal resources to complete the last step of education, she can transition into stable employment, repay the loan, and effectively change her life trajectory, breaking the cycle of poverty.
Vittana didn't stop there. We believed that in creating student loan markets, we would generate enough value so that we could ultimately establish our nonprofit. Wonderful supporters, like the Skees Family Foundation, helped us get started with grants and loans and provided a generous bridge to the point where we could become financially sustainable through an earned revenue model.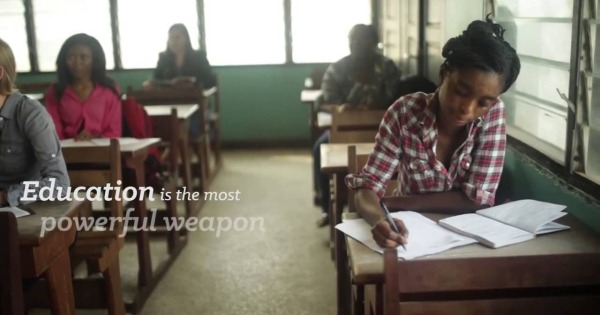 Vittana students hard at work. 
But over the past few months, the team has raised serious questions about whether we are actually moving towards sustainability or whether we would need to continue to rely on philanthropy, to some degree, indefinitely (something we promised our funders would not be the case). In August, the Vittana staff and board agreed—we cannot see a path to sustainability. To honor our promises to our donors, we are winding down our organization. While the programs we have launched will continue to grow and thrive, we will not be creating any new student loan programs.
A Brave Decision
This is a rational and— some have said—brave decision. We were doing good work but it was not good enough. The spreadsheets were clear. We were reaching 20,000 students at a point when we had planned to approach 200,000. By winding down our organization and sharing our learnings, we hope to encourage the next social entrepreneur to take things further.
But there's more to the story than the spreadsheets and rationality. Of course, this is not an easy process. On the day we were ready to talk with the broader team about this decision, I asked Vittana's CEO Robin Wolaner how she was doing. Like the amazing professional that she is, she took a deep breath and calmly said, "Okay." She knew what was coming and the steps she had to take. An hour later, as she looked around our conference table and began to speak, tears streamed down her face.
For me, I don't question our decision. It was the right one from every angle. But that doesn't mean I can't grieve the organization and the high hopes we had. I'm spending my time now, though, sharing our story, our learnings, and trying to plant the seeds that can grow into an even more successful effort to help youth reach their potential through education.
To learn more, please see our complete impact report here. Rest assured that we've not abandoned our students: You can still support them through our friends at our partner organization, Kiva.
DONATE directly to Vittana students now through the Vittana lending group on Kiva.org.
SHARE this story with your networks; see menus at top of page and below this list.
SUBSCRIBE! Like what you see? Click here to subscribe to Seeds of Hope!