Meet Our Board: Sally
Categorized as: About us, Girls & women, Grantmaking strategy, Stories on November 24, 2018.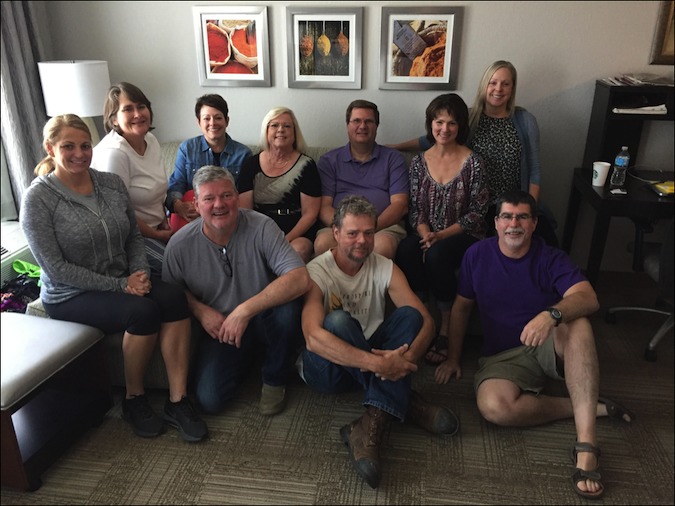 Editor's Note: Sally began working with Skees Family Foundation in 2014, and her roles have only grown. She started as Secretary and has moved on to Chief Financial Officer and has obtained a staff position, constantly growing our expertise as a board and on her own.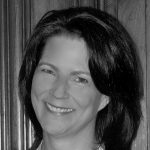 Sally Skees Helly, Chief Financial Officer and Director
Entering into the world of a family foundation almost five years ago, I had no idea what to
expect. But as I've grown as a board member and part time staff member, I have learned much about the philanthropic world, and truly feel honored to work with the committed, passionate, and intelligent people who inhabit this field.
In addition to working with so many remarkable people running the organizations we fund, I am also encouraged to see my extended family becoming more engaged in philanthropy in general and the foundation specifically, through board memberships, family grantmaking and engaging with each other through our Generational Grants program.
As with most ventures, the more you learn, the more you realize how much you don't know and need to learn. So, I will continue to develop my understanding of the field and support our grantee partners however I can in their work to end poverty through job creation and education access.
SUBSCRIBE! Like what you see? Click here to subscribe to Seeds of Hope!