Introducing Our New Nonprofit Partners!
Categorized as: About us, Africa, Girls & women, Grantee, Job Creation, Leadership, Our Partners, Poverty Alleviation, Stories on February 13, 2021.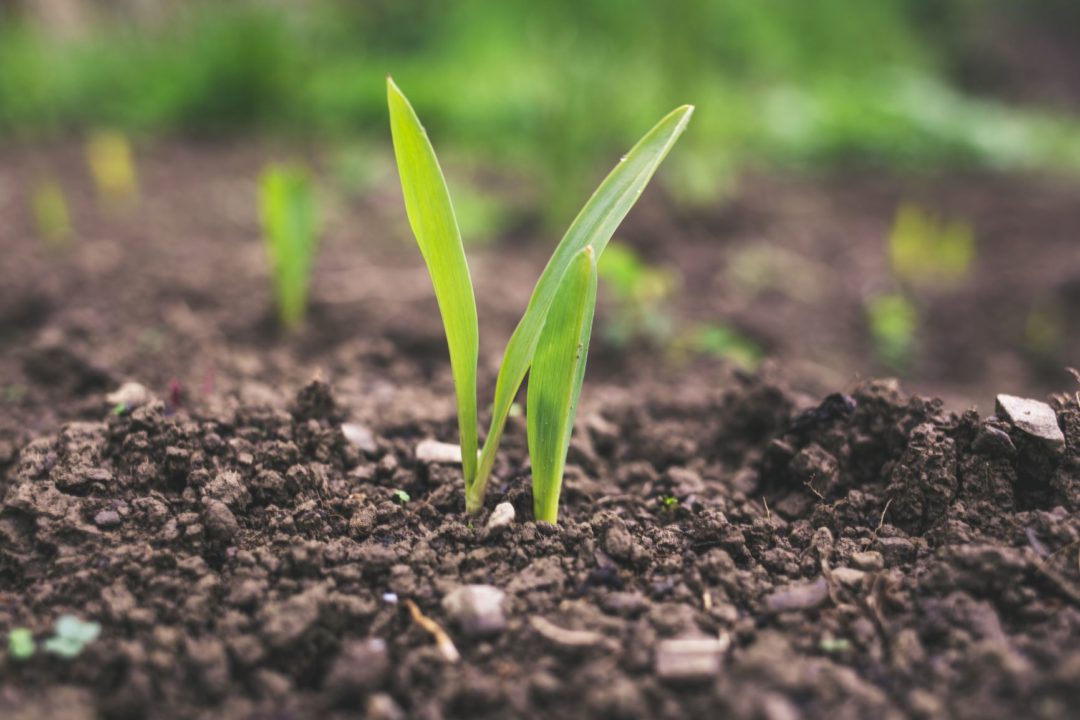 Photo courtesy of Roman Synkevych on Unsplash
Editor's Note: 2021 is turning out to be quite an exciting year for Skees Family Foundation, so keep an eye out for some major announcements coming over the next several months. Our first announcement is the welcoming of our new nonprofit partners. We are really excited to be working with these incredible organizations and think they will be doing awesome work. Have a look at their social media pages and websites to get to know them even better!
By Brienne Skees, Program Officer and VP of Research and Data Management
Preserve International
The biggest problem you've never heard of: 'The Hunger Season'. Also known as the lean season, the period between planting and harvesting, is the most precarious time of the year for the world's rural poor. This seasonal poverty affects hundreds of millions of people each year. Preserve International has developed a sustainable approach to not only increase the income of rural farmers but to also drastically reduce food waste and empower women.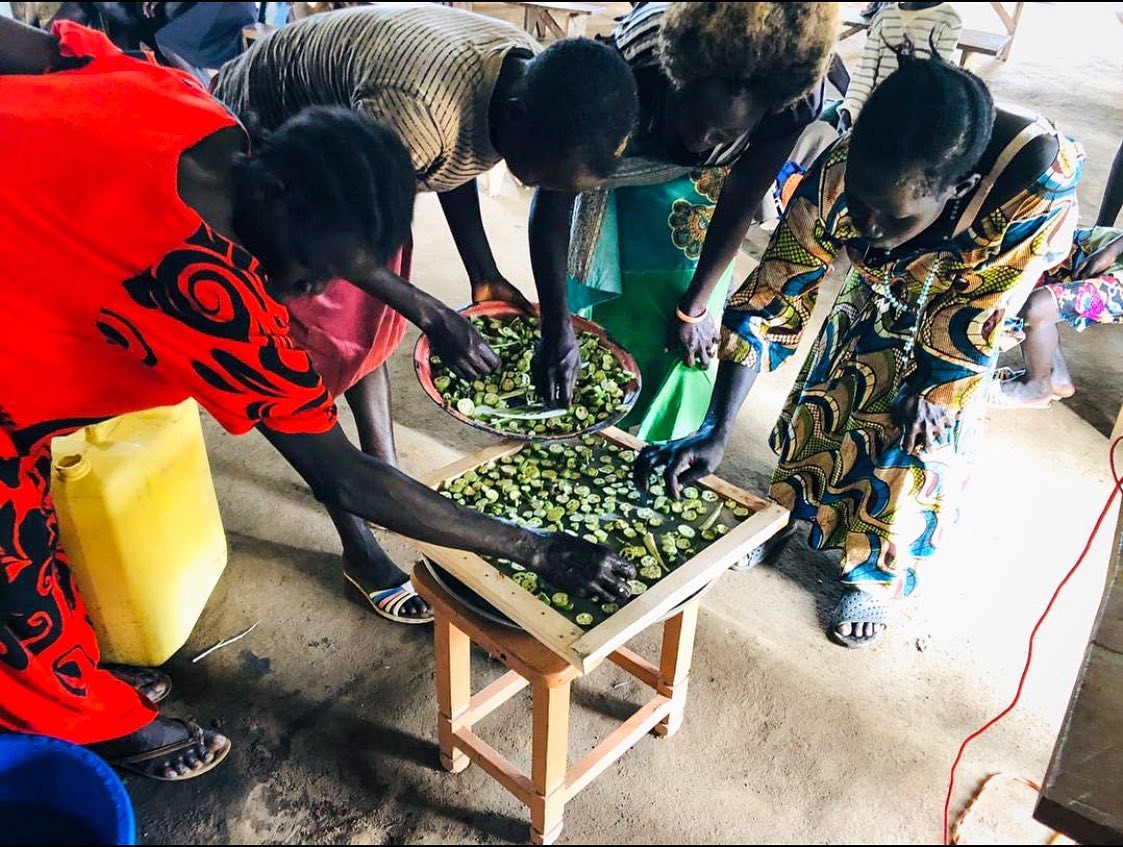 Sliced okra being loaded onto The Sparky Dryer. Once dried, the okra will last for up to 9 months. Plenty of time to get through the next planting season with enough to sell at market and generate income year round.
Over 70% of the population in Uganda is employed in agriculture. However, food waste is a huge issue. Preserve International estimates that between 40% – 70% of a farmer's annual harvest can be wasted. They seek to eliminate food waste, and provide a more stable income, by training farmers to use innovative, rural-focused preservation techniques including food dehydrations, water bath canning, and improved grain storage.
Preserve International partners with Sparky Enterprises to help in one key area, food dehydration.
TechMe
The gender gap in the computer science industry is a problem which exists in countries all around the world, as is the lack of access to technology. TechMe is leading a number of projects in Nigeria aiming to address these issues. They are committed to their core mission of creating positive social change using technology. Their impact can already be seen in the hundreds of entrepreneurs, young coders, and teachers they have trained, as well as the over 200 businesses started by program participants.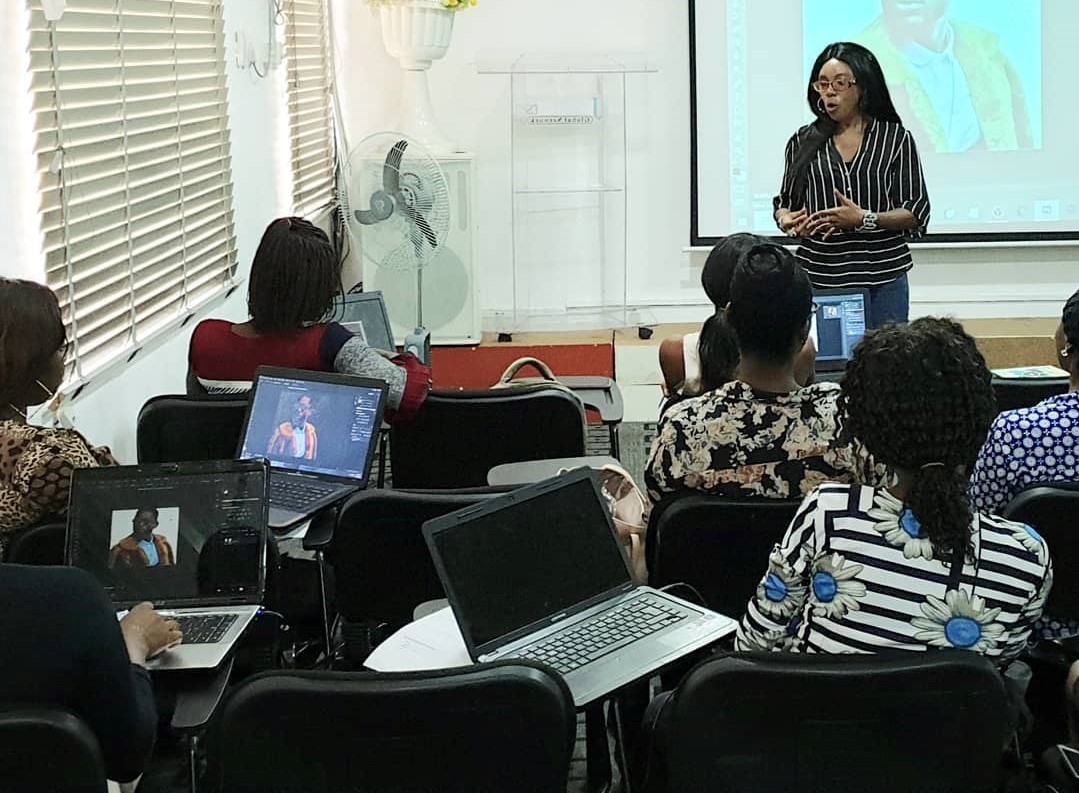 Women taking part in the ICTpreneurs training program.
One of TechMe's core programs, Smart Girls, aims to increase the interest of young girls in STEM fields especially computer science. The girls in the program can learn programming languages as well has have fun with Minecraft and robots. Alumni then go on to create coder clubs in their schools and communities, supporting more girls who want to get into coding. The fun and supportive experience the girls enjoy in this program has been so successful it has led to an increase in overall school attendance.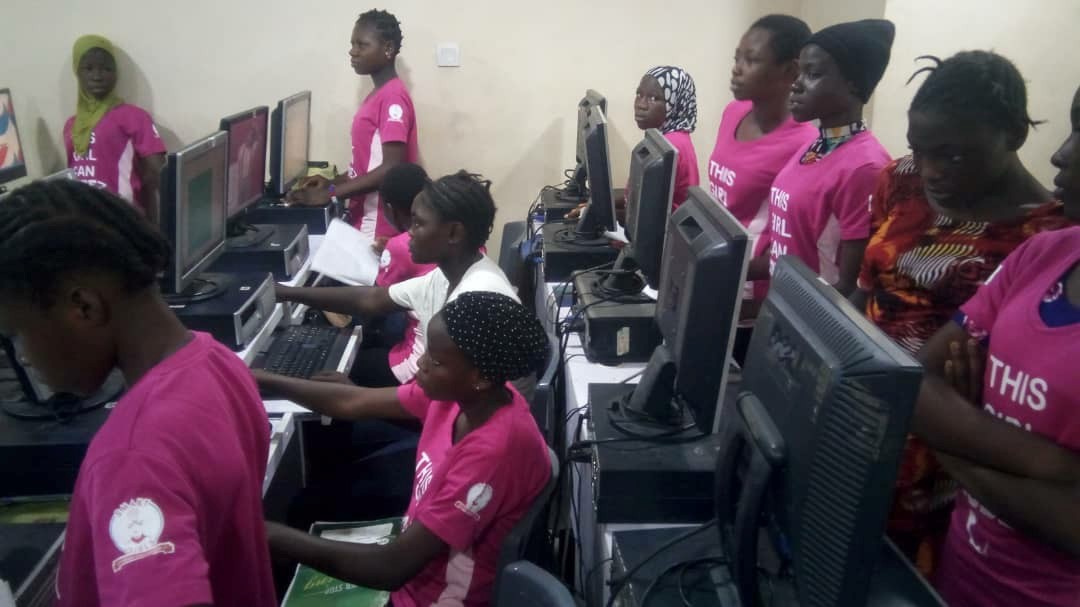 Students participating in the Smart Girls program.
Click here for information on the other projects organized by TechMe.
Embrace Her
The population of Zambia is made up of more young people than ever before in the country's history. Today over 36% of the country is aged 15-35 and its median age is one the lowest in the world. However it is difficult for this young generation, and in particular young women, to achieve its full potential due to high levels of illiteracy and unemployment.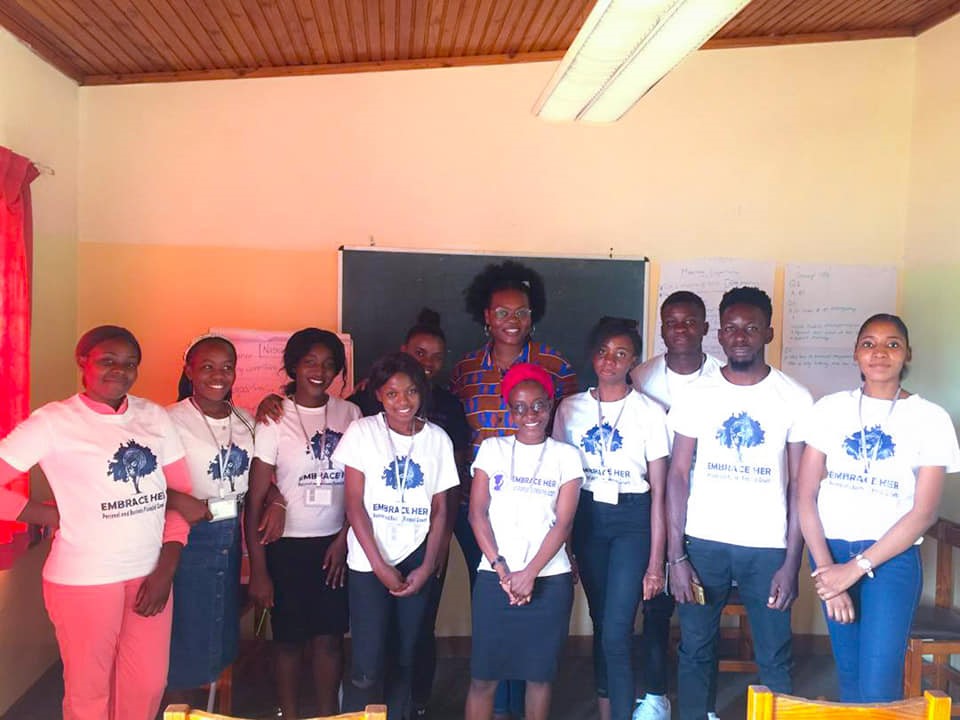 A class of young students taking part in an Embrace Her program.
Embrace Her is a youth-led non-profit organization with programs that supports young people and women in improving their personal finance and business management skills. The training provided can help the women and youth of Zambia make wiser financial choices and bridge the gap of financial inclusion that currently exists in the country.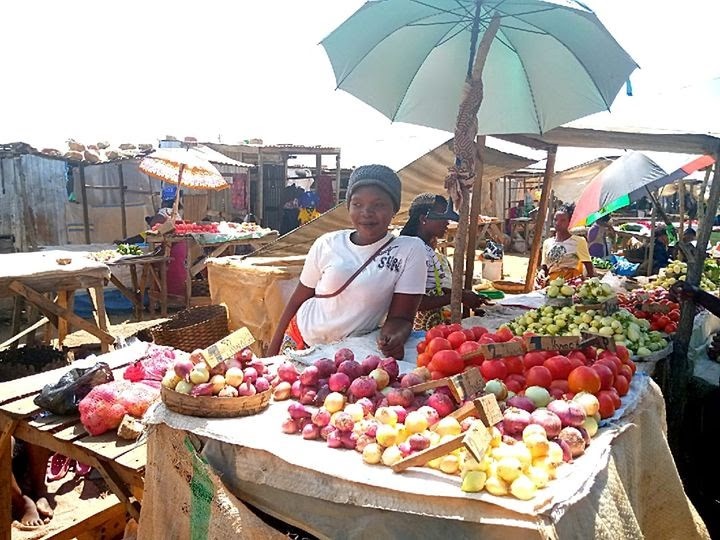 Yvonne Pole, a market trader who has benefited from assistance by Embrace Her. "I have never seen a group of young people so determined to see other people's lives becoming without expecting anything in return. Thank you Team Embrace Her."
Photos and videos courtesy of our partners.
LEARN more about all of our grantees here.
SHARE this story on Facebook and Twitter; see menu at top and bottom of page.
SUBSCRIBE! Like what you see? Click here to subscribe to Seeds of Hope!