Hope Amid Racism and Violence: Humble Nun Tells NBC's Megyn Kelly How
Categorized as: Job Creation, Our Partners, Stories, Youth & Tagged as: Chicago, Gun violence, Megyn Kelly, MSNBC, NBC, Peace, Precious Blood on September 25, 2017.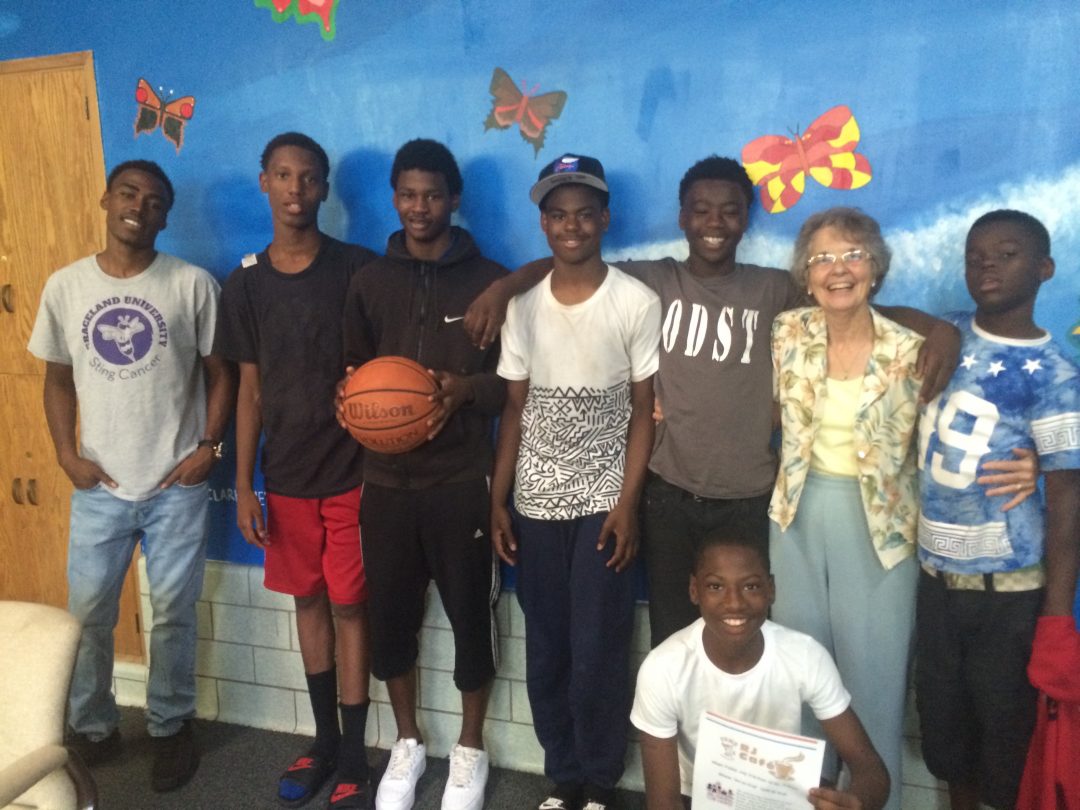 Editor's note: On the premiere of NBC's "Megyn Kelly TODAY'" show, Megyn introduces our wonderful restorative-justice partner,Precious Blood Ministry of Reconciliation (PBMR)'s Sister Donna Liette, a 77-year-old nun who's dedicated her life to countering the violence tearing apart her Chicago neighborhood.
"If you want change, you must seek it," declares Megyn, and she holds up Donna as an example of just that.
"Almost all our boys have been shot," Sister Donna says. "They really don't expect they will ever be old, like me."
Sister Donna is joined live on the show by PBMR cofounder Father David Kelly and members of the moms' circle she organized. They receive a surprise that will enable them to serve more youth and families in the Back of the Yards neighborhood. Watch the video below to see what it is.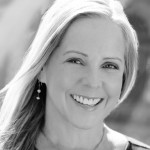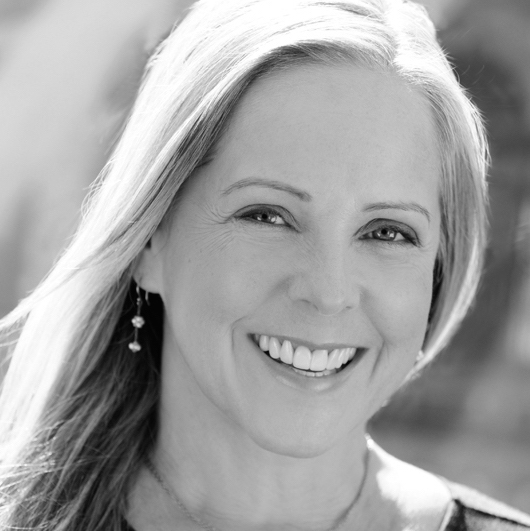 By Suzanne Skees
Entrenched in some of the most stark poverty and gang violence in our nation, Sister Donna and her cohorts–all religious vocational Catholics and social-justice volunteers–offer local young people a safe haven at "The Center" where they can share meals and stories, find help with tutoring and job skills, and begin the healing process by expressing their trauma through art, music, and peace circles.
See more about the work of PBMR here, and how they're getting young men out of jail and into jobs, here. And, read about our very personal connection to Sister Donna's mom's circle, here.
You can read more in depth about the people and programs of PBMR in my 4-part series for the Huffington Post.
Photographs courtesy of Suzanne Skees; video courtesy of NBC TODAY.
LEARN  more about The PBMR Center's holistic care of at-risk and incarcerated youth here.
SHARE  this story with your networks; see menus at top of page and below this list.
DONATE  directly to provide more youth and families with a safe space to heal, here.
SUBSCRIBE! Like what you see? Click here to subscribe to Seeds of Hope!