Impact Investing: A Movement That's Changing the Investment World
Categorized as: About us, Grantmaking strategy, Social-impact investments, Stories & Tagged as: Beneficial Returns, Impact investing, Risk, WCCN on October 21, 2017.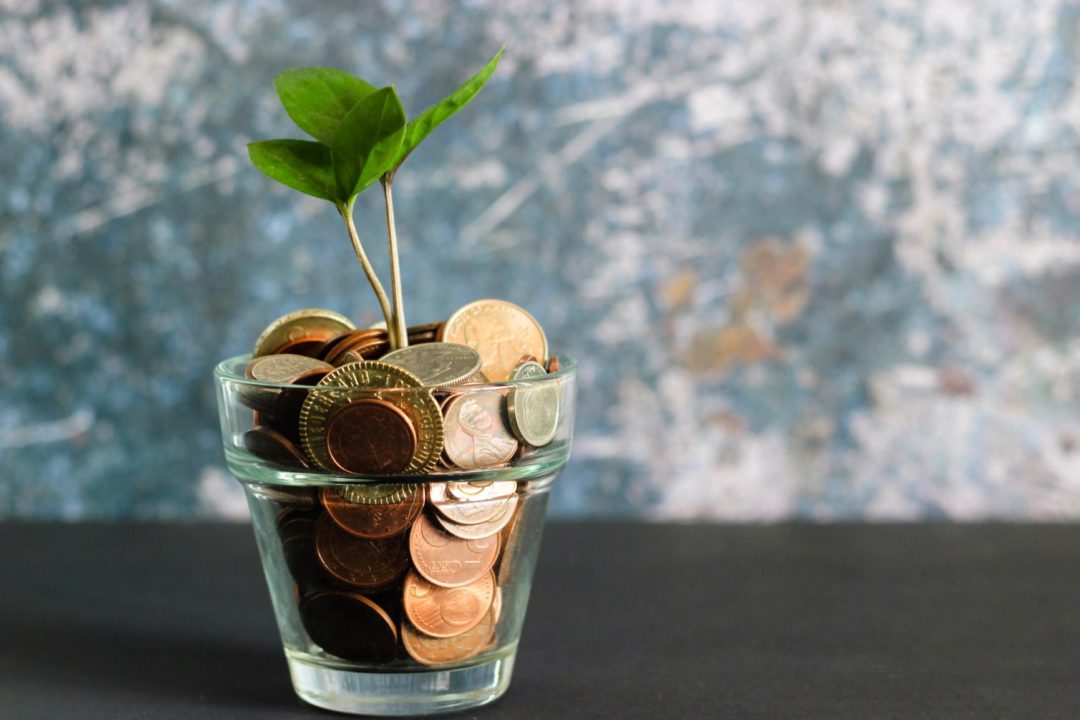 Photo courtesy of Micheile Henderson on Unsplash.
Editor's Note: Although our foundation had taken some steps toward impact investing in the past, as CFO and Director, I've recently had the opportunity to delve deeper into the field more deeply this year, as we move into more strategic investing of our corpus. As is almost always the case in learning something new, the more I learned, the more I realized I had only scratched the surface. The field of impact investing is truly diverse and there are many ways to get involved. We've just started our journey and we wanted to share some resources and our story so far.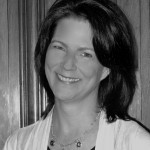 By Sally Skees-Helly, Director and Board CFO
In 2016, our foundation significantly changed its grantmaking strategy, as part of our plan to defer a decision whether to spend down or preserve the corpus. We called this our "spend-freeze" strategy. As many foundations with squeezed grant budgets, we wanted to find a way to make our assets go further and extend our mission of alleviating poverty through education and job creation.
Can We Really Reap Both Financial AND Social Returns?
Fortunately, there is a growing movement in the philanthropic community toward social impact investing. We realized we can look at our foundation as a pool of philanthropic capital that can be loaned, invested, or otherwise tapped to achieve more than through grants alone. However, we understood that some of these investment opportunities might not be able to provide the same return on investment (ROI) that traditional investments might. How do we keep the foundation's assets status quo, while expanding our reach through impact investing? We decided to take a look at some of our options and learn more about the pros and cons of impact investments.
Sourcing Our Pipeline of Trusted Partners
Microloans to Students and Farmers
We decided the first place to look was within our network of grantee partners, philanthropic colleagues, and trusted advisors. Our first investment in 2012 was a four-year loan with Vittana, an innovative global program that provided low-interest student loans for college in places where no financial aid existed.
Working Capital for Community Needs
A few years later, we chose to support Working Capital for Community Needs, or WCCN, a trusted grantee partner, in a new debt fund they were creating, that would essentially chop our loan into much smaller pieces to out-loan to farmers in Latin America. This loan had a decent rate of return, and the risk was very low. But we felt we could find additional impactful, if not riskier, investments–if only we looked.
Rosa Melinda Diaz received an $11 loan from WCCN and turned her life around.
Jibu
In 2015, we made our first equity impact investment with Jibu, providing seed financing for a social enterprise creating local jobs through water-filtration franchises in East Africa. The seven-year investment, with a reasonable rate of return, seemed a sound investment as it was organized through Toniic and their model had been tested to some degree. We also felt more at ease knowing other investor friends, such as Social Capital Foundation, were also investing. Jibu has continued to grow over the past two years, having launched 190 businesses to date and creating over 557 jobs. It's exciting to find a successful way to invest in such a mission-aligned organization, stretching our impact beyond grantmaking.
Beneficial Returns
One of our colleagues introduced us to Ted Levinson, who had just started an impact investment fund, called Beneficial Returns, designed to support the growth of leading social enterprises–small businesses, rather than solo microentrepreneurs–operating in emerging markets. We had a few very informative meetings with Ted, and were impressed with his passionate but logical and informed approach to impact investing.
Since he was in the initial phase of seeking investors, we encouraged him to create a video to get the word out in a more informal and engaging way, as we at SFF love storytelling. We just released a five-year investment to Beneficial Returns, with an ROI that is about half the market rate.
Beneficial Returns' first impact investment, Interrupcion Fair Trade.
The Future of ALL Investing
Millennials' De Facto Demand for Social Returns
As we continue to get involved in impact investing, educating ourselves to find the best way to utilize our capital, we're discovering some interesting concepts. For one thing, impact investing, or at least investing in a sustainable manner, seems to be the way millennials are choosing to use their growing wealth. They care about impact.
Definitions Are in Flux as to What Counts as Returns
We have also learned that not everyone believes you have to give up returns to have impact. Some believe it depends upon how you define a market rate of return, and how you define what impact is. With more and more in the world of investing demanding impact from their investments, perhaps the impact itself is a competitive advantage and part of the return.
Potential for Global Change
One thing is for sure: impact investing is a growing and evolving movement. In the words of Giselle Leung, Managing Director of The GIIN (Global Impact Investing Network), "Impact investing holds the great potential to unleash the power of the private sector and private capital to create positive global change to improve the conditions of people around the world and the planet." So many smart and passionate people who want to make a difference in solving the problems facing this world are hard at work trying to change the way we think about investing, from individual investors to asset managers. We look forward to being a part of this game-changing field.
LEARN more about all of our grantees here.
SHARE this story on Facebook and Twitter; see menu at top and bottom of page.
SUBSCRIBE! Like what you see? Click here to subscribe to Seeds of Hope!