Helping Indian Social Entrepreneurs Hone Skills Necessary for Investment
Categorized as: Asia, Grantee, Job Creation, Our Partners, Poverty Alleviation, Social-impact investments, Stories & Tagged as: Impact report, Social entrepreneurism, Ultra poverty, Upaya Social Ventures on May 16, 2015.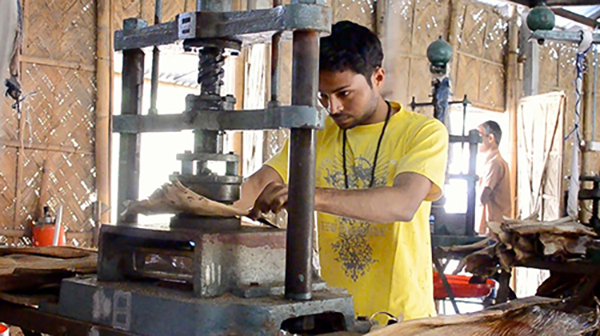 At Skees Family Foundation we pride ourselves on partnering with rising organizations in the social sector field. We look for partners that think big and seek to move the needle on the key issues we care about: access to education and job creation.

 by Anchal Bibra for Skees Family Foundation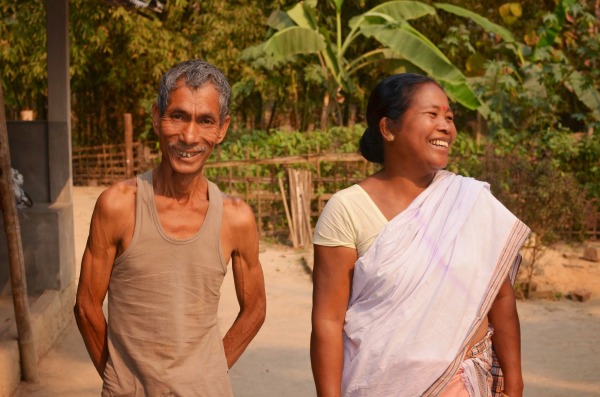 The Rabha family in India works at one of the Upaya-supported businesses. 
Upaya Social Ventures is one such grantee parter. Today we share a recent report complied and released by Upaya. Upaya's mission is to build businesses that will create jobs and improve the quality of life for the ultra poor. The organization supports eight entrepreneurs who are collectively employing 1,795 men and women.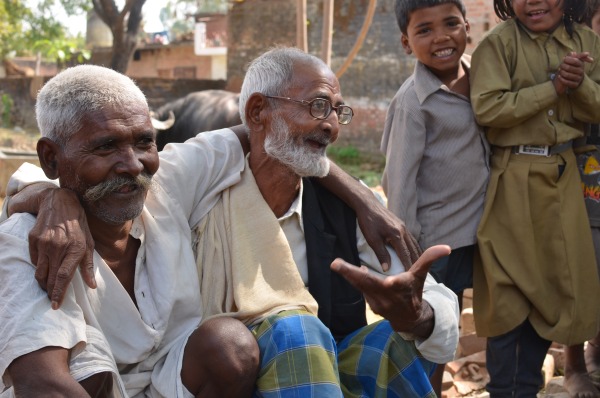 Local men discuss work and life in the village. 
In response to the feedback the team has heard from Indian impact investors over the past few years, Upaya surveyed industry leaders to capture their perceptions of early-stage social entrepreneurs in the country:
"While these investors regularly hear about interesting concepts, they lament the lack of entrepreneurs who have the business management skills needed to lead such a venture to profitability. In fact, many leading investors have said that a social entrepreneur who does not have a sufficient command of fundamental business tools is not someone they can even really consider an entrepreneur."
Upaya is now releasing the first in a series of spot surveys that provide more context and background on investors' impressions of rising entrepreneurs.
Click here to directly download What They Really Think: Perceptions of India's Early Stage Social Entrepreneurs Among Impact Investors, or head over to the Upaya website to learn more about their work with social entrepreneurs.
All photographs courtesy of Upaya Social Ventures. 
LEARN more about Upaya Social Ventures here. To read the original post on Upaya Social Ventures' website, click here.
SHARE this story on Facebook and Twitter; see menu at top and bottom of page.
DONATE to Upaya's mission of creating jobs for the very poorest by clicking here.
SUBSCRIBE! Like what you see? Click here to subscribe to Seeds of Hope!