Healthy Family = Happy Family
Categorized as: Africa, Our Partners, Poverty Alleviation, Stories & Tagged as: Families, Health, Nutrition on October 1, 2016. Related Grantees: Firelight Foundation, Freedom From Hunger, Grameen Foundation.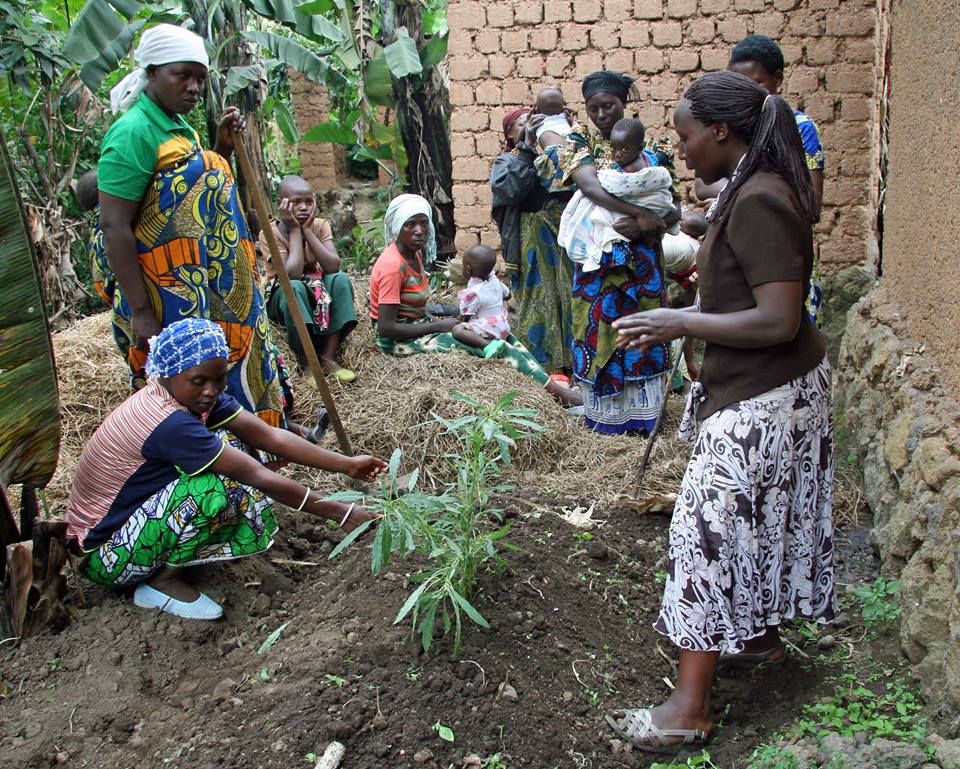 Editor's note: Our dedicated partners at Gardens for Health International in East Africa combine health education with gardening inputs and training, to empower parents of malnourished children to change their families' outcomes with the harvesting of their own hands.
Take a two-minute trip to beautiful Rwanda and see how Gardens for Health International ends poverty with vegetables, legumes, conversations, and a little celebratory dancing!
Photographs and video courtesy of Gardens for Health International.
LEARN  more about Gardens for Health International's holistic healthcare approach to ending malnourishment through peer-led education and kitchen-garden inputs, here.
SHARE  this story with your networks; see menus at top of page and below this list.
DONATE  directly to provide more trainings and seedlings for hungry families in Rwanda, here.
SUBSCRIBE! Like what you see? Click here to subscribe to Seeds of Hope!