End Police Violence, End Mass Incarceration, and Decarcerate
Categorized as: Education, Leadership, Poverty Alleviation, Stories, Storytelling, U.S. on June 13, 2020.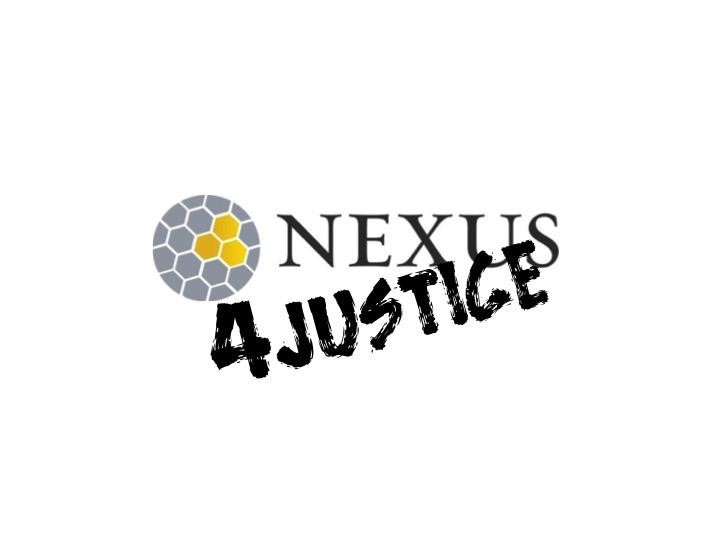 Editor's Note: As Dr. Phillip Goff shared, we are 'buckling in' and need you to join us at all levels to end police violence and mass incarceration, but also to eradicate implicit bias and systems that uphold white supremacy and uplift and value Black lives. To that end, NEXUS is leading content every week to help educate and activate our members.
Do the work on you.

Check out our resources below around implicit bias and white supremacy below for your own study as well as your family, friends, companies, etc.

Join us every week where we will be hosting a webinar unpacking our own implicit bias and helping navigate difficult conversations with our circles as well. You can submit questions and needs anytime to be addressed on those calls or to request additional assistance.

Assess where you have power and influence

and bring them along in your personal work and also collective actions below– e.g. is your company weighing in with the police departments and cities to adopt these standards? Does your foundation invest equitably into Black-led organizations or founders? Do you even track that? Is your family leveraging the investments they already have to ensure companies aren't using prison labor, has equitable hiring practices, and isn't invested in the problem? Search within:

Your Family and Friends

Your religious institution

Your School

Your Company

Your bank and financial institutions

Your City/County/State and Country

Join NEXUS in collective actions below

and host conversations with your circles.
And throughout this process, reach out and let us know what additional resources and conversations we can bring to you and your friends and family to help us all step up.
By Dayo Okewale and Christina Hollenback, NEXUS Working Group Co-Chairs on Equal Justice
Educate Yourself on Unjust Policing: 
Political Action Regarding Cutting Police Budgets and Ending Police Brutality:
Take Financial Action:
End Implicit Bias:
Educate Yourself:
Raise Anti-Racist Children:
SHARE this story on Facebook and Instagram; see menu at top and bottom of page.
SUBSCRIBE! Like what you see? Click here to subscribe to Seeds of Hope!