Connecting with Your Donors in the Age of COVID
Categorized as: Stories on June 27, 2020.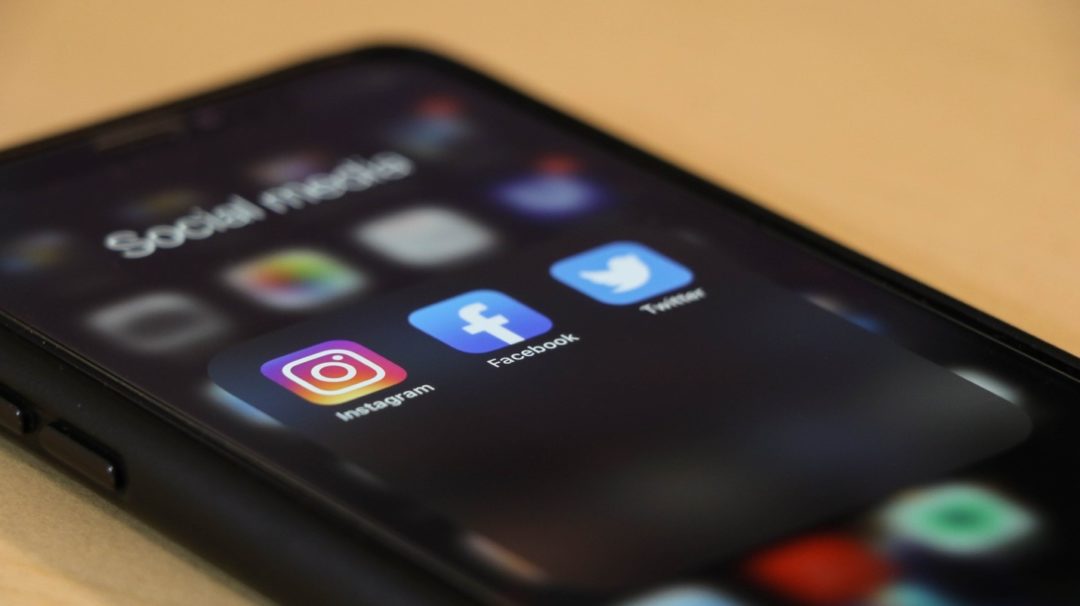 Photo courtesy of Dole777 on Unsplash.
Editor's Note: Alliance Bernstein, our longtime investment management firm, recently hosted a webinar with their branding professionals weighing in on best practices and offering very pragmatic advice around leveraging virtual channels to engage and activate advocates and donors in the age of COVID-19. We thought we'd pass along the key takeaways, usable templates, and links to free apps that might be useful.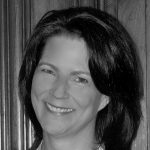 By Sally Skees-Helly, Director and CFO
Reach Out to Your Constituents!
First, these PR professionals emphasized that it is imperative that nonprofits resist the urge to "not bother" their donors and advocates during the pandemic. Instead, reach out to them, see how they are doing, tell them how you are managing, let them know you're thinking of them. They want to hear from you. Stay on their radar. If you wait till this has passed, they may have moved on.
First Step: Find Your Audience
Defining your audience is an important first step. Once you've identified your audience, you can determine which social media platforms will work best for you and your message. This will also help you in determining the content you want to put out there.
Who are the people that care about your organization: donors, volunteers, staff, board, and advocates?
What do they care about?
Where do they go for information and news?
What platforms are they on?
Social Media Platforms: What's What?
Facebook:
This platform is the way family and friends communicate what is going on in their lives.
It's a great platform for storytelling and building community.
Good fundraising option for nonprofits because the "Donate" button is very easy to use.
This platform has the broadest demographic of all platforms, but tends to be on the older end of the spectrum.
Instagram:
Visual storytelling through high quality photos, videos, and images.
By adding hash tags to key words and tags to those in the post, you broaden the message beyond your own followers.
This demographic is mainly Millennials and Gen Xer's.
LinkedIn:
This platform was designed for professionals.
LinkedIn has great networking and thought leadership possibilities.
This a good place to recruit staff, volunteers, and board members.
The demographic tends to be college graduates under the age of 65.
Twitter:
This platform is used to start and continue broad conversations about timely matters.
When considering what social media platforms are best for you, note that the data shows most users only spend about three minutes per day on Twitter.
The demographic tends to be males under the age of forty.
Overall, Facebook and Instagram are more about community building, while content is the primary focus of LinkedIn and Twitter. While the moderators acknowledged there are other social media platforms out there (Snapchat, TikTok), those demographics skew a little young for most of us.
Links to Social Media Tools
Effective Storytelling on Social Media
Storytelling: Know your audience: what do they want to hear and what do you want them to hear?
Elements of a Story: Remember elementary school? Those elements still apply: Character, plot, setting, conflict, and resolution. These may all be included in one post, but may also be a series of posts.
Setting the Stage: What is the "why" of your post? What's going on in current events and how does that impact your organization or your mission? How is your organization helping?
Social Media is SOCIAL: You need to be social to be successful. Engage with your followers. If they reply to your post, be sure to respond. Be willing to be vulnerable and authentic in telling your story.

NOTE: Even if the engagement is negative, you need to have a strategy for that. You can remove the post, but it may be an opportunity to engage. You could also respond with factual information that counters the follower's post, offer to engage with them offline, and then remove the post.

For more tips on storytelling, you can go to our Tips and Tools for Telling Your Story
Strategy and Schedule: CRITICAL
Choose the right audience and the right platform.
It's okay to start small, maybe just one platform and one post per week.
Set Goals: how do your social media goals align with your organization's mission? Is it important to get followers to go from "liking" to actually engaging?
Set a Calendar: create content for your posts a few months in advance. Look at what's coming up both for your organization and in the world generally. Think anything from the beginning of one of your organization's programs to Mother's Day.
Track and measure metrics: set key performance metrics and see how you're doing. If you're not meeting these metrics, you can adjust what you're doing.
Content:

70/20/10 Rule:

70% should add value to your community: information, stories about people in your community, etc.
20% should highlight others: articles, information, etc.
10% can be promoting your organization, such as a direct ask.

Three buckets of content:

Evergreen content: create and store content that's always relevant that you can use in a pinch.
Current and timely content to you and your organization's needs.
Current and timely content in the outside world (i.e. COVID, BLM)

Bottom Line: Content should have variety and balance.
Tips on How to Get More Friends and Followers
Tag people: add "@name" to your posts, then the post will show up on their feed as well as yours. Make sure to engage board members, staff, and volunteers, and ask them to network and push posts out to their networks.
Don't assume your advocates know how to do this. Teach them how to tell a story. Start with having them send "thank you's" out to donors and others, that's an easy way to start.
These PR professionals think paying for "boosters" is not your first strategy. This involves either paid advertising or paying a "booster" to push your message. They don't think there's any real value in doing this.
Email Storytelling
Email still remains a great way to engage those in your network. Newsletters and updates that are interesting and engaging can work. Again, it's the storytelling and value you bring to your reader. Flodesk is great for email marketing.
To watch a recording of the webinar, click here.
SHARE this story on Facebook and Instagram; see menu at top and bottom of page.
SUBSCRIBE! Like what you see? Click here to subscribe to Seeds of Hope!