Dayton International Peace Museum Wants to Build More Peace
Categorized as: Stories on March 2, 2011.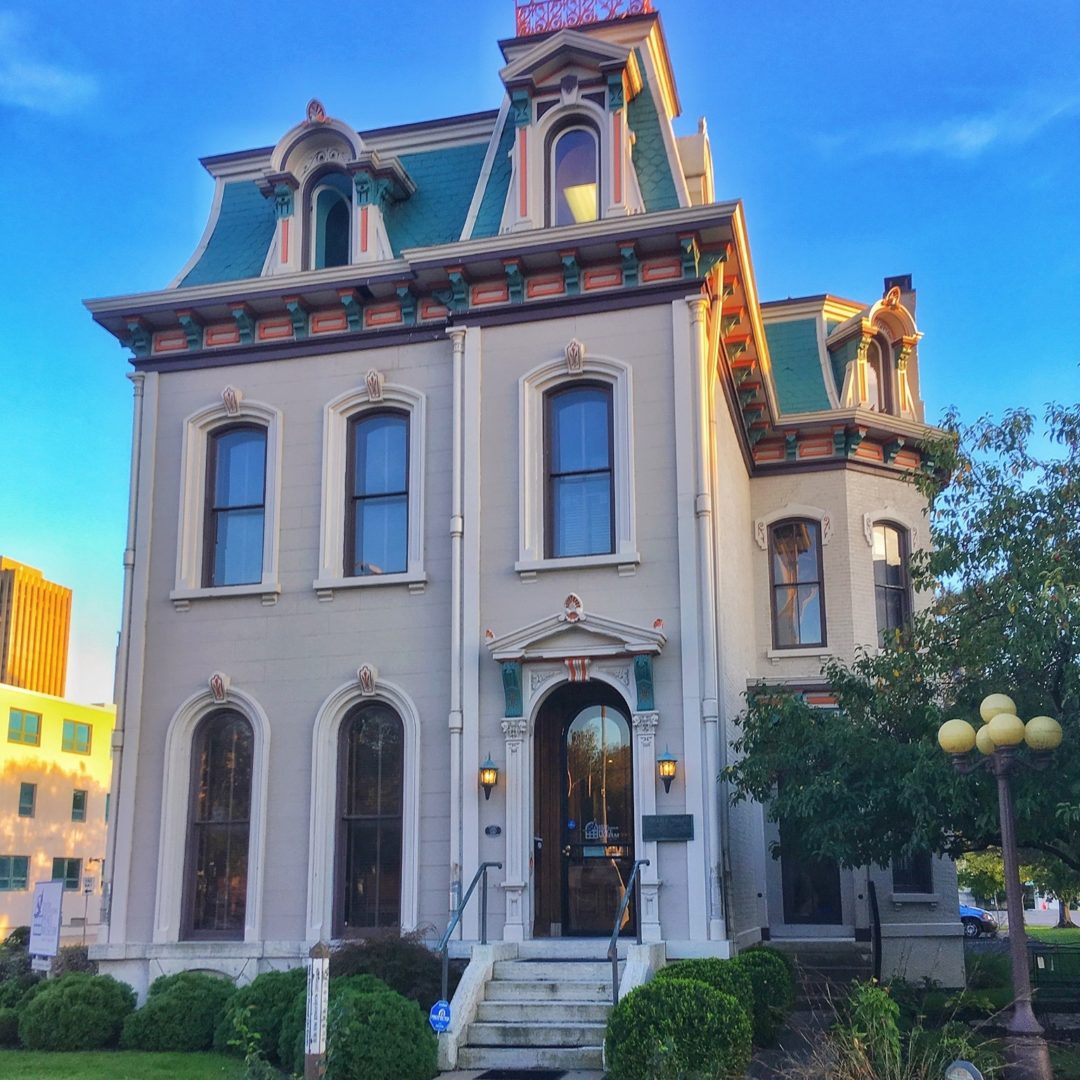 Foundation posts grant challenge for local museum. Photo courtesy of Dayton International Peace Museum's Facebook page.
Our respected founders of the Dayton International Peace Museum put up their own credit as collateral when they launched their dream for world peace in 2003.  Now, a local Ohio law entitles them to a low-interest state loan to expand their facilities and install equal-access elevators if they can raise the funds to complete the current mortgage this year.
We at the Skees Family Foundation hereby post a challenge grant of $20,000 toward the DIPM's goal of $140,000.  Please help us build a peaceful tomorrow with expanded space for exhibits on war, peace, and Nobel prize laureates; conflict resolution and peace skills training for local youth; mobile peace education programs in the greater Dayton area; and diplomatic collaborations for peace in conflict-ridden regions around the world.
DONATE to the Dayton International Peace Museum here.
SUBSCRIBE! Like what you see? Click here to subscribe to Seeds of Hope!