Creating Abundance Through Education: JAAGO Foundation in Bangladesh
Categorized as: About us, Asia, Education, Grantee, Grantmaking strategy, Job Creation, Our Partners, Poverty Alleviation, Stories, Youth & Tagged as: Health, Jolkona, Online education, Rural education, Volunteering on June 7, 2015.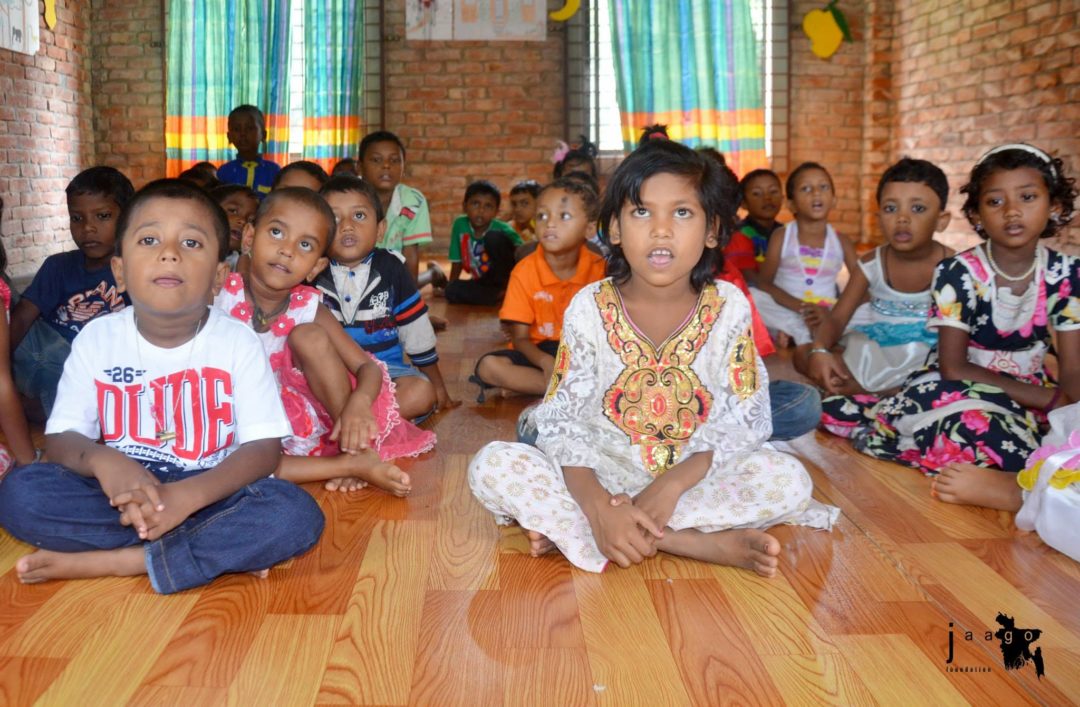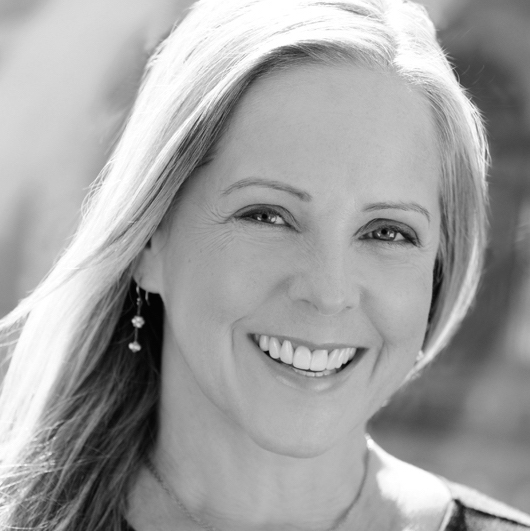 By Suzanne Skees for Skees Family Foundation
Tradition of Volunteering Among Youth Here
My first visit to Bangladesh shattered a lot of illusions about this country. I expected poverty, and there's plenty. Yet Bangladesh is home to the world's largest NGO (nongovernmental organization), BRAC, whose programs I visited, whose holistic programs and social enterprises reach 135 million people worldwide. The economy has grown six percent in the past two decades, and the country has improved in food security and reduced population growth. Dhaka itself (population 14 million) seemed to me a dusty, overcrowded city; but the countryside of Bangladesh is verdant and bucolic.
I also discovered a strong culture of volunteerism here, by young people who've grown up middle-class, or with any sort of privilege. There is a sweetness about the people here, and an innocence of intention, that I have seen in very few places on our planet. And in a surprising place in the middle of Dhaka's most dire poverty, I found a school built by young volunteers (they now have a handful of staff) who want every kid in the country to have the same chance at education that they've had.
How JAAGO Got Its Start in a One-Room School in the Slums
JAAGO Foundation started in 2007, when a 22-year-old law-school graduate named Korvi Rakshand and a few friends rented a room in a Dhaka slum to open a school for street kids. They began with 17 students. Eight years later, they partner with the government and operate on a tiny budget, but now reach 1,800–and they've only just begun.
In a country where 43 million people live in poverty, JAAGO aims to serve orphans and children from the poorest families of both urban Dhaka and, through remote teaching through their online school, across the countryside. Additionally, they battle malnutrition and improve their students' living environments and social conditions through the provision of food, first aid, and hygiene education. Since the beginning, JAAGO has opened 13 schools and have educated over 1,800 students.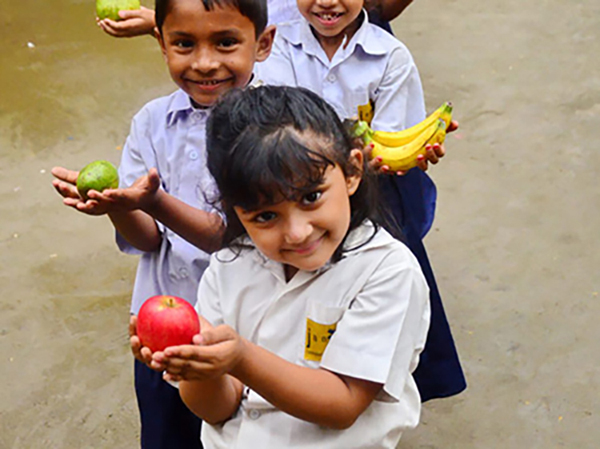 JAAGO provides every student with a nutritious meal every week. Instead of coming to school hungry or sick, the children are healthy and ready to learn. 
By catering to the educational needs of children from socially and economically disadvantaged backgrounds, coupled with the integration of numerous 'Support Functions', JAAGO Foundation aims to ensure the sustainable development of the financially insolvent communities of Bangladesh.
Why We Partnered with JAAGO
We decided to support JAAGO's efforts after seeing firsthand the commitment of their staff and volunteers. Priding themselves on representing the diversity of Bangladesh, JAAGO's team provides classroom instruction, healthy meals, and playtime for children, as well as jobs for 263 parents in their sewing center. They teach basic hygiene and have opened a first-aid center that serves children and their families.
With the help of their U.S.-based partner, our friends at Seattle-based Jolkona, JAAGO reached out to their donors in Bangladesh and abroad and nearly doubled a $5,000 grant from Skees Family Foundation, to raise a total of $9,012. The funds are helping to create a stronger education infrastructure in the communities that need them the most.
We're honored to support the dedication and innovation of this small team of social entrepreneurs and excited to see what the future holds, as JAAGO as they gear up to expand into every district of Bangladesh.
Learn more about JAAGO's online school by clicking here or viewing the embedded video below:

All photography provided by JAAGO. 
LEARN more about JAAGO here.
SHARE this story on Facebook and Twitter; see menu at top and bottom of page.
DONATE directly to JAAGO's mission to break the cycle of poverty through education and rebuild Bangladesh here.
SUBSCRIBE! Like what you see? Click here to subscribe to Seeds of Hope!