Amazing Partners Doing Amazing Work: Partner Updates Q3 and Q4-2017
Categorized as: About us, Africa, Asia, Caribbean, Education, Girls & women, Grantee, Job Creation, Latin America, Leadership, Middle East, Our Partners, Poverty Alleviation, Social-impact investments, Stories, Storytelling, U.S. on November 25, 2017.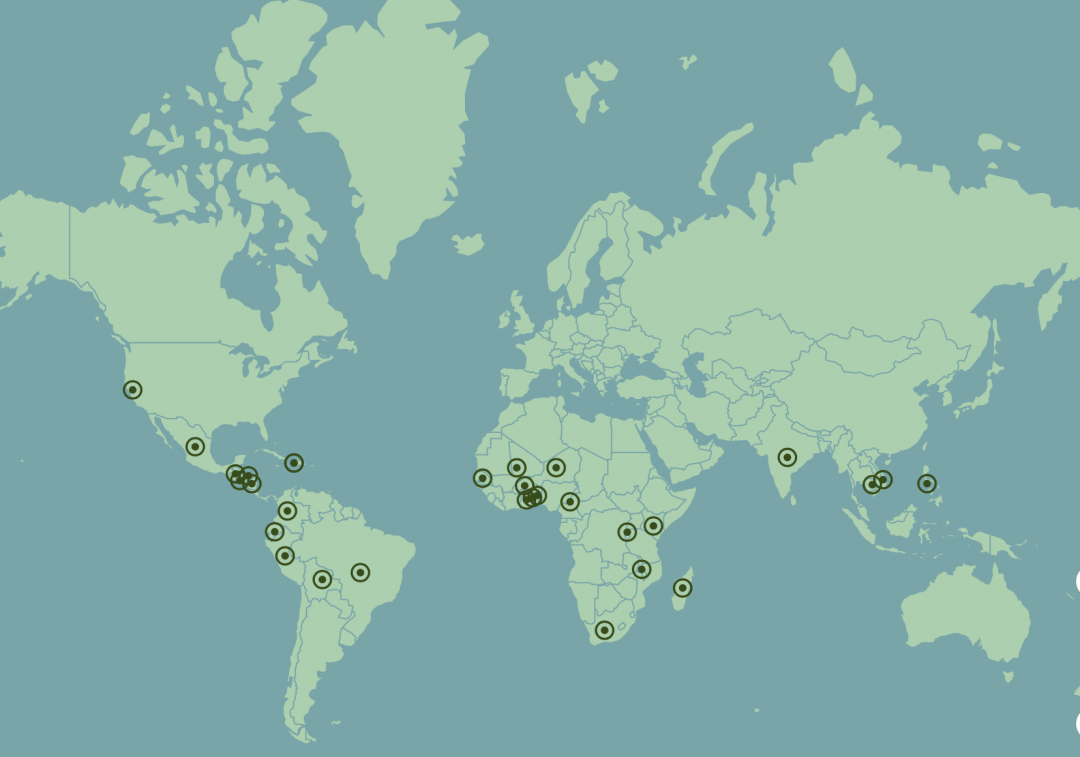 Editor's Note: One of the most rewarding aspects of working in a small family foundation like ours, is seeing the hard work and passion of our grantee partners generate real change and opportunity in the communities in which they live and work. As part of our foundation model, we intentionally seek out small organizations, working on a shoestring budget, who bring unique solutions to job creation and education throughout the world.
We've pulled together recent milestones and achievements of some of our partners, highlighting through statistics, videos, links to blogs, and personal stories, the oversized impact and potential of these undersized organizations.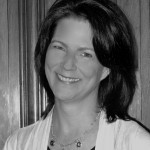 By Sally Skees-Helly, Director and Board CFO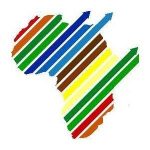 African Entrepreneur Collective: Rwanda and Tanzania, Africa: AEC just celebrated its five-year anniversary with 2,700 jobs created and supporting 1,000 East African entrepreneurs. In 2016, they expanded their accelerator program to include refugees, and to date they have worked with 1,200 Burundian and Congolese refugees. AEC has created a great video on their work, so maybe take a few minutes and get to know this grantee partner better.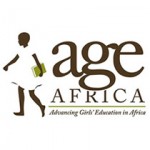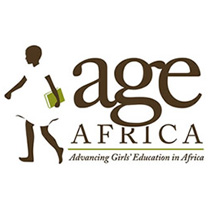 AGE Africa: Malawi, Africa: On May 21, 2017 forty athletes participated in the "10K a Day" run in Washington DC, raising over $30,000 supporting Age Africa's mission of lifting up young women through targeted initiatives in education, mentoring, and leadership development. On top of that, AGE Africa's Tri for Malawi triathlon fundraiser in September was a huge success, where their goal was to raise $50,000. Through their efforts, they are helping to send 221 girls to school.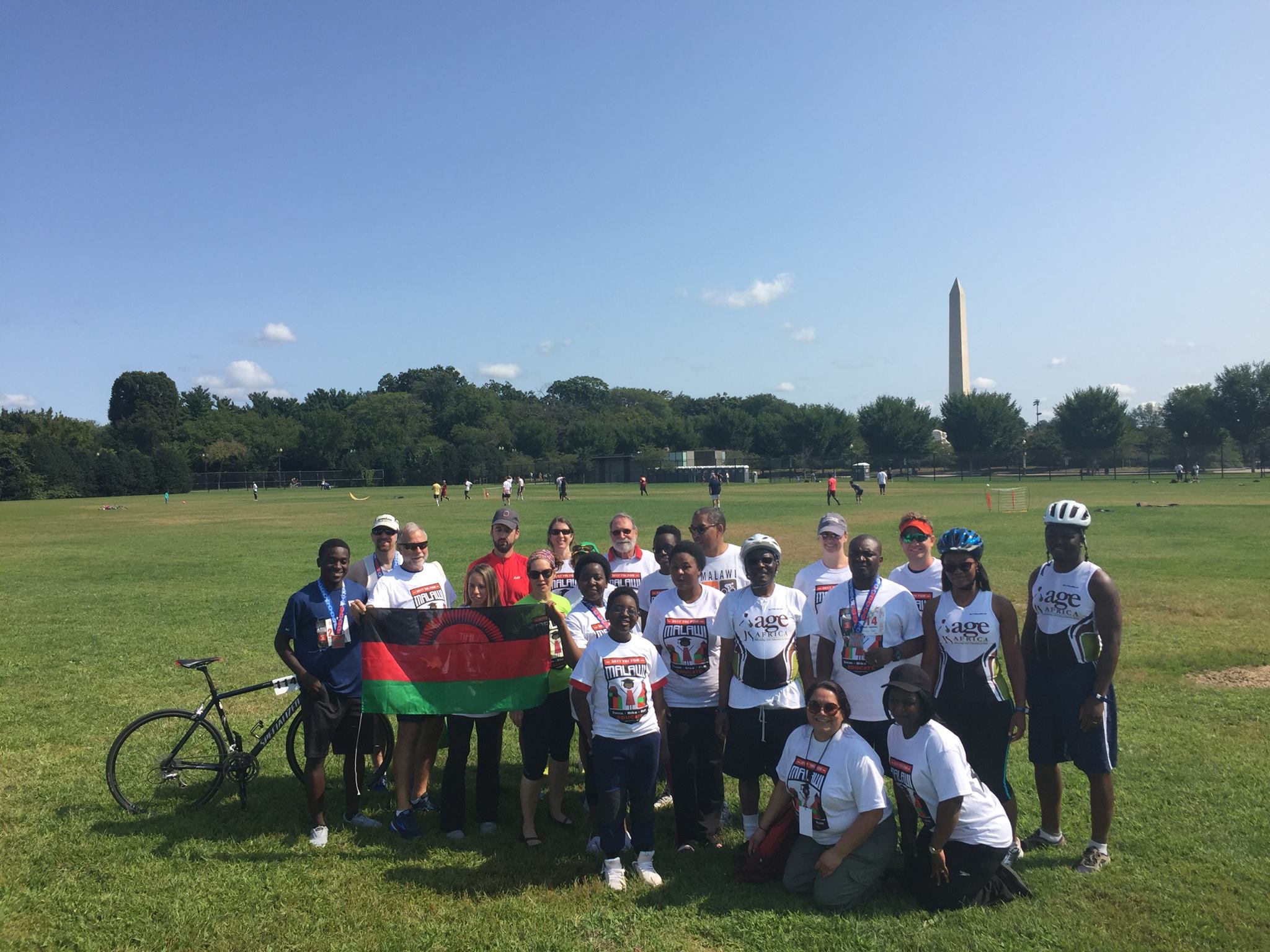 This picture was taken from AGE Africa's Facebook page, from their "Tri for Malawi" in D.C.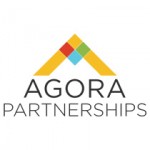 Agora Partnerships: Latin America and the Caribbean: Ben Powell has invited anyone from our family to attend a retreat they are hosting in Granada, Nicaragua in February. Unfortunately we can't attend, but we have confidence it will go amazingly!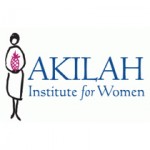 Akilah Institute: Rwanda, Africa: Check out the video of the first day of school at Akilah's brand new campus. It's awesome! And read the blog that captures students think about the new competency based education model they are moving to.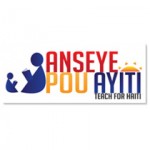 Anseye Pou Ayiti: Haiti: APA just completed the 2017 recruitment process for the next teacher-leader cohort. They received a record 695 candidate applications and grew their cohort size by over 25% to 45 new teacher leaders for the class of 2019!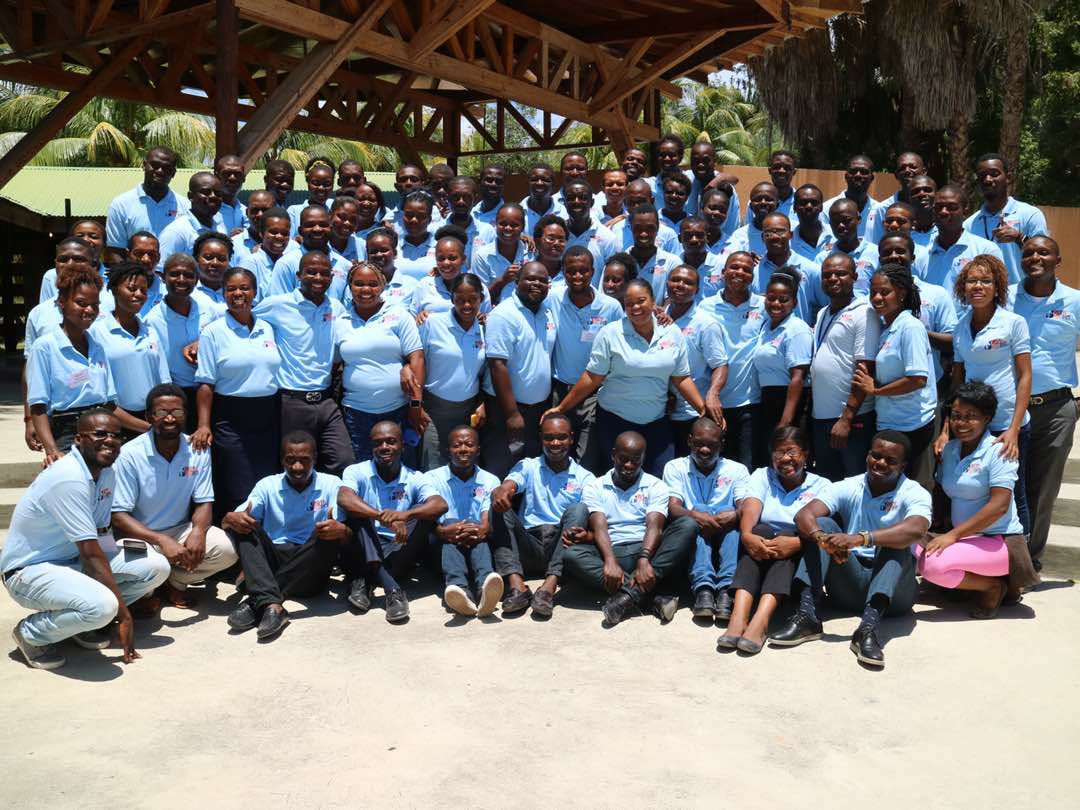 This photo is of the new cohort of teacher-leaders taken from their Facebook page
Additionally, with the milestone graduation of APA's 2015 pioneer cohort, their 22 ambassadors have gone in many different directions within the community, including instructional coaches across Haiti (2 on APA's team), and 40% committing to another year of teaching. Others have entered roles of school leadership, child advocacy, and pursuing advanced university study. They are laying the groundwork for a public-sector partnership, adding more public schools into the APA network. They were chosen by the Teach for All global network to discuss their mixed cohort and community-rooted approaches.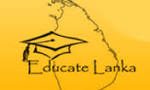 Educate Lanka: Sri Lanka: Educate Lanka extended its corporate partnership model with another important step by launching Educate Lanka Skills Development Program (ELSD) in partnership with the National Institute of Business Management (NIBM) and under the sponsorship of Deutsche Bank Colombo. The initial session, focused on Professional Skills Development, was attended by 20 Educate Lanka Scholars, including 15 who were also sponsored by Deutsche Bank. The themes covered during the session included topics such as professional communication skills, presentation skills, business etiquette, and organizational behavior.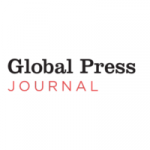 Global Press Institute: Multiple countries: At a time when internationally respected journalism and journalists are being attacked for spreading "fake news", it's encouraging to see the ethical standards being instilled in GPI journalists.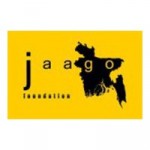 JAAGO: Bangladesh: JAAGO celebrates ten years of elevating the lives of children in Bangladesh! Additionally, 19 JAAGO students (13 female, 6 male) took part in the Junior School Certificate examination on November 1, 2017.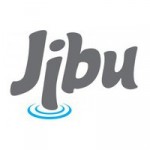 Jibu: Multiple African Countries: Jibu is launching an international expansion with a new business model.
"Since Jibu began, we have been laying the foundation for decentralized international replication and it is finally here with the launch of Jibu's first Area Master Franchisors (AMFs). Under the AMF model, Jibu is licensing local entrepreneur-investors (AMFs) in new markets like Zimbabwe to use the Jibu model and systems to launch Jibu franchises in their countries. We are essentially licensing the replication of Jibu Corporate — the AMF acts as the 'franchisor,' and is responsible for financing, launching, and supporting Jibu franchisees in the new territories."
See more details in their latest newsletter.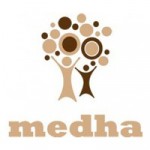 Medha: India: Medha recently published its 2016-2017 fiscal year review detailing the many accomplishments of the year. For 2017-2018, they hope to provide career services to at least 2,000 students and place 1,000 into internships and full-time jobs. In 2017, they:
Enrolled over 1,500 students across 15 partner educational institutions (they have now worked with over 6,000 youth!)
Placed over 375 students and alumni into internships and full-time jobs (with a Rs. 9,350 average starting salary)
Expanded to three new districts – Varanasi, Kanpur, and Meerut
Hired and trained 20 new Student Relationship Managers(full-time team size is now 45)
Started two projects with the Government of Uttar Pradesh to enhance employability educationand outcomes within the public sector
Held three alumni events including a learning journey to Agra
Published their curriculum online for open source use
In November, they were able to spend a couple weeks visiting some of their current teachers in training at five of their centers across India.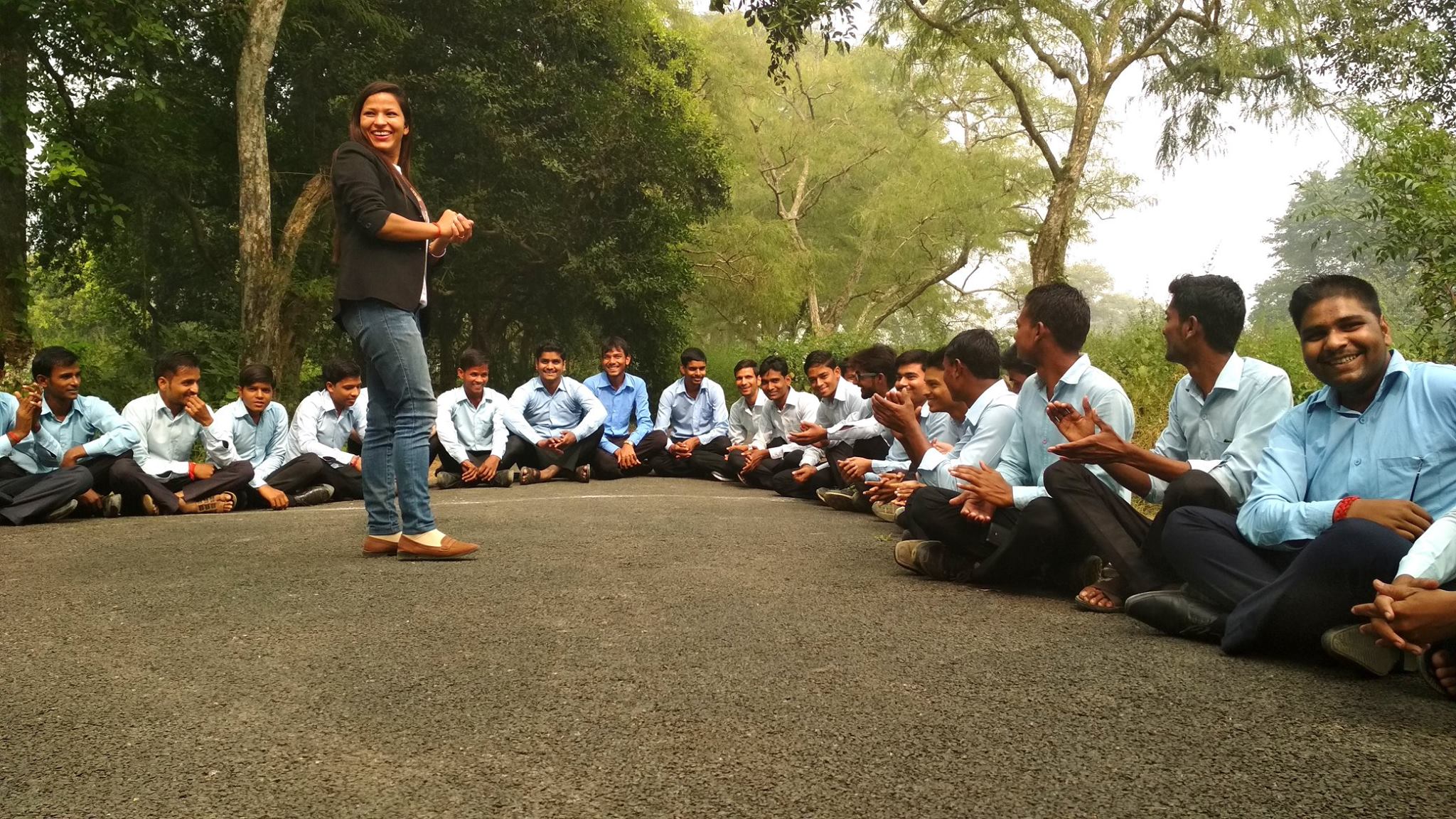 This photo is from a visit to one of their centers, taken from Medha's Facebook page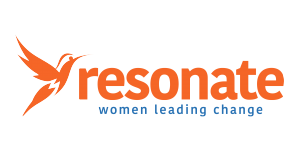 Resonate Workshops: Rwanda and East Africa: Resonate has been working with 3 other women's empowerment organizations in East Africa (Breadforlife, Global Grassroots, and The Ihangane Project)  along with Third Plateau as facilitator, and a researcher, to set up a project that would combine their efforts and experience in measuring personal transformation. The goal of the collaborative is to refine and standardize a way to measure what have traditionally been considered "softer" metrics with research-backed hard data. It will be interesting to see what they come up with!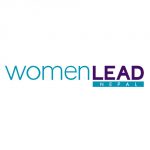 Women LEAD: Nepal: Congratulations to the 2016-2017 LEAD Course graduates! After a year of growth and learning, the LEAD community gathered to hear about each participant's experience at Women LEAD. The LEADers spent over 300 hours this past year creating change in their schools across Kathmandu. Read about how the LEAD Course changed to life of Aksha, a shy young woman transformed by her year in the program.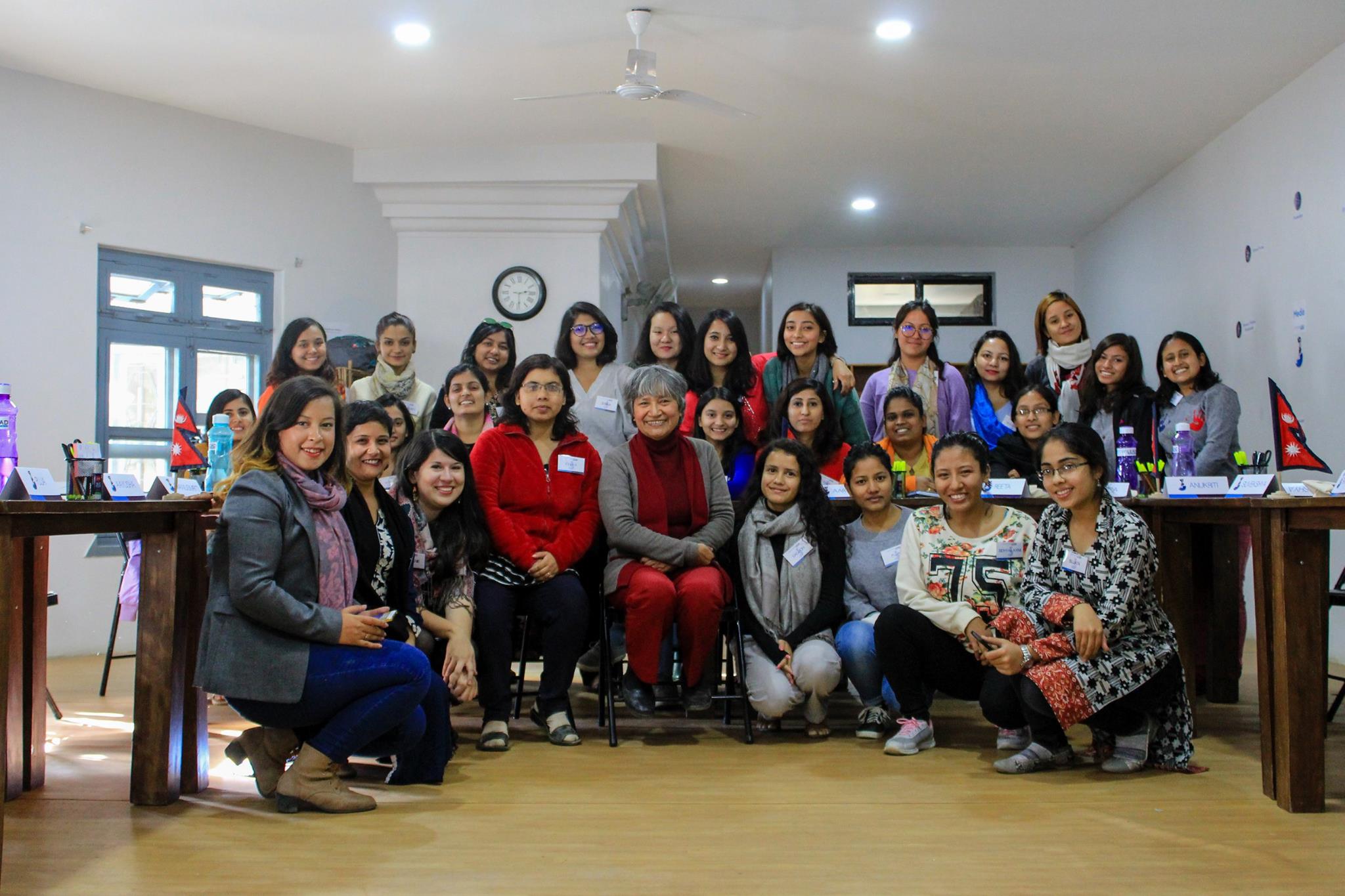 2018 YWPLI Fellows and Alum, and Women LEAD Staff and Board taken from their Facebook page
LEARN more about all of our grantees here.
SHARE this story on Facebook and Twitter; see menu at top and bottom of page.
SUBSCRIBE! Like what you see? Click here to subscribe to Seeds of Hope!