2017 Annual Report: Our Partners and Updates
Categorized as: About us, Africa, Asia, Caribbean, Education, Girls & women, Grantee, Grantmaking strategy, Job Creation, Latin America, Leadership, Middle East, MY JOB book and community, Our Partners, Pacific Islands, Poverty Alleviation, Social-impact investments, Stories, Storytelling, U.S., Youth on January 6, 2018.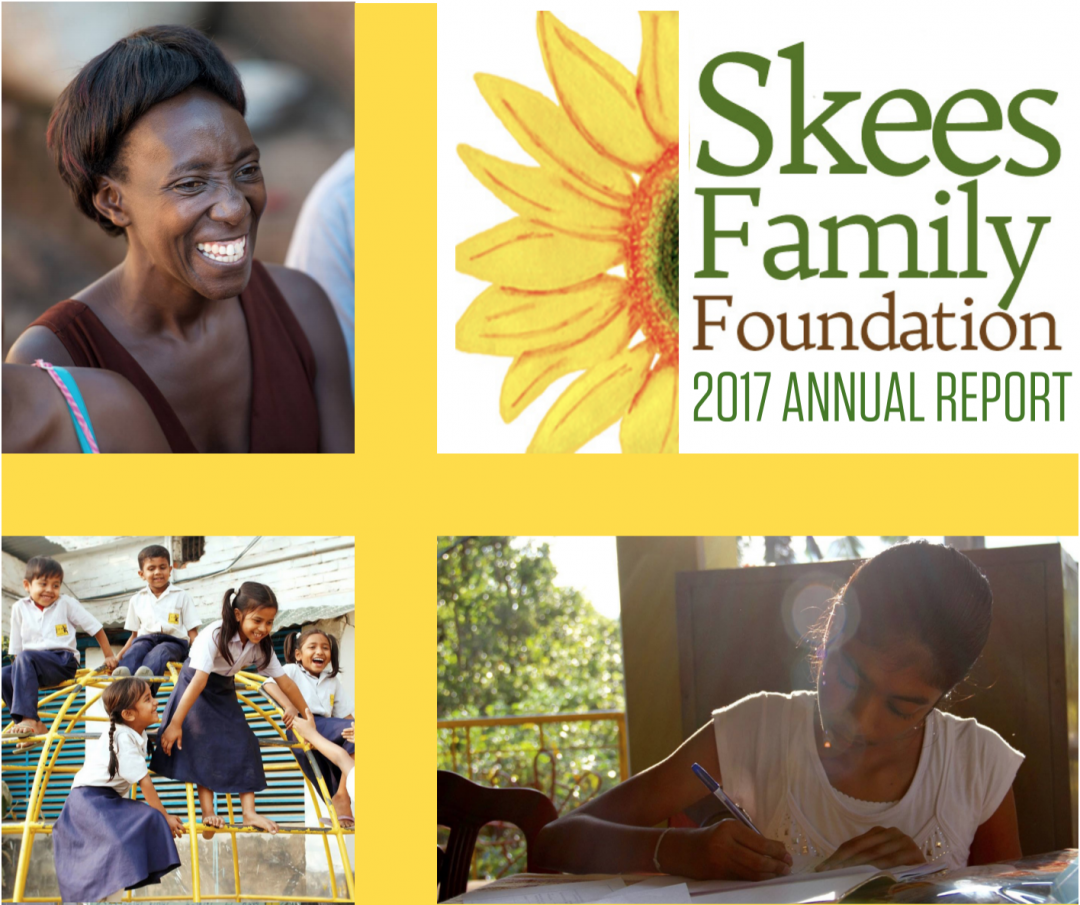 Editor's Note: And so, it is here. A New Year has arrived and for many, this year represents a chance to turn a page and start anew. For our family and for many in our community, 2017 was a year of great loss and turmoil. We meet 2018 with a renewed sense of hope and determination to create lasting peace and equality for all. Please join us in celebrating the work of our partners all across the globe who work each day to create better opportunities for their communities.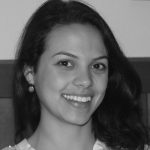 By Elisabeth Skees Deogracias, VP of Communications and Grantee Relations
LEARN more about our grantees here.
SHARE this story on Facebook and Twitter; see menu at top and bottom of page.
DONATE directly to our partners; search by geographic or issue area on our CAUSES page, here.
SUBSCRIBE! Like what you see? Click here to subscribe to Seeds of Hope!